---
As the prophets declared long ago, ritual and ceremony are not of the essence of religion. However, they are a means of making religious truth more vivid and inspiring to the worshipper. Following are brief descriptions of the major Jewish holidays celebrated at Emanu-El, their significance and some associated practices.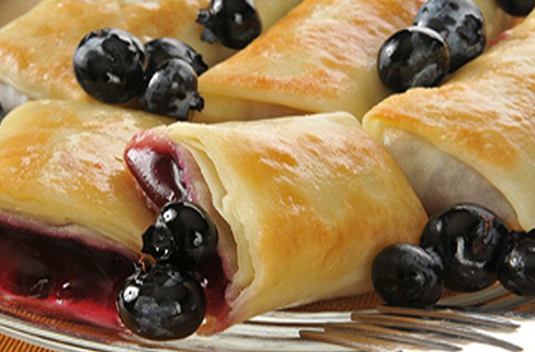 Shavuot
June 11 - 12, 2016 [5776]

While having its roots as an agricultural holiday and being the second of the "pilgrimage festivals," Shavuot in a modern context is most significant for being the "Festival for Giving the Torah."
Read More »
---
Upcoming Jewish Holidays
Note: All Jewish holidays begin at sunset. Dates specified at this site are for those evenings, so the holiday extends from sunset on the noted date until dusk on the next.
---