---
As the prophets declared long ago, ritual and ceremony are not of the essence of religion. However, they are a means of making religious truth more vivid and inspiring to the worshipper. Following are brief descriptions of the major Jewish holidays celebrated at Emanu-El, their significance and some associated practices.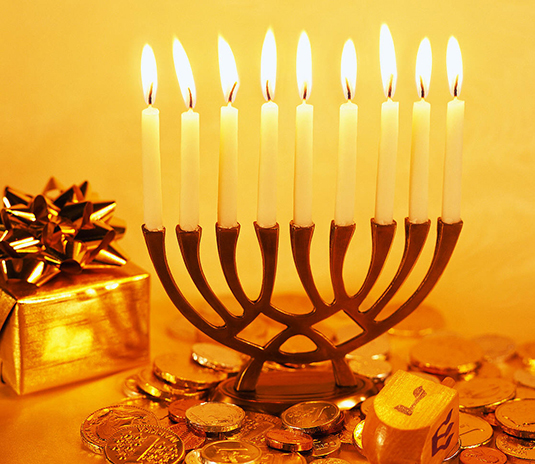 ---
Purim
March 4, 2015 [5775]

Held on the 14th day of Adar, Purim is a festival of joy — marked by feasting, giving gifts to friends and providing charity to those in need.
Read More »
---
NOTE: Except for that of Selichot, the dates listed below are for the eve of the holiday. All holidays continue through the following day.
| | | |
| --- | --- | --- |
| Selichot | | September 20, 2014 |
| Rosh Hashanah | | September 24, 2014 |
| Yom Kippur | | October 3, 2014 |
| Sukkot | | October 8, 2014 |
| Sh'mini Atzeret/Simchat Torah | | October 15, 2014 |
| Chanukah | | December 16, 2014 |
| Purim | | March 4, 2015 |
| Passover | | April 3, 2015 |
| Conclusion of Passover | | April 9, 2015 |
| Shavuot | | May 23, 2015 |
---