Vayigash (January 7, 2017)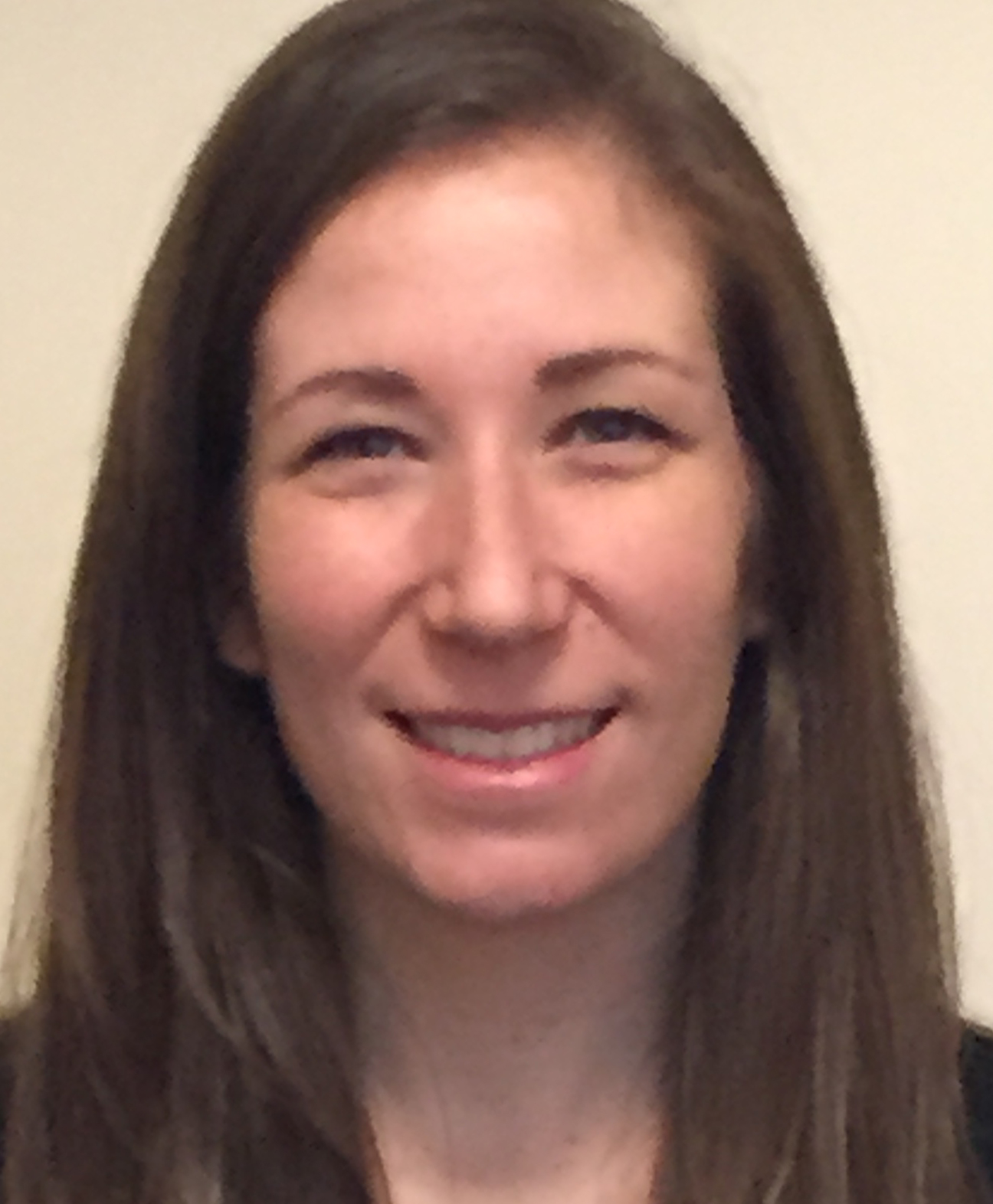 Jessica Ingram, Director, Member Services
This week's Torah portion, Vayigash,
provides a dramatic finale to the epic story of sibling rivalry and family dysfunction that plagues our ancestors from one generation to the next.
As we previously read, Joseph's brothers stand before Joseph, now a senior advisor in Pharaoh's court, asking for help to survive the famine. Joseph recognizes them but does not reveal himself. He demands they produce their brother Benjamin — Jacob's other son from Rachel, his beloved wife. Joseph then tests his brothers by framing Benjamin and demanding they leave him to serve as Joseph's slave.
Vayigash
begins with Judah begging for Benjamin to be spared. He recounts how deeply Jacob suffered upon learning of Joseph's presumed death and how his father will not survive another such loss. Judah, who first suggested selling Joseph into slavery, now begs Joseph to take him in Benjamin's place.
Judah is passionate, speaking with love for his brother and father even while acknowledging his father's preference for Benjamin. Joseph is moved by Judah's maturity and sincerity and reveals his identity, reassuring his brothers that he holds no ill will. He tells them that God set this plan in motion, so he could save lives in Egypt, including those of his family. Joseph requests that his brothers bring their father to settle Egypt so he can provide for them, and finally, he and his brothers embrace.
When the brothers recount their tale to Jacob, he scarcely can believe the news. Only upon seeing the gifts sent by Joseph and Pharaoh does Jacob understand that they speak the truth. He and his children and grandchildren journey to Egypt, where he is tearfully reunited with Joseph, who settles his family in "the best part of the land."
As we approach the conclusion of the book of Genesis, it is worth reflecting on the family conflicts that unfolded in our foundational stories. Rabbi Steven Kushner shares the following:
Consider four dramas featuring Cain and Abel; Isaac and Ishmael; Jacob and Esau; and Joseph and his brothers. Each tale is slightly different, showing us — from generation to generation — how to learn to live with one another in peace. It begins with Cain killing Abel. Alas, there is no chance for reconciliation: Abel is dead. Isaac and Ishmael aren't much better off. They never speak to each other and are only together at their father's funeral. They do not reconcile, but seem to coexist. By the next generation, Esau — like Cain — wants to kill his brother Jacob, but a twenty-year separation smooths over his anger and they do reconcile. Nevertheless, they end up parting, each going his own way. Only with Joseph and his brothers does the story end with complete reconciliation.
Although the details of their stories are woven intimately into our earliest Jewish identities, I never had thought about their individual conclusions as a story unto itself. It is comforting to see the progress made by each subsequent set of siblings. While the text does not in any way tell us that any of the brothers were self-aware enough to learn from their fathers' mistakes, we still can harness that lesson and apply it in our own lives. We can learn from the experiences of our own relatives and try to find resonance as we navigate our own personal relationships. We can do our best to ensure that our personal shortcomings lay a foundation of growth, empathy and forgiveness for those who follow us.
Joseph would have been justified in unleashing anger towards his brothers, and we likely would understand had he decided to punish them for their actions. Yet, his ability to see a greater purpose for his suffering is what sets him apart from his forefathers. Perhaps it is precisely why, having learned this lesson and reached this point, our communal narrative soon shifts to the Book of Exodus and the story of our slavery and redemption. We are not a people mired down by the suffering we experienced in Egypt. Rather, like Joseph, we learned how to be a people open to seeing a greater purpose, able to forgive and move forward, and working towards a greater good.
---
WHAT DO YOU THINK?
Join the conversation and post your thoughts. »
Back to Torah Study