Nitzavim (October 1, 2016)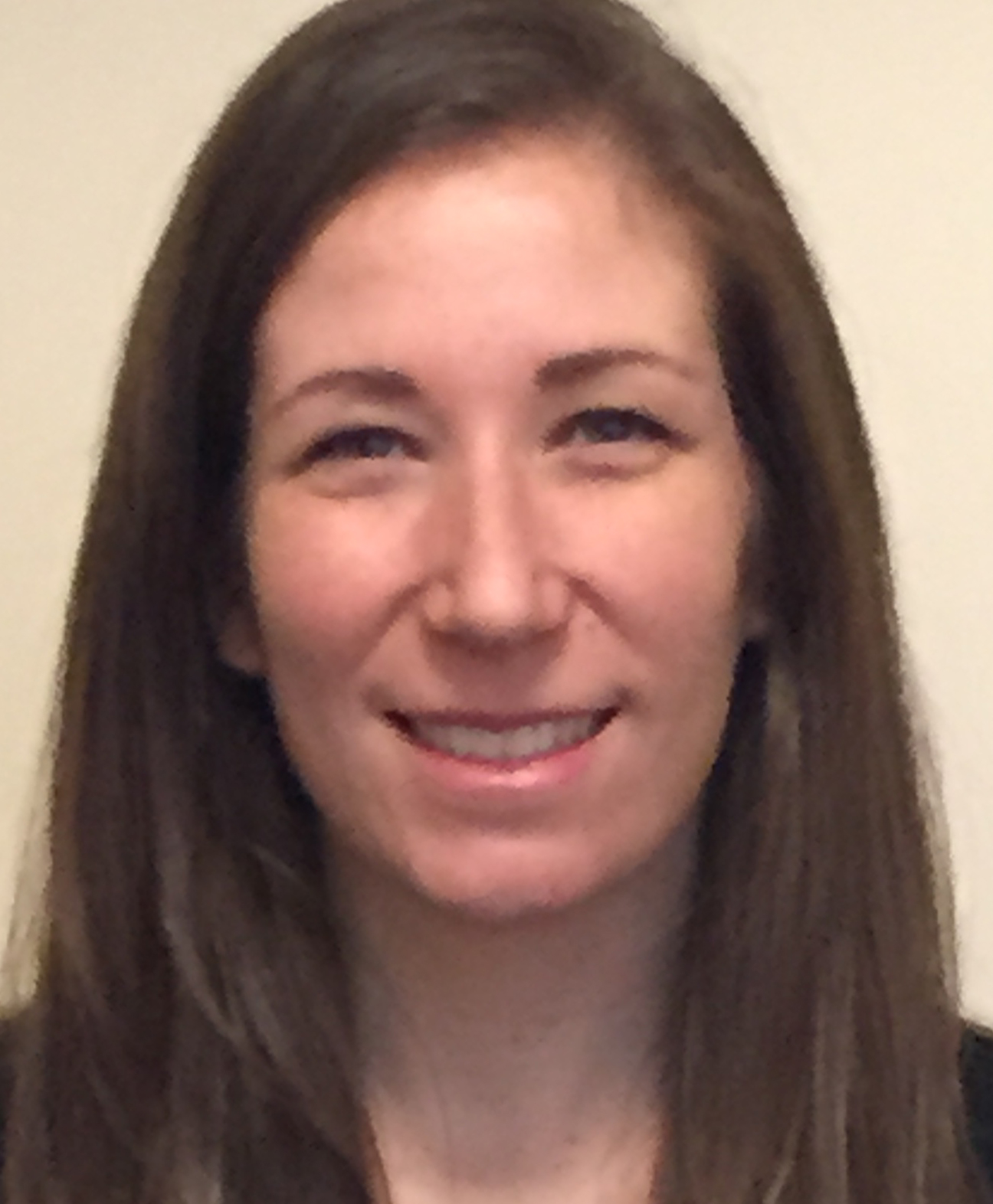 Jessica Ingram, Director, Member Services
I still can remember,
so vividly, the first time I truly heard this Torah portion,
Nitzavim.
We learn that we read the Torah week after week, year after year, because each time we read it we are at a different place within ourselves, and a different context surrounds us. I'm sure many of us know and accept this in a theoretical or intellectual way, but I hope that many of us also have experienced such a moment of personal revelation — a deep, meaningful connection to Torah, when it startles us with its poignant relevance to our lives.
For me, that connection with
Nitzavim
happened in the fall of 2001, in the wake of the life-changing terror attacks on our country. I was home on Long Island for Yom Kippur, and my rabbi crafted the most beautiful sermon. It transported me through the ages to the foot of the mountain where our ancestors stood with Moses. At the end of their long journey from slavery to freedom, Moses knew he would not accompany the Jewish people into the Promised Land. He gathered the people together — regardless of their station in the community — and reminded them of how far they had come. He reminded them of the sacred relationship they entered into with God and told them that it would not always be easy to choose the right path...to choose blessing and life...but the choice would be, and is, always ours.
The words shared by my rabbi were laden with meaning then, and I marveled at whether the
parashah
could ever have been truer. We continue to witness violence on every scale and in every corner of the world, and I often find myself pausing, reminding myself that each of us has the choice, every day, to choose blessing and life.
As we come to the end of our Jewish year and anticipate the start of another, I find myself thinking more about the nuance between the choices laid out for us. Choosing life also can mean celebrating each of the small moments that fill our days. Rabbi Abraham Joshua Heschel taught an idea called "radical amazement." He said, "Our goal should be to live life in radical amazement… to get up in the morning and look at the world in a way that takes nothing for granted. Everything is phenomenal, everything is incredible; never treat life casually."
As the seasons begin to change, we can smell a change in the air and feel its crispness, hear the leaves gently rustling as they begin to change color and drift slowly from the trees. For me, these are days to treasure and give thanks for, days to walk a little more slowly and laugh a little more loudly. And there are a million other moments, in our lives, within our families, and certainly within our Temple Emanu-El family, to be noticed and appreciated. In just a few days, we will come together to celebrate Rosh Hashanah and pray to be written for another year in the Book of Life. My hope for each of us in these coming days and weeks, and for all of 5777, is that we are each able to choose blessing and choose life.
---
WHAT DO YOU THINK?
Join the conversation and post your thoughts. »
Back to Torah Study