Emor (May 21, 2016)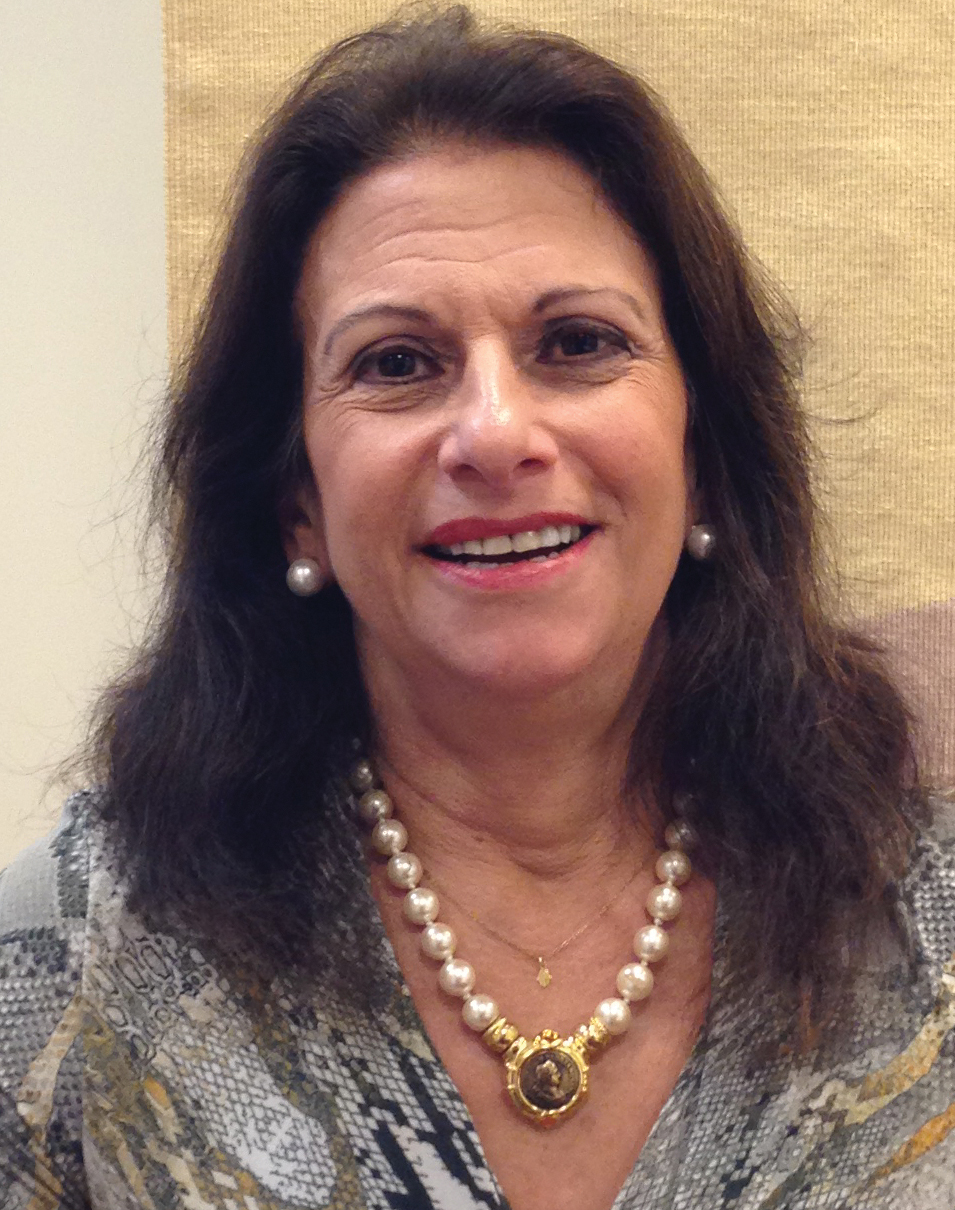 Robyn Weinstein Cimbol, Senior Director of Development and Philanthropy
In Defense of the Blemished
Parashat Emor contains
such iconic concepts as "an eye for an eye" (Lev. 24:20), the imperative to apply one standard for the stranger and citizen alike (Lev. 24:22), and the command to leave the corners of the fields available for those in need (Lev. 23:22). But to our modern sensibilities, much of this
parashah
is irrelevant. It can be divided into distinctive sections, none of which is of consequence to most Jews we know: the regulations concerning priests and the sanctuary, the establishment of the festival calendar, and a seemingly disconnected vignette about stoning a blasphemer. Not one of these has any connection to us today.
The initial verses defining the duties of the priests within the sanctuary are clearly anachronistic. There is a good deal of micromanaging here, particularly for those High Priests who participate in the special sacrificial rituals. Next we are confronted with the seemingly endless series of regulations on the quality of sacrificial offerings. This alone typifies why the entire book of Leviticus is dismissed as a relic of a no longer relevant past.
Relevant or not, I am troubled by the prohibition against those with "physical defects" officiating in priestly duties as expressed above. Not surprisingly, the abnormalities that disqualify a priest from service are very similar to those blemishes that disqualify an animal for sacrifice.
The destruction of the Temple brought about an end to sacrifices, and the transition to Rabbinic Judaism has rendered both these laws and these prohibitions obsolete. Yet today, we see most congregations, inspired by the Ruderman Foundation, practicing a culture of inclusion. As opposed to being excluded from participating in rituals, special accommodations are now not only acceptable but also encouraged. From hearing enhancement systems to large-print prayer books, and a range of retrofits in sacred spaces to enable physical access for those less mobile, our worship today encourages rather than precludes the participation of those
Parashat Emor
explicitly excludes.
Many members and friends of Emanu-El may not be aware of our partnership with the innovative program
"Just One Job,"
which places dedicated young adults with special needs in workplace environments where they can participate and succeed. Emanu-El recently benefited from two extraordinarily talented individuals. A young woman with an infectious smile assisted Membership Services with data input and Internet research. A young man with a background in marketing and cinematography created a video tour of our majestic Fifth Avenue Sanctuary. I am so proud, not only that Temple Emanu-El gave these specially-abled individuals the chance to experience an office setting but also that I had the opportunity to meet them.
---
WHAT DO YOU THINK?
Join the conversation and post your thoughts. »
Back to Torah Study