P'kudei (March 12, 2016)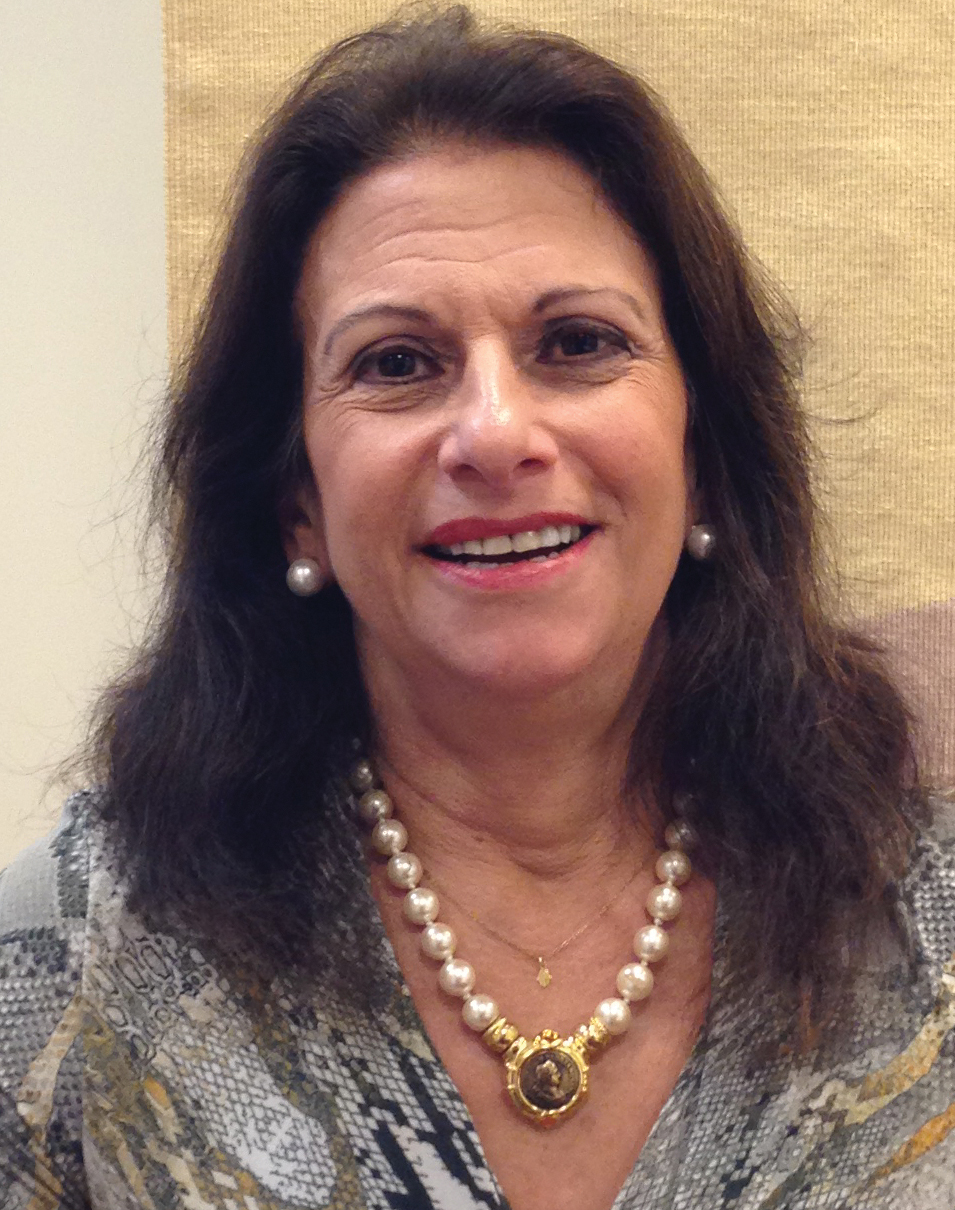 Robyn Weinstein Cimbol, Senior Director of Development and Philanthropy
Falling between Shabbat Sh'kalim and Shabbat Zachor,
each possessing an inherent holiness,
P'kudei
seems mundane by comparison. This last weekly portion of the Book of Exodus, like much of the Book of Leviticus that follows, appears at first to be tedious and irrelevant. Many modern Jews find it difficult to relate to the description of the building of the portable Tabernacle
(Mishkan),
an anachronistic sacred space, and the ancient priestly rituals. However, looking beyond the seemingly irrelevant details of the materials and construction plans, we see the further evolution of the relationship between God, Moses and the Israelites.
The divine blueprint for the
Mishkan
is conveyed to Moses, and he oversees both the "fundraising" and execution of the construction. This
Mishkan
is being built expressly to contain a visible presence of the "glory of God" or
Shechinah.
Why is this necessary?
With the passage of time further separating the people from their experience at Sinai, and especially since the Golden Calf incident, God recognizes the need for a visible sign to reassure the Israelites of God's abiding presence in their midst. Like the Tower of Babel, the Golden Calf was a human creation devoid of the spirit of holiness.
By now Moses is completely exasperated from the burdens of leading a noncompliant, disrespectful and often rebellious people. On multiple occasions he too begs for confirmation of God and revelation. In Exodus 34:5 we are told: "The Lord came down in a cloud; He stood with him there, and proclaimed the name of the Lord."
In
P'kudei
God forgives his people, as promised, and accepts their need for a tangible sign. The
Mishkan
that is to be built by humans under the Moses' leadership and according to God's instructions will become the vessel containing the visible presence of God. It is to be the dwelling place for God, and they will carry this with them as they continue their journey, assured that God is with them. This presence also is described as a cloud. We end the Book of Exodus precisely at that moment when God's protecting and sanctifying presence becomes manifest.
Our congregation's name, Emanu-El, which translates from the Hebrew as "God is with us," conveys a similar message. Coming together to form a congregation, as our ancient people did to build the
Mishkan,
was both an affirmation of faith and an expression of the hope that God had accompanied them on this journey to America.
---
WHAT DO YOU THINK?
Join the conversation and post your thoughts. »
Back to Torah Study