Yitro (January 30, 2016)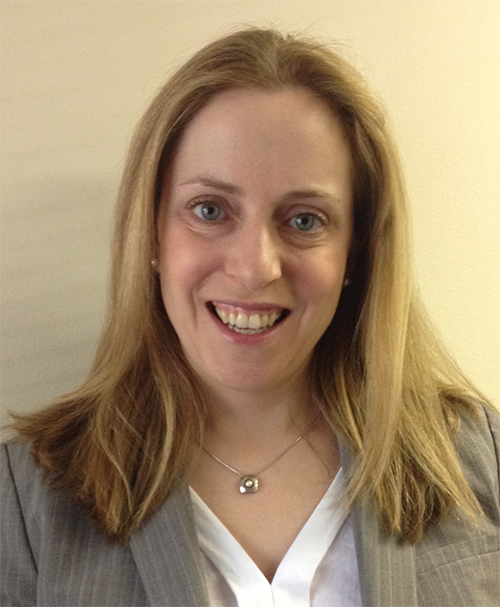 Cara L. Glickman,
Vice President of Finance and Administration
Parashat Yitro celebrates
a spectacular moment for the Israelites. They leave Egypt and escape the harsh realities of life in slavery. They receive the Ten Commandments at Mount Sinai. But the
parashah
is called "Yitro," and there is much to learn from Moses' interaction with his father-in-law in the desert.
Yitro is a seasoned leader of the Midianite people; Moses is only beginning his time of leadership. In many ways this is always the case: Parents know more. They have lived longer and been through more. But, the wisdom we find in the interaction between Yitro and Moses is that they both listen to each other.
Rabbi Sharon Sobel notes that the interaction between Yitro and Moses reads like a leadership manual. From Exodus 18:1-27, we can extrapolate an outline of a training manual for leadership development, which we can use in all aspects of our lives: personal, religious, political and professional. Yitro's behavior and actions show us that the following are crucial traits for a great leader:
Seeking your constituents where they are (Exodus 18:1-6)


Showing care and concern for the well-being of others (Exodus 18:7)


Offering constructive criticism in a way that can be understood (Exodus 18:13-23)


Giving advice, in a nonjudgmental manner, on how to improve things or
helping devise a plan for such action (Exodus 18:19-23)


Empowering leadership (and encouraging growth) in others by sharing the responsibilities (Exodus 18:13-18; 21-23)


Remembering to delegate responsibility and authority wisely,
and choosing those who are:
• Capable
• Trustworthy
• Believers in God (crucial for religious leaders, both lay and professional)
• Ethical/principled
• Representative of the whole population (Exodus 18:21-22)
Moses' behavior and response to Jethro exemplify the following traits:
Sharing one's accomplishments with those who care (Exodus 18:8)


Being open to, listening to and learning from constructive criticism (Exodus 18:24-26)


Not hesitating to implement change when necessary (Exodus 18:24-26)


Being humble
We are in a continual cycle of leadership evaluation. How did our leaders handle the blizzard this weekend? What leadership traits are we looking for in presidential candidates? At our places of work how do we lead or how do those who lead others behave?
The brilliance of the Torah is its timeless teachings. Yitro and Moses, their time together of celebration, instruction and relationship building, is a spectacular example of what we can utilize from the Torah to enhance our lives today.
---
WHAT DO YOU THINK?
Join the conversation and post your thoughts. »
Back to Torah Study