R'eih (August 15, 2015)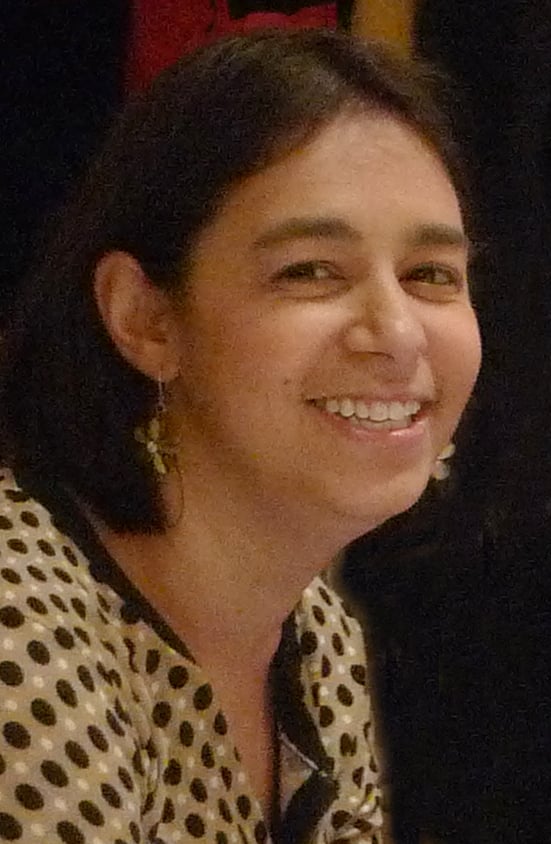 By Rabbi Rena Y. Rifkin, Coordinator of Faculty
& Family Engagement
THERE ARE PLENTY OF PARTS
of our sacred text that we struggle with: Abraham's willingness to sacrifice and the near-sacrifice of his son; Moses rebuking an insecure Hebrew people after they escape from Egypt; and moments where God doles out a punitive punishment. However, there is one line of text in
R'eih
that feels somehow more frustrating and significantly worse. How can we continue to do the good work of
tzedakah
when the text tells us outright that our actions will not change the future?
In truth, we do not know if this text is prescriptive or descriptive. It may be that at the time the Torah was compiled, it seemed unlikely that Jews would live in a world where there were not needy people within their communities. If the text is not meant to be prophecy but a realistic look at the current status of the Jewish people, then we might be offered some relief.
But, if we really look at the world around us — at both our local and our global communities — then we can believe that the Torah might have been more prophetic than we want to believe. There is a struggle with how to make sure everyone has enough in our world. We give and we give, and it rarely seems to do enough. Maybe we have been able to help one person, but there is always another person right behind him or her.
The next needy person may in fact be the real message of this verse. We cannot forget the needy person who has not yet appeared before us. We must remember that we never know when someone's fortunes will change and that person will need our support and assistance. We should not be hoping for a messianic age without those in need but rather work toward creating a world that has a structure for helping all people. If our communities, our governments and our society create long-term solutions aimed at helping those in need, then no one ever would be ashamed to ask for help, and everyone would be taken care of should they be in need.
In
Pirkei Avot 2
we read, "Rabbi Tarfon would say: The day is short and the task is hard…It is not up to you to complete the work, but neither are you free to desist from it." It may be that we cannot complete the work, but we certainly can continue to help others every day. As we enter a season of reflection and prayer, may we remember that our actions are important, and may we always remember the needy person we have not yet met who may need our help.
---
WHAT DO YOU THINK?
Join the conversation and post your thoughts. »
Back to Torah Study