B'midbar (May 23, 2015)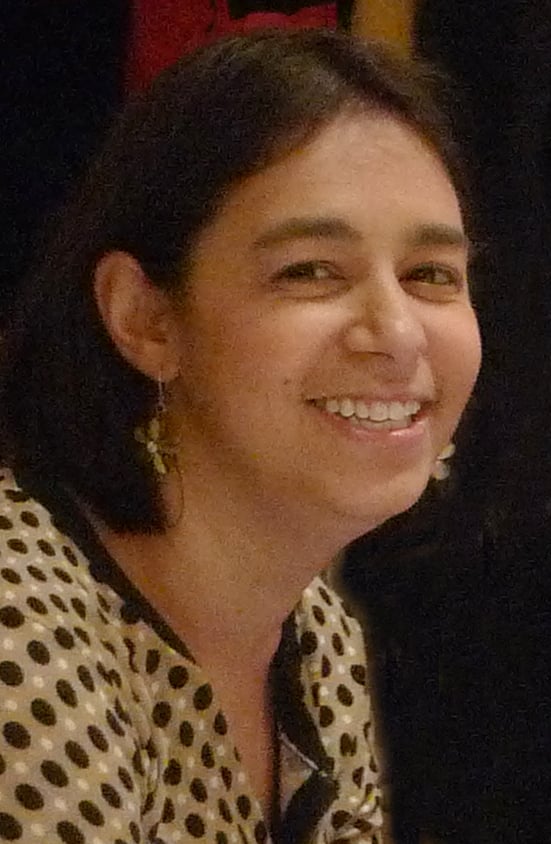 By Rabbi Rena Y. Rifkin, Coordinator of Faculty
& Family Engagement
THIS SHABBAT,
we begin the fourth book of the Torah: Numbers
(B'midbar)
. In the first few verses of this book, God asks Moses to take a census. But God is not asking Moses simply to do a head count. The time has come to take account of all of God's chosen people. So Moses counts each person and helps God to take each person into account.
Numbers are a recurring theme in Jewish rituals and holidays. On Passover, we count the number of sons, questions, plagues and glasses of wine. On Chanukah, we count the number of candles we light each night. When we pray, we count how many Jews are in a room to ensure that we have a minyan. Currently, we are counting the Omer, the days between Passover and Shavuot that mark the time it took for our people to journey from slavery, through the wilderness, to Sinai where we received the Torah.
Counting, after all, is really about marking our lives. When we count, we take into account what we are experiencing and reflect on its effect on our lives. Counting makes a statement that something counts. It allows us to mark memorable moments or experiences, to commemorate who we are and how we have gotten to certain points in our lives. Counting helps us to stop…to denote one thing that just has ended and another thing which is about to begin. While we never may be able to truly do it, counting allows us to feel as though, for just a second, we have stopped time.
Counting is about making things count.
It is interesting to note, then, that the counting of the people happens at the beginning of
B'midbar,
in the desert. Here in the wilderness, away from everything they have known, the Hebrews must discover who they are and their place. They must find their voices and their roles in the community. No longer carrying the heavy load of slavery, each one of our ancestors must learn to STAND UP and be counted.
Counting is about making people count.
How do we make people count? How do we encourage others to be counted? Do we create space for each individual to wander through the wilderness, to discover his or her voice and his or her place in the world? And when they do, do we help them to stand and be counted?
Parashat B'midbar
does not teach us merely how to list the numbers one to 10. It reminds us that counting the people is about helping each person to rise up and be counted. And when each person counts, then God can take him or her into account.
---
WHAT DO YOU THINK?
Join the conversation and post your thoughts. »
Back to Torah Study