Va-y'chi (January 3, 2015)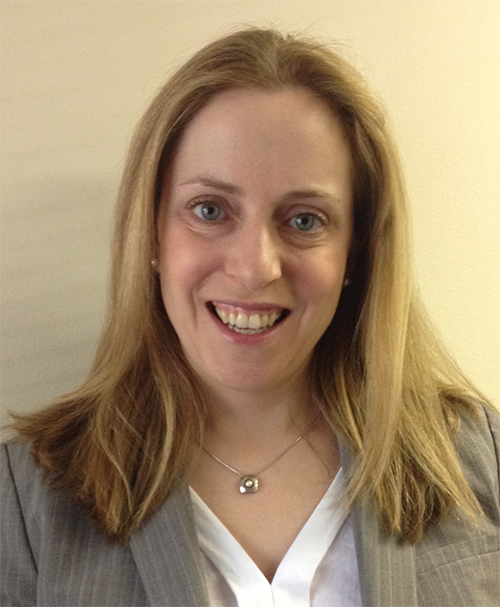 Cara L. Glickman,
Vice President of Finance and Administration
VA-Y'CHI MEANS "AND HE LIVED."
And, while this chapter is the end of Genesis, it is very much a beginning of the exciting and people-changing story that is about to begin in Exodus. Similarly, this chapter is the last
parashah
we will read in 2014. It is interesting think about what is to come and how the timing of this
parashah
is so ideal. The Torah is very much focused on the future in this chapter, and I believe this is a lesson we all can take to heart.
Jacob and Joseph, two of the greatest heroes in the Torah, pass away during this
parashah
. It is a loss. They taught us so much, but as they leave us, we learn more. Jacob provides a blessing to Ephraim and Menasseh. He foretells that the younger will be greater than the older and blesses Ephraim first. This blessing has become a traditional blessing for children on the evening of Shabbat.
Joseph then is questioned by his brothers after the passing of Jacob. They are worried that he no longer will act kindly toward them now that their father has passed. Yet, he assures them, in an act of true compassion, he always will treat them kindly.
Jacob and Joseph seek to be buried in the Land of Israel, a place they consider to be their homeland, even though they have had comfort and success in Egypt. They both feel a connection to this place of their ancestors. The blessings given by Jacob foretell and provide direction for the future. He blesses his grandsons, as we do today on Shabbat (and we include our daughters and granddaughters as well). The blessings given by Jacob to his 12 sons foretell of the existence of the 12 tribes. The 12 tribes are a major part of our history and the ancient movement of settling the Land of Israel. The request to be buried in Israel by Jacob and Joseph sets the tradition of our close connection to the Land. While Jacob and Joseph have obtained a comfortable life in Egypt, they continue to consider Israel their true home.
Va-y'chi
is about life. Jacob shares blessings and thoughts with his grandsons and sons that continue to affect us today. This final chapter prepares us for the books of the Torah that we will read in the months ahead. As 2014 ends, it is the spirit of blessing and looking toward tomorrow that the Torah brings to us. As we look forward to the reading of Exodus, may we look forward to the times ahead in 2015.
Chazak, Chazak, V'nitchazeik!
Be strong, be strong and you will be strengthened. As we recall the traditional chant we say at the end of each book of the Torah, let us go from strength to strength in the coming year of 2015.
---
WHAT DO YOU THINK?
Join the conversation and post your thoughts. »
Back to Torah Study