Yom Kippur (October 4, 2014)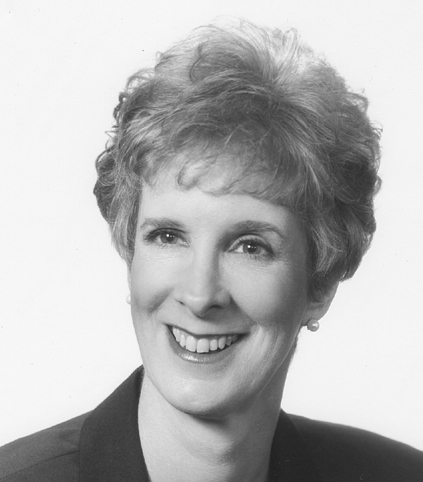 Cantor
Lori Corrsin
OVER THE CENTURIES,
many liturgical melodies came to be shaped, chanted and cherished by European Jews. Called
Mi-Sinai
(from Mount Sinai) tunes, they are melodies made holy by text, history and custom.
The most sacred of these holy Jewish melodies is
Kol Nidrei
, the intensely moving opening of the Yom Kippur evening service. Whether we understand the Aramaic words or not, the mystical music of
Kol Nidrei
seems to reach deep into our souls and to take hold of our minds and emotions. What makes it so special, so moving?
The text can be traced back to the ninth century. By the 12th century, French Jewry began the now-traditional custom of chanting the words three times, to be sure that no latecomers should miss hearing it. The melody combines elements of medieval German
minnesong
with motifs from the biblical cantillation of the
Haftarah
(Prophets). Although Sephardic Jews do not use this melody, to most Ashkenazic Jews, this
Mi-Sinai
melody
is
Kol Nidrei
; it would feel sacrilegious to use a different one. Moreover, this melody is so powerful, even when it's not sung but only played on the cello, it has a deep emotional effect. Please click on the link below to hear our Fifth Avenue Sanctuary cellist, Mairi Dorman, and our senior organist, K. Scott Warren, playing the Bruch
Kol Nidrei
.

Listen Now »
To look at the legal formula that is
Kol Nidrei
(All Vows), it is not at first apparent why the
text
as well is so important. Most of us come to Yom Kippur examining our behavior over the last year; we remember our mistakes, our hurtful actions and words to ourselves and to others. We try to cleanse ourselves from guilt and sadness. We strive to release our souls from the burdens of past failed promises.
The haunting sound of
Kol Nidrei
brings forth all these feelings. But when we read the actual words, we see that the release we are seeking is not for the year past but for the year yet to come. We ask for pardon in advance in case, after sincere effort, we are unable to fulfill our vows or keep our promises to God "from this Yom Kippur to the next."
Rabbinic scholar Rabbi Paula Goldberg believes that the stirring melody and chanting of
Kol Nidrei
are "a call for hope." She writes that
Kol Nidrei
means involving ourselves with ourselves: making resolutions to
be
better,
act
better and
reach further
in the year to come.
Kol Nidrei
means involving ourselves with God, seeking strength from the Presence within us and from the inexhaustible, transcendent Source of Life.
We most probably will not fulfill all that we attempt; we are created in the Divine image but are certainly less than Divine. However, the essential message of
Kol Nidrei
is that we should challenge ourselves to have a relationship with God. We must try to live with anticipation: We can and will raise our sights as high as possible, emulating the Divine aspects of kindness, compassion and mercy, becoming more than we have been in the past.
If we bring our energy, our belief and our trust, we might just find our spiritual boundaries expanded. Experiencing
Kol Nidrei
, new hope for our personal future can blossom within us. We can turn to the year ahead, ready to live and love with all our will, and not be afraid.
---
WHAT DO YOU THINK?
Join the conversation and post your thoughts. »
Back to Torah Study