R'eih (August 23, 2014)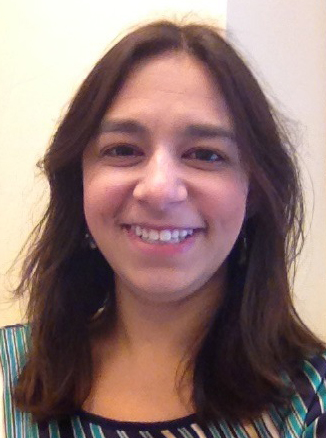 By Rabbi Rena Y. Rifkin, Coordinator of Faculty
& Family Engagement
TIME TRUDGES ON
and even the biggest moments in our lives become small memories. It's hard to remember all of the details and the feelings of those moments. We grow and change, and we move on. And as much as we want to hold those important moments in our consciousness every day, it is nearly impossible to do so.
Parashat R'eih
continues the long speeches given by God and Moses to the soon-to-be-Israelites. It is in this portion that we are reminded to choose blessings over curses, and Moses reviews the rules of sacrifices. This Torah portion also mentions kashrut policies. And yet, here in the middle of this retracing of all that God has tried to impart upon us throughout the other four books of the Torah, we encounter a few verses about the dangers of following false prophets and for believing their signs and portents.
God is worried. And Moses is smart. It's easy for this wandering Jewish community to forget all that has happened to them since they left Egypt. In the blink of an eye, they will be settled in the Land of Israel, and life will change a great deal. Once their community is no longer the dependent, nomadic, wandering kind, it won't be so strange to forget, or at least distance themselves from, the close bonds they have formed with God — to put aside the rules and laws that God has set before them, to be fooled into the wonders that a new prophet, with new magic has to offer.
And so these verses come to serve like a photograph, a video or any other piece of memorabilia that we keep. They are the memento of a relationship that has developed through four books of Torah. Don't be swayed by all that someone new might offer. Don't forget where you came from and what brought you here.
---
WHAT DO YOU THINK?
Join the conversation and post your thoughts. »
Back to Torah Study