Ki Tisa (February 15, 2014)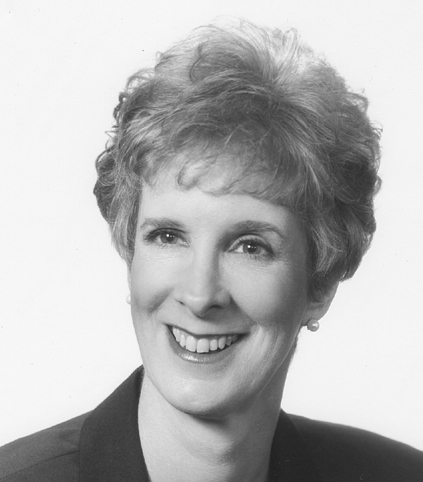 Cantor
Lori Corrsin
HUMAN BEINGS ALWAYS HAVE YEARNED
to know God, to be close to the Divine. We have pondered God's Being, God's engagement with the world, and God's transcendence.
Our finite minds cannot comprehend the wonders of the Infinite, but we know that we are
b'tzelem Elohim
(made in God's image) and so
can
be taught to emulate God. We then may engage in a spiritual life, striving to act as God acts, to be righteous like God in whichever way we are able.
The Rabbinic Sages took the Divine characteristics outlined in
Ki Tisa
in Exodus 34:6-7a and codified God's qualities, naming them the Thirteen Attributes of Mercy. These attributes were proclaimed by God to Moses after the shameful incident with the Golden Calf, when Moses pleaded to know God's nature.
The Rabbis included these verses in the High Holy Day and Festival Torah Service liturgies to inspire and remind us how God cares for us. When the Ark is open and we stand before the Torah scrolls, symbolically at Sinai, we recite these God-like qualities with awe and humility:
Mercy (both before and after wrong-doing), compassion, graciousness, being slow to anger and endlessly patient, abounding in kindness, truth, remembering our merits, forgiving iniquity, transgression and sin, and granting pardon.
They guide us to cultivate our finer impulses and so to emulate God's acts.
The Talmud (
Rosh HaShanah, 17b
) teaches that, simply by our reciting these words, God relents and forgives. We, too, can forgive those who have wronged us and whom
we
have wronged. Nothing is more God-like than mercy, compassion and forgiveness.
Listen to the following three musical interpretations of this text, all of which we have sung at Emanu-El. Each evokes a different emotional and spiritual reaction to these biblical words of prayer.
Adonai, Adonai
, Cantor Adolph Katchkos cantorial chant, is an inner-directed exploration of God's attributes, reflecting Moses' conversation with the Holy One. Louis Lewandowski's beautiful, simple melody comes out of Katchko's intimate recitation, asking with simplicity for guidance. It is straightforward and elegant, sung in unison by the Choir.
Listen now »
Lazare Saminsky's
Adonoy, El Rachum
is a dramatic arrangement of Samuel Naumbourg's original piece. It conveys a sense of God's majesty and our awe before Him. There is a building urgency in the choral ending, reminding us that we have the opportunity to change, that we must become more than we are. Like God, we must transcend our anger, show helpful concern to others and live with kindness in our souls.
Listen now »
Max Helfman's
Adonai, Adonai
begins with the inner quiet needed to open to the Divine. The piece is softly expressive, then becomes filled with a beseeching intensity. The Choir sings in beautiful harmony, asking for mercy to the thousandth generation. We plead for understanding and acceptance and are granted pardon by our merciful God. Although
Adonai
is inherently unknowable, through studying the Thirteen Attributes (God's acts), we can pursue a more spiritually rewarding life. We can
know
God through our own righteous acts.
Listen now »
Our spiritual aspirations are given expression by this prayer.
Where is God? God is wherever we let God in.
---
WHAT DO YOU THINK?
Join the conversation and post your thoughts. »
Back to Torah Study