Mikeitz (November 30, 2013)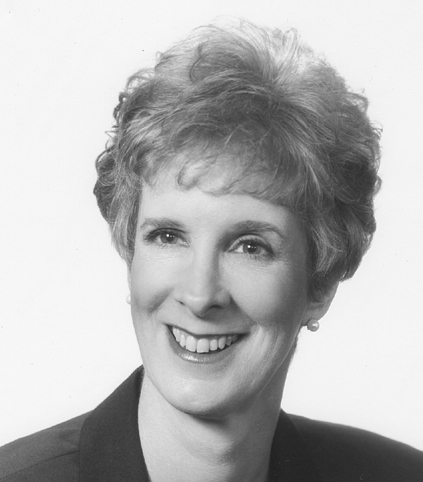 Cantor
Lori Corrsin
MIKEITZ IS THE TORAH PORTION
for Chanukah every year, but the special Haftarah for Shabbat Chanukah is from the book of the prophet Zechariah, not from the regular matching Haftarah for
Mikeitz
(which is from the book of First Kings). In this Hebrew year of 5774, amazingly enough, Thanksgiving occurs during Chanukah. The phrase from our Chanukah Haftarah, Zechariah Chapter 4, verse 6 actually fits both holidays perfectly:
Not by might, nor by power, but by My spirit (will you prevail) — says the Lord of Hosts.

(Listen to
Lo V'chayil
by Elliot Z. Levine, sung by the Emanu-El Choir, for a wonderful musical interpretation of this verse.)
Both Chanukah and Thanksgiving are celebrations of victory against religious oppression; both help us see and appreciate our many blessings. The Pilgrims came to this land to gain the freedom to worship as they wished, and they gave thanks to God for their bountiful fall harvest. We celebrate with a joyous meal! The Maccabees led a successful revolt against the Syrian/Greeks' overwhelmingly large army. The Jewish spirit was more powerful than the might of this world power!
During Chanukah (meaning: Rededication), we also celebrate the Talmudic legend of the single day's worth of oil that miraculously burned for eight days, as the Maccabees rededicated the Holy Temple. We commemorate this joyous Chag Ha'urim, Festival of Lights, with the kindling of light for eight nights. Chanukah is a festival of dedication, but it is also a festival of Thanksgiving as we celebrate the miracle of Spirit over might.
How did the celebration of Chanukah become a yearly festival?
When the Maccabees were kept from the desecrated Temple during the war, they weren't able to offer the traditional sacrifices on the festival of Sukkot — the actual Jewish fall harvest/Thanksgiving festival. At that time, the eight days of Sukkot were considered the most important holiday of the year, so after the victory and rededication of the Temple, on the 25th of Kislev, the Jews decided to celebrate the harvest belatedly. It became a tradition to mark this anniversary each year as a celebration of rededication. So, the eight days of Chanukah are actually a Jewish Thanksgiving after all!
We light the Chanukah lights to remind us of God's presence, God's spirit, which was the spark behind our deliverances. God acted as our
shamash
, our "helper candle," because only by God's light do we see light. But, we, too, can act as a
shamash
; we, too, can impart light to others. Choose any mitzvah; any good deed increases the light in our world.
Here at Emanu-El on the first night of Chanukah, Erev Thanksgiving, our congregation is a "light to the nations." Every mitzvah generates light, and our annual Thanksgiving dinner for those in need generates a fierce, powerful flame — God's spirit moving through us.
The festival of Chanukah is about light overcoming darkness. This year as we light our menorahs for eight days, a nightly growing number of flames illumine our hearts. We have the potential to illumine our own lives as we bring food, light and warmth into others' lives, as well. Human action imbued with God's Spirit — the giving of time, effort and compassion to those who have so little — that is holy.
We're grateful for the spirit, the pure flame of caring that burns so brightly in our community. On Erev Chanukah at Emanu-El, as we host seniors, those with serious illness, those from shelters and those who cannot make their own Thanksgiving dinner, let us count our blessings. During the eight nights of Chanukah, we add light to the world. Let us recognize those things for which we truly are thankful, those things that are precious in our lives; and let us give thanks.
We are thankful for those who came before us, both Pilgrims and Maccabees, who ensured our freedom. Not by might, nor by power, but by God's spirit, illuminating their actions!
May we all celebrate a Thanksgiving of Light and a Chanukah of Righteousness!
WHAT DO YOU THINK?
Join the conversation and post your thoughts. »
Back to Torah Study