Yom Kippur (September 14, 2013)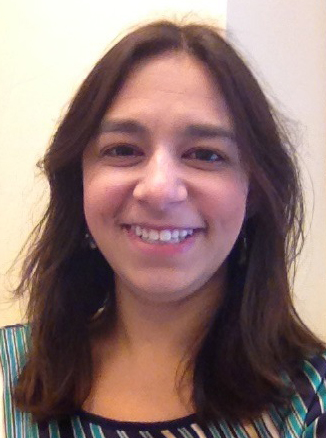 By Rabbi Rena Y. Rifkin, Coordinator of Faculty
& Family Engagement
Day of Atonement or Day of Repentance?
WE BRING THE
Ten Days of Awe to a close with Yom Kippur. We reflect on the year behind us; we hope for the year to come; and we resolve to make ourselves better people as we move forward. We forgive, and we ask to be forgiven.
But are we atoning or repenting? Is it
kaparah
or
t'shuvah
?
We call it the Day of Atonement; Yom Kippur, from the same root as
kaparah
. From the name alone we can infer that today's intention is merely to give us time for atonement. In one day, what more can we do than ask for forgiveness and make reparations for our actions? We even have a ritual that goes with atonement. Atonement is finite. Once we have asked for and given forgiveness, we have done all we can do.
Repentance,
t'shuvah
, on the other hand, is a process.
T'shuvah
is more like going through a step-by-step recovery program. Recognizing what we have done, and apologizing for it is only the beginning. We also must learn why what we did was wrong. We must search our souls to understand why we committed that wrong. And the final step in
t'shuvah
only can happen when we are presented with that same situation and we choose another path, the right path. Bernard Bramberger describes
t'shuvah
as: "…repentance means to turn back to God, by turning from the ways of wrongdoing to the ways of righteousness… sacrifice is not adequate to obtain God's forgiveness, that he calls for a change of heart which issues in better and nobler action….The means of return to God, then, is to forsake iniquity…"
The truth, that we often would like to forget, is that Yom Kippur is neither a beginning nor an ending. While atonement happens within a specific time frame, we have made mistakes, and we will continue to do so, intentionally or not. When we pause on Yom Kippur, we take the time to apologize and make up for errs. In this brief, fleeting day, we are forced to take the time we never take for undoing wrongdoings and hopefully to find a way to continue taking that time out throughout our years. As we cleanse our bodies and our souls, we attempt to come to terms with all that we have done wrong and we promise to fix ourselves.
As Rabbi David Wolpe points out, "The hardest part of Yom Kippur is not the fasting. The hardest part is two months later, when we are supposed to live by the promises we made. There is great drama in falling in love. But the test of a love is not the falling; it is in the staying. The test of life is not in moments of passion that can stir the blood and push even the sluggard to new swiftness and resolve. The test of life is after the crisis has passed. Our worthiness is measured not in the pinnacle but in the persistence."
On this Yom Kippur, may we forgive and be forgiven, and may we find the courage to continue the process of
t'shuvah
throughout 5774.
WHAT DO YOU THINK?
Join the conversation and post your thoughts.
Back to Torah Study