Vayeilech (August 31, 2013)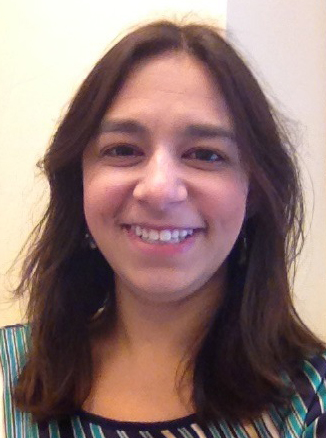 By Rabbi Rena Y. Rifkin, Coordinator of Faculty
& Family Engagement
MAYBE MOSES IS
the luckiest of us all.
As we come to the end of this week's double
parashah
,
Nitzavim-Vayeilech
(towards the end of the last book of Torah), we are told that Moses writes down the entire text of Torah. He transcribes all its teachings, all its wisdom, and all its accounts — including the account of his death. The
Eitz Chayim
Torah commentary tells us that this is Moses' final challenge, "coming to terms with his own mortality."
This is a challenge that each of us faces. Throughout our lives, we constantly must struggle with and find a way to accept our fleeting place on this earth. We must somehow come to terms with the small time we have to learn, to love and to live.
As Moses approaches the end of his life, he writes down the account of the entire Jewish people and his part in it. However, it is not simply knowing his end that makes him lucky. Moses not only foresees his future but also has the opportunity to relive his past. He can reflect. In understanding his failings and celebrating his success, he can see the legacy he created. It is here, as Moses writes it all down, that he gains a sense of what kind of mark he will leave on not the current wandering Hebrews but on the Jewish people for all time.
The rituals of the upcoming holiday of Yom Kippur push us to realize our mortality and to not simply accept it but to find a way to transcend it. We fast and pray that we will be guided toward being better people. We pray that despite our finiteness in this world, we will have an effect and leave a legacy. But I wonder, do we reflect on our entire lives? Or do we get stuck thinking about the recent past and the things we have done wrong?
For sure, Yom Kippur and the entire month of Elul are a time for true repentance. Yes, we should use these weeks and the holiest day of the year to apologize to our community, our families, our God and ourselves. But the concept of
t'shuvah
asks that we go one step further. We must change our behavior. We must become better. We must build our legacy. While we use this time to repent, we also must use this time to reflect. We must begin to write our personal Torah, as Moses did and discover what is our potential legacy. And in doing so, maybe we can better accept and appreciate our transience.
WHAT DO YOU THINK?
Join the conversation and post your thoughts.
Back to Torah Study