Vayeira (November 3, 2012)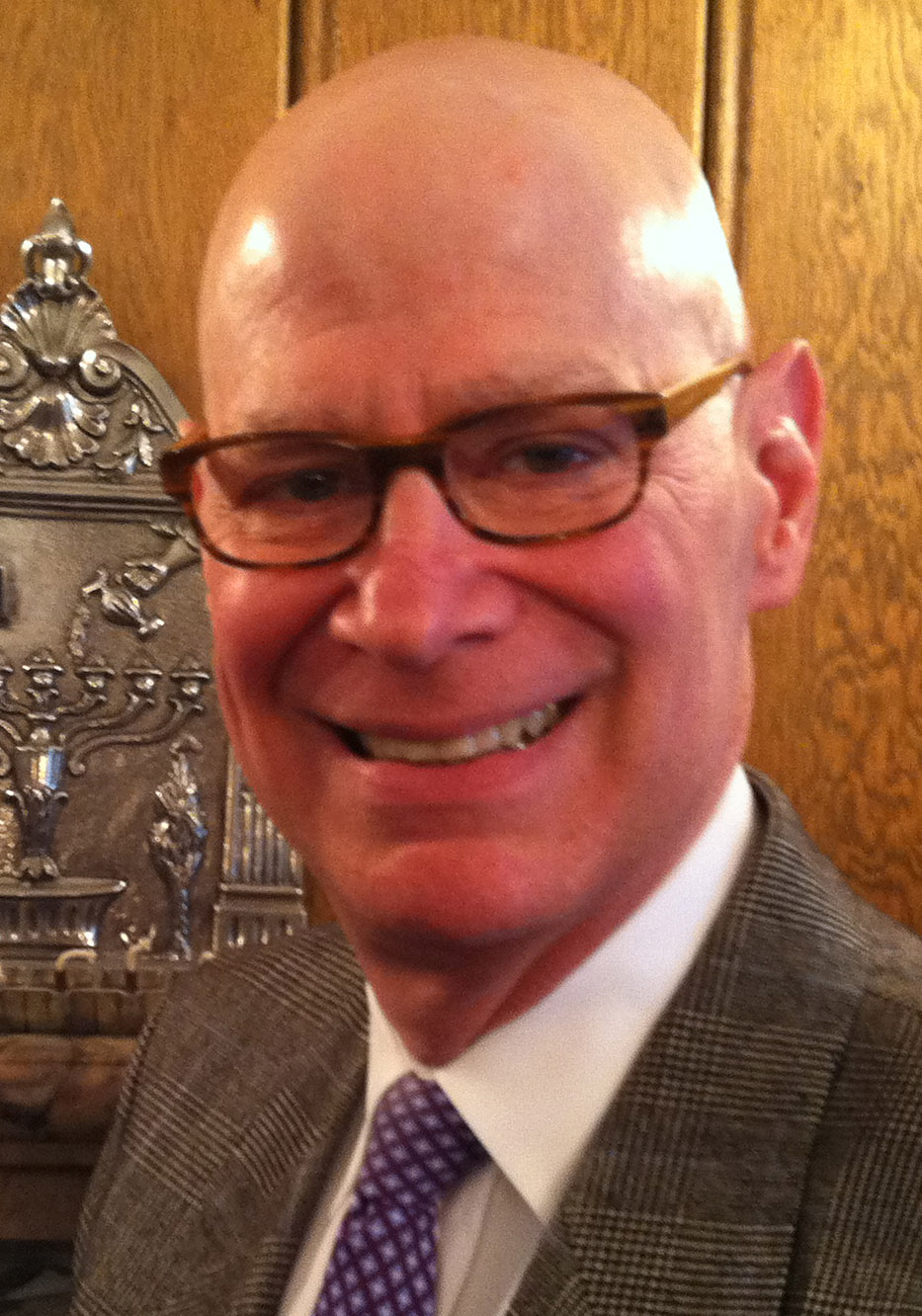 Rabbi David M. Posner
AT THE CONCLUSION
of last week's
parashah
, we encounter — for the very first time — the practice of
b'rit milah
… circumcision. And when we think about
b'rit milah
, we conjure up images of a new life, a new beginning and a fresh start. Our
parashah
this Sabbath begins when Abraham our Father — Avraham Avinu, who was 99 years old — had just had a
b'rit milah
.
When you think about it, it's very difficult to consider 99 years old as a new start for anything or anyone. And, yet, for Avraham Avinu, things just were beginning to fall into place. His goals were starting to materialize. Abraham now was told that his descendants would survive forever and teach the world about God. Abraham became closer to God more than he ever was. He finally was able to achieve many of his personal aspirations. At the age of 99, things were starting to happen.
So, let's all of us ask ourselves a question: If, God willing, we still have sufficient energy at an advanced age, how will we prioritize our lives? We might say, "Enough with superficialities … enough with
m'shugaas
… enough with the things that we had to do but really didn't want to do." So, in what would we be interested? What might happen is that all of the gadgetry of life and the empty yearning for possessions might become meaningless. And new things … things that we never imagined … might become important.
What did Abraham do at 99? He became holier, and he became stronger than ever. He removed the doors to his tent, and he let the world come in. When you think about it, he could have become an ascetic. He could have said, "Enough with this world. I need time to be alone and write, to think and to pray."
On the contrary, Abraham removed all the borders. He took down all the barriers, and he let the whole world in. Avraham Avinu became the quintessential people person. He became the quintessential Jew. He became a
baal chesed
, a person of righteousness. Instead of withdrawing from the world, Abraham became more involved in it.
What are our concerns these days? What are we thinking about? Avraham Avinu taught by example that the first priority has to be the welfare of the world. And so, as we travel through the trials of life, the condition of our friends, of our family and of our community must become even more important.
When you think about it, that is not where Abraham started. But it is where he finished.
WHAT DO YOU THINK?
Join the conversation and post your thoughts.
Back to Torah Study