B'reishit (October 13, 2012)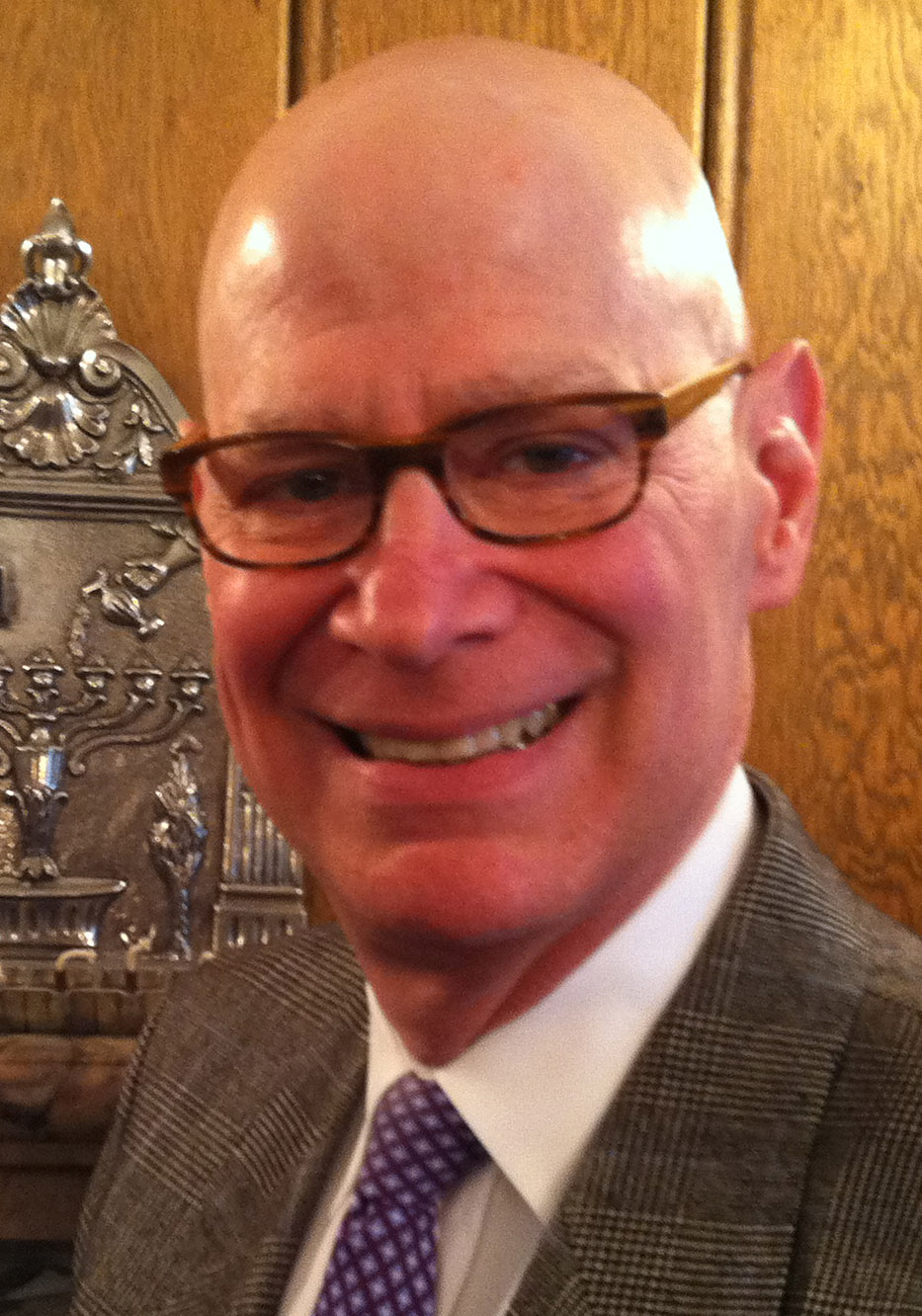 Rabbi David M. Posner
OUR PARASHAH THIS SABBATH
is
B'reishit
, and it's themes range from Creation to Expulsion. Among the many interesting verses, there is one in which God goes about the task of sewing garments of skin for Adam and Eve. God, the first tailor in all of history!
The midrash
Pirkei D'Rabbi Eliezer
pays particular attention to these heavenly garments. Treasured by Adam and Eve for their special qualities (for example, the garments bore designs of animals, and whoever wore them had the power to subdue all beasts), the garments were preserved carefully for coming generations. The first hand-me-downs! Adam bequeathed them to his son Seth, who handed them down to Methuslah, who gave them to Noah. Noah took them along to the ark, but when he emerged, his son Ham stole them from him. Ham gave them to the wicked King Nimrod. Esav (the first son of our father Isaac) gave the garments to his mother, Rebecca, to store them, and she gave them to Jacob when she sent him to obtain Isaac's blessings, disguised as Esav. But Jacob never returned the garments, saying, "Esav is not worthy of them," and so he buried them in a hidden place instead.
All of this is to say how great is
chesed
, how great is kindness. The Torah begins with an act of kindness — God sewing clothing for his human creation. And at the very end of the Torah, it is God who buries Moses in the valley. Yes, God himself buries Moses.
May we remain true to our sacred heritage.
WHAT DO YOU THINK?
Join the conversation and post your thoughts.
Back to Torah Study