Chol HaMo-eid Sukkot (October 6, 2012)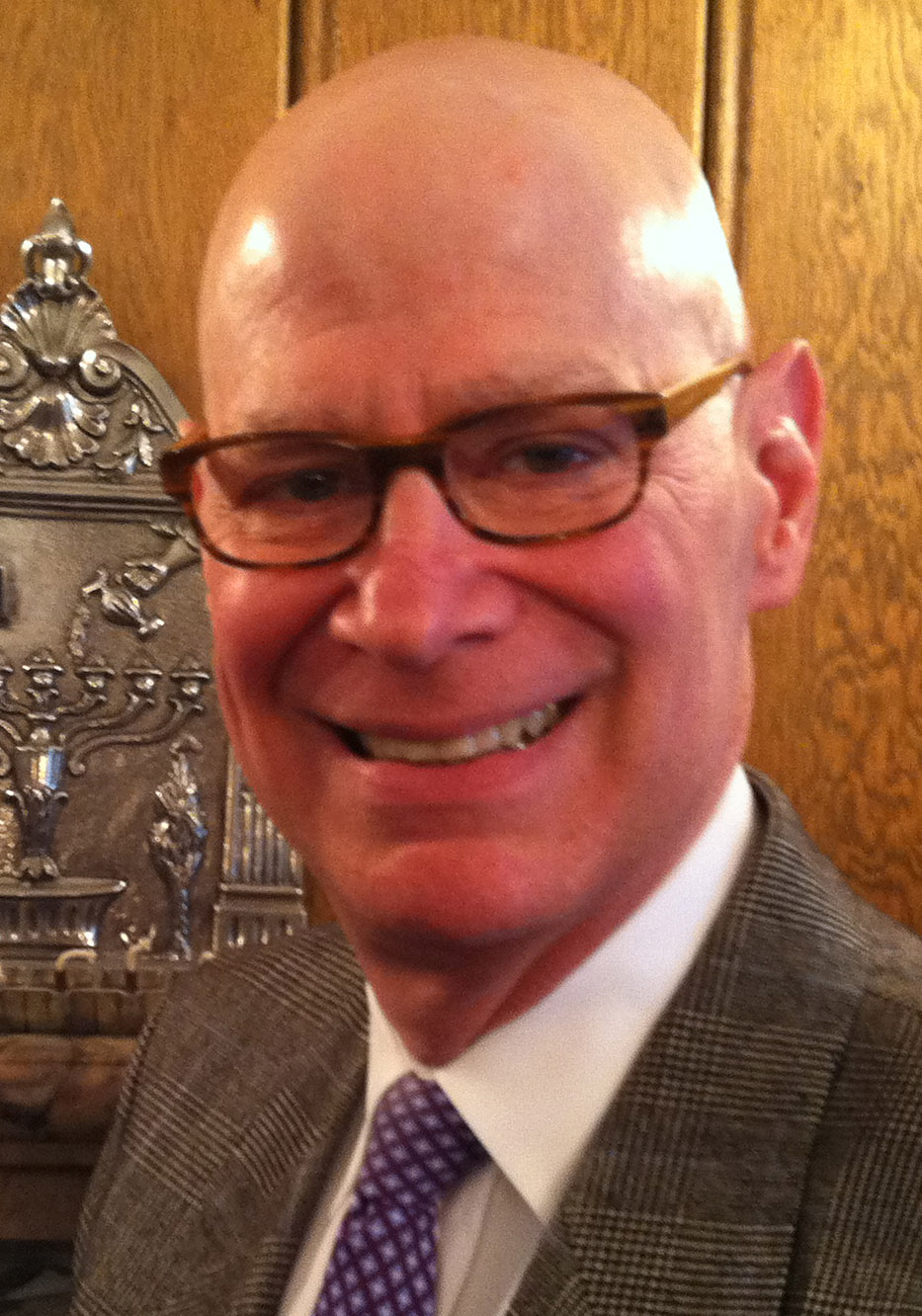 Rabbi David M. Posner
AS FAR AS
the liturgy of the siddur (the prayer book) is concerned, there is no happier holiday in the Jewish calendar than the festival of Sukkot. In both the
Sh'moneh Esreih
(the central part of the worship service) and the
Kiddush
, Sukkot is referred to as
Z'man Simchateinu
, the "season of our
simchah
, our joy."
Sukkot commemorates the protection afforded the Israelites throughout their 40-year wandering in the wilderness. Concerning the manner of celebrating the seven days of Sukkot, the Torah tells us: "You shall dwell in booths seven days…that your generations may know that I made the Israelites dwell in booths." (Leviticus 23: 42-43)
The eighth day of Sukkot, actually a separate holiday in and of itself, is called
atzeret
(the closing day of the festival season). Two of its major characteristics are the prayer for rain and the
Yizkor
(memorial) service. Important, too, is the book of Ecclesiastes read on this day, reflecting on the meaning and purpose of life.
Confusion arises annually about the coincidence of Sh'mini Atzeret, a phrase not that well known by American Jewry, with Simchat Torah (the Day of Rejoicing over the Torah). Truth be told, Simchat Torah is the traditional second day of Sh'mini Atzeret — added to all communities in the Diaspora since Talmudic times. The Reform Movement in Judaism, however, follows the practice of celebrating only one day of the festivals (Passover, Shavuot, Sukkot, Sh'mini Atzeret), as is the practice in Israel.
According to Maimonides, the moral lesson derived from Sukkot is that we ought to remember the difficult times, especially in our days of prosperity. This ought to motivate us to live with modesty. Thus, it is that we leave our hopefully comfortable homes and dwell in frail booths — a reminder of the classical life in the desert, lacking all convenience and comfort.
The magnificent sukkah that adorns the bimah of our Sanctuary is a true symbol of the holiday — evoking the memories of the past, while looking to the future day of true spiritual harvest.
WHAT DO YOU THINK?
Join the conversation and post your thoughts. »
Back to Torah Study