---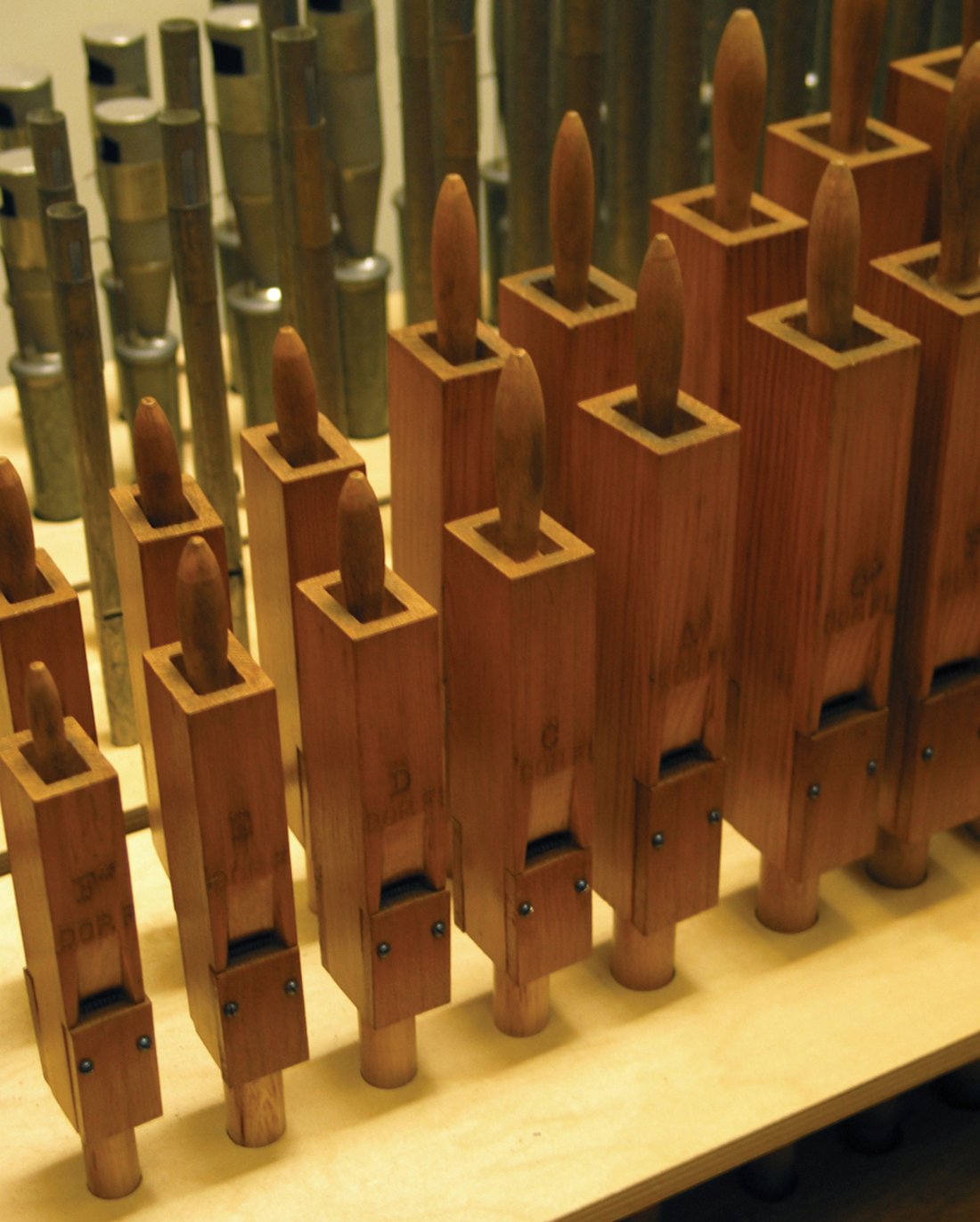 As the largest synagogue organ in the world, Temple Emanu-El's organ features 8,000 pipes ranging in size from that of a pencil to nearly 35 feet tall. In the spring of 2000, Emanu-El began a 2½-year restoration of the organ that involved the dismantling of the entire instrument so that each component could be evaluated carefully, repaired or remade as needed. The organ also has a new console built of fine woods and onyx. The restoration was completed by Glück New York.
The following programs
will be performed on our magnificent organ.
Attendance is free and open to the public.
Sunday, January 25, 2015 • 4 PM • Fifth Avenue Sanctuary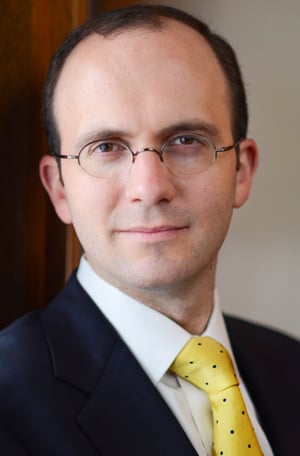 Dr. Andrew Henderson
will perform works by Felix Mendelssohn, Louis Lewandowski, Herbert Howells and Louis Vierne. He also will play pieces by two former Emanu-El musicians: a transcription of colorful piano works based on old Hebrew melodies by Lazare Saminsky (music director from 1924 to 1959) and
The Burning Bush
by Herman Berlinski (associate organist from 1954 to 1963) — a monumental and rarely heard piece based on the story of Moses on Mount Horeb from the book of Exodus. The work was written to be played on Emanu-El's organ and premiered there by Dr. Robert Baker, Temple organist from 1945 to 1961.
View the music program »
A post-concert tour of the organ and choir loft led by
Organist and Choir Director K. Scott Warren
will follow the concert. The recital will last an hour, and admission is free!
DR. ANDREW HENDERSON
was appointed assistant organist at Emanu-El in June 2011 and promoted to associate organist in June 2012. Since 2005, he has been the director of music and the organist at New York's Madison Avenue Presbyterian Church, where he oversees an extensive liturgical and choral program. A native of Canada, he earned degrees in music from Cambridge University and Yale. He earned his doctorate of musical arts from the Juilliard School in 2007.
Back to Musical Events