---
Sabbath services at Temple Emanu-El are held Fridays at 6 PM (EST/EDT)
and Saturdays at 10:30 AM. Services are streamed live and may be downloaded.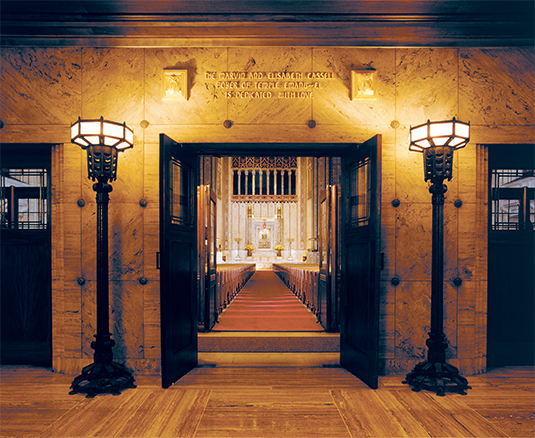 Services may be heard LIVE
by clicking the "Play" button in the audio player below at the time of broadcast. Services may be heard at any other time, after the conclusion of the live service and for up to one week from the date of the service, by following the links below.