---
Most avid filmgoers are critics — but without anybody to sound off to.
Imagine being in a theater after previewing a major new film, the lights go up,
and in front of you are the creators of the film...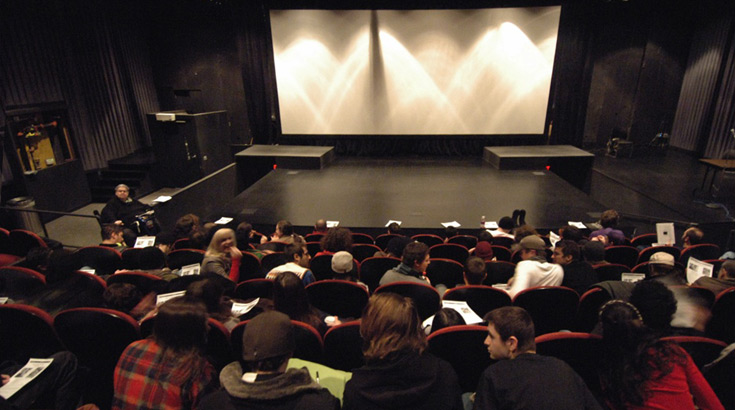 Welcome to Ralph Appelbaum's Filmmakers Dialogue, New York's
premier film preview series...now celebrating its 37th year!
For 10 weeks — without waiting in line (except maybe for popcorn) — you can preview important new studio and independent releases and meet the films' actors, directors,
writers and producers.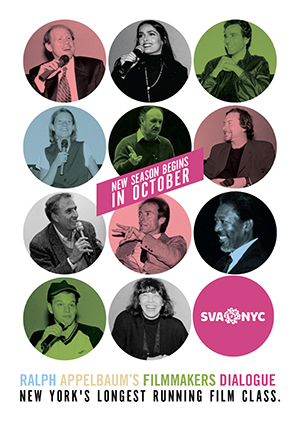 ---
Tuesday, October 3 through December 12, 2017
(No class October 24. Dates are subject to change.)
Sessions begin at 6:15 PM at the
School of Visual Arts Theatre, 333 West 23rd Street.
Register now »
---
Since launching Filmmakers Dialogue in 1980 — with a showing of The Elephant Man at the Library and Museum for the Performing Arts at Lincoln Center, to an audience of 100 New York film lovers and a post-screening discussion with director David Lynch, producer Jonathan Sanger and actor John Hurt — the series has been a special venue for previewing the best new films and discussing the creative process with the filmmakers themselves.
Seating is limited and early registration is suggested.

NOTE: Filmmakers Dialogue generously has extended a special rate of $350 for temple members to help support the ongoing community projects of the Women's Auxiliary.
QUESTIONS?
Contact the
Women's Auxiliary
.
Back to Women's Auxiliary