---
Following is a list of projects* that have been organized
for Mitzvah Day on November 9, 2014...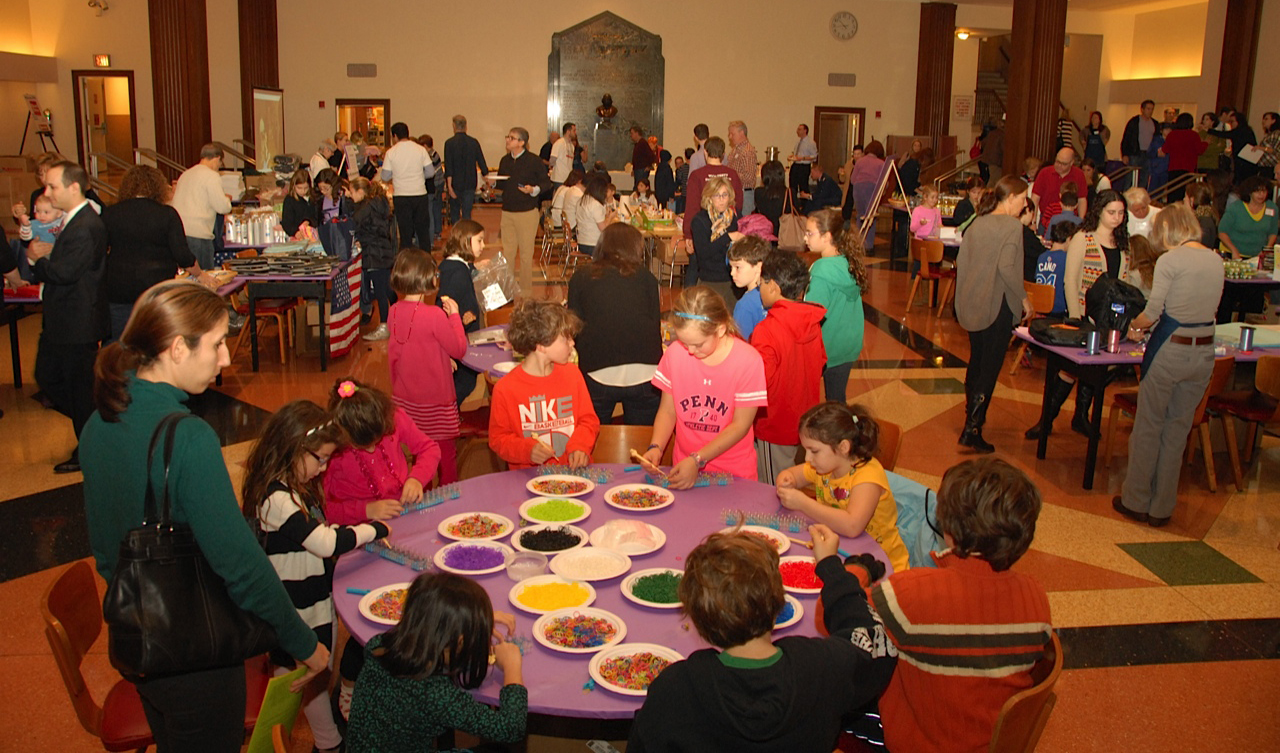 Photos by Gary K. Deane
Chemo Angels
Assemble comfort totes for women undergoing chemotherapy
at Memorial Sloan Kettering Cancer Center.
Happy Birthday
Create birthday gift boxes for DOROT seniors, many who live alone
and don't have family to celebrate with them.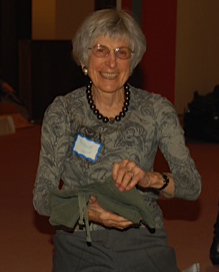 Help Feed the Hungry
Make sandwiches and prepare 300 meal bags to help combat hunger in New York City.
Winter Wishes
Congregants are invited to help fulfill the "Winter Wishes" of 125 children and teens of low-income families from the Association to Benefit Children. "Wishes" will be available at Mitzvah Day. Please join us again on
Sunday, December 7
at noon for the
Gift Wrapping Party
.
Milk and Cookies
Bake fresh cookies and package with organic milk boxes for children at the Lincoln Square Neighborhood Center day-care and after-school programs.
Warm Me Up
Assemble gift baskets to help elderly and low income Holocaust survivors
keep warm this winter in partnership with The Blue Card.
---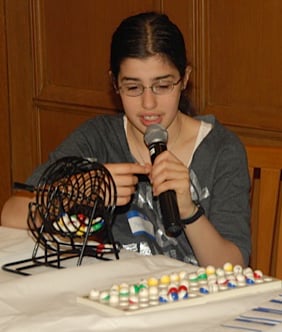 Sleep Tight
Assemble linen sets for formerly homeless seniors at DOROT's Homelessness Prevention Program to ensure they can have a good night's sleep.

Boredom-Beater Boxes and Kits
Decorate activity boxes and create kits to help pediatric patients and their siblings overcome long, often tedious days at Children's Hospital at Montefiore.

Bagel and Bingo Brunch
Emanu-El welcomes back seniors from the Carter Burden Center for the Aging for Brunch, Bingo and a performance by the Emanu-El Junior Choir.

Handmade With Love
Wrap the beautifully handmade, knitted items by the Temple's Stitch'n Time group, which bring comfort and support to those in need.

Shower Time
Create shower totes for women, trying to get back on their feet after hard times, living at the two Bowery Mission's women's residences in Harlem and on the Upper East Side.

Young Families and Nursery School Projects
Emanu-El's youngest volunteers will make Chanukah cards for DOROT seniors AND decorate tumblers for those living on New York City streets.
---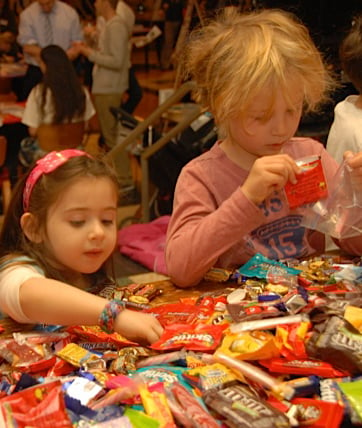 Sweet Treats
Repackage donated candy into festive treat bags for distribution to several of Emanu-El's partner organizations because, once in a while, everyone needs a sweet treat.

Creativity Kits!
Create assorted art kits to be distributed to children in New York City's foster care system by Foster Pride.

Combat the Cold
Assemble bags to help those living on New York City streets combat the frigid winter temps.

Heart to Heart
Make pillows and create comfort kits for families of children being treated at the Pediatric Cardiology unit of Mt. Sinai Hospital.

Volunteer for Emanu-El
Learn more about how you can volunteer with the Sunday Lunch Program, the Reader's Panel, the Ushers Committee, Second Seder and the weekly Pantry Delivery.
* List of projects is subject to change
Back to Mitzvah Day