---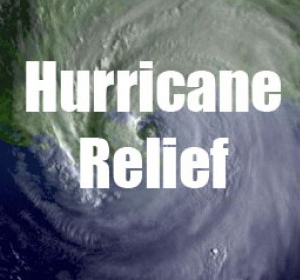 ANY THANKS TO all the Temple members who have donated so generously to our Hurricane Sandy relief efforts! Deliveries of needed items were made to Staten Island, Red Hook, the Rockaways and the Lower East Side. On November 18, we made a great difference in the recovery of the Rockaways.
Please note that at this time we no longer can accept any donations of goods. Your extreme
generosity has been
appreciated greatly.
LOOKING FOR OTHER WAYS TO HELP?

Consider the following:
GIVE BLOOD.
The
New York Blood Center
says it was in need of blood even before the storm, but the storm has made the need greater. Five locations currently are open: Midtown at 601 Lexington Ave. (the Citigroup building), Upper East Side (67th Street between First and Second avenues), Elmsford Center in Westchester County, and the East Fishkill and Kingston centers, both located in the Hudson Valley.
DONATE YOUR TIME.
There is great need for hands-on volunteering at this time, should your schedule allow. You can sign up at
NYC Service
to bring food and supplies to Coney Island, Red Hook, the Rockaways and other neighborhoods that were damaged heavily, some of which are still without power. The
UJA-Federation of New York
also is coordinating relief efforts, particularly for visiting and bringing supplies to home-bound seniors.
Back to Mitzvah Projects