---
In 2005, a group of dedicated and motivated Temple members
organized Tikkun Olam of Temple Emanu-El.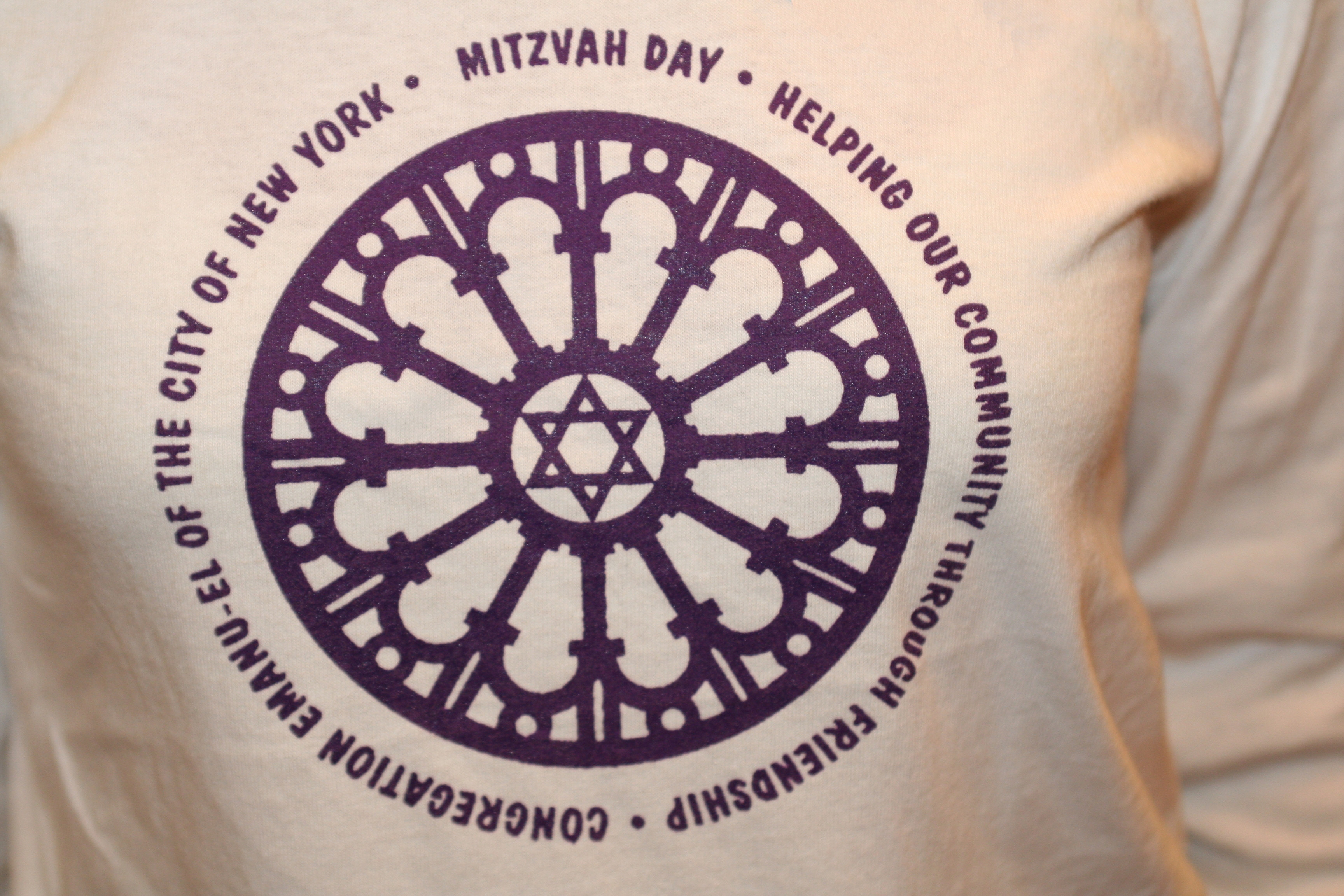 Our first event
was a congregationwide
Mitzvah Day,
at which we came together to help others in a variety of hands-on projects.
Tikkun olam
literally means "to fix the world" and is considered a core value among Jews. At Emanu-El, the Tikkun Olam Committee identifies ways in which we, as a synagogue, can "lend a helping hand," particularly through social-action projects that are intended to make life better for others in the community.
We invite all Temple members to join our efforts and to experience the feeling of gratification that comes from helping others.
Back to Volunteering