---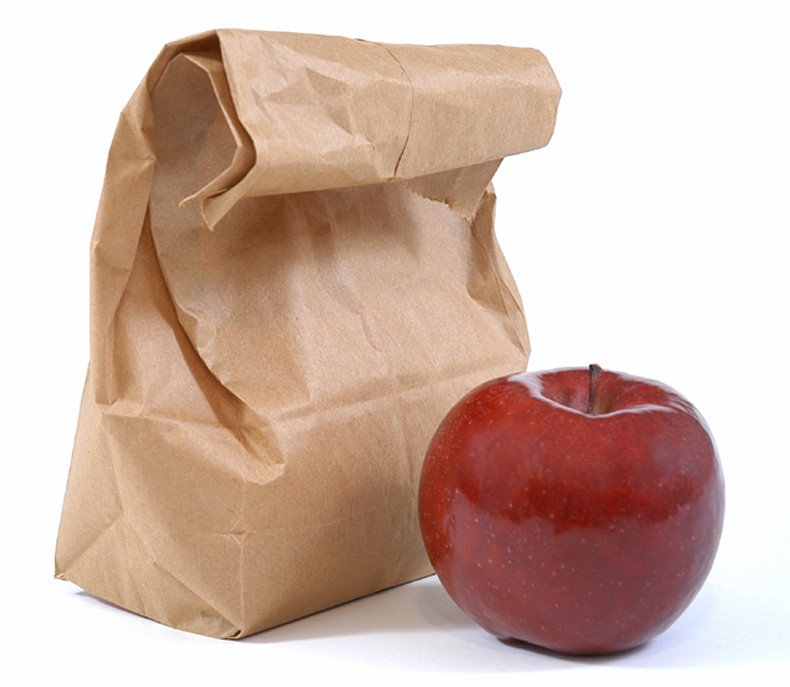 HELPING FEED THE HUNGRY
Volunteers prepare sandwiches and bake cookies for distribution by Yorkville Common Pantry, DOROT's Homelessness Prevention Program and a resident facility of the Jewish Board of Family and Children's Services. Volunteers are asked to support the program by bringing two loaves of sliced bread. This project is suitable for families and adults.
SUNDAY LUNCH PROGRAM
Volunteers prepare 100 bag lunches each Sunday morning from 10 AM until noon. If you are interested in having your name added to the volunteer list, call (212) 744-1400, ext. 210. The Sunday Lunch Program has been an Emanu-El tradition for more than 25 years. This project is suitable for adults and high schoolers.
EMPLE EMANU-EL'S Tikkun Olam Committee has partnered with several organizations to bring food to those in need through activities that are held on-site at the Temple and at various locations around New York City. Volunteers must register for these events with the
Tikkun Olam Committee
, unless noted otherwise.
NEIGHBORHOOD
COALITION FOR SHELTER
Set up and serve lunch to formerly homeless adults at a residence run by NCS. This project is suitable for adults and high school students.
NEW YORK COMMON PANTRY
Emanu-El continues its partnership with Yorkville Common Pantry to make sure New Yorkers have enough to eat. Yorkville Common Pantry is located at 8 East 109th Street (between Madison Avenue and Fifth Avenue).

Dinner Program — Volunteers will set up and serve dinner to 200 guests at the pantry and then help clean up after the meal. This program is suitable for adults and high schoolers.

Food Pantry Sort — Between 10 and 15 volunteers are needed to package groceries for more than 300 families in need. This project is suitable for adults, high school students and "tweens" with an adult partner.



Sunday Night Food Delivery — Volunteers from Emanu-El's Sunday Lunch Program will prepare an additional 35 to 40 meal bags each week. Temple members with cars then are needed to pick up these meals at Emanu-El between 4 PM and 5:30 PM and deliver them to YCP; the entire process takes 30 to 40 minutes.
Back to Volunteering