---
Temple members are invited to participate in the following "mitzvah" programs.
We hope that each program captures the essence of its partner holiday.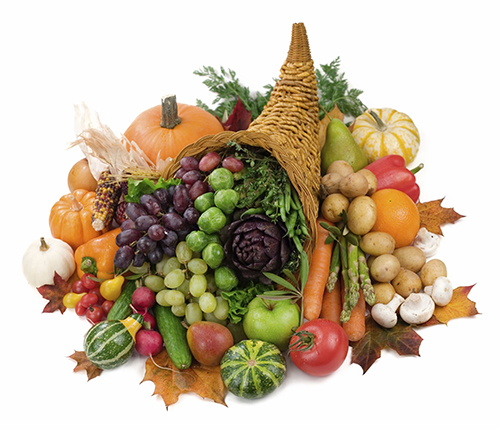 Sukkot Harvest Fruit Drive
October 5 through October 12, 2014
IN CELEBRATION OF the harvest festival and to help alleviate hunger in New York City, we will be collecting donations of fresh apples, oranges, carrots, peppers, onions and potatoes, as well as dried fruits and nuts. Collected items will be donated to the
DOROT Homelessness Prevention Program for Seniors
and to the
Metropolitan Council on Jewish Poverty
. Donations may be left in the baskets in the lobbies at 10 East 66th Street and One East 65th Street.
---
Winter Wishes
November 9 through December 7, 2014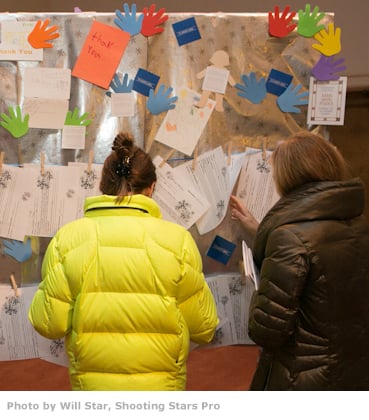 THE HOLIDAY SEASON is a special time of year, filled with excitement and anticipation. Sadly, many families do not have the means to purchase even the most basic holiday gifts. Temple Emanu-El has committed to fulfilling holiday "wishes" of low-income children from the
Association to Benefit Children
, and we invite you to help make these wishes come true with the anonymous donation of a holiday gift.
"Wishes" will be available for pick up from the Temple on
MITZVAH DAY
(Sunday, November 9, 2014)
. Unwrapped gifts should be dropped off to either the 65th Street or 66th Street lobby by
Monday, December 1, 2014
. (Please make sure your gift is in a bag clearly marked "Winter Wishes" and that you have provided the tracking number and child's name.) Gifts will be wrapped on
Sunday, December 7
. All Temple members are invited to help regardless of whether they selected a Winter Wish.
Direct questions to the
Tikkun Olam Committee
.
Use
"Winter Wishes"
as the subject of your email message.
---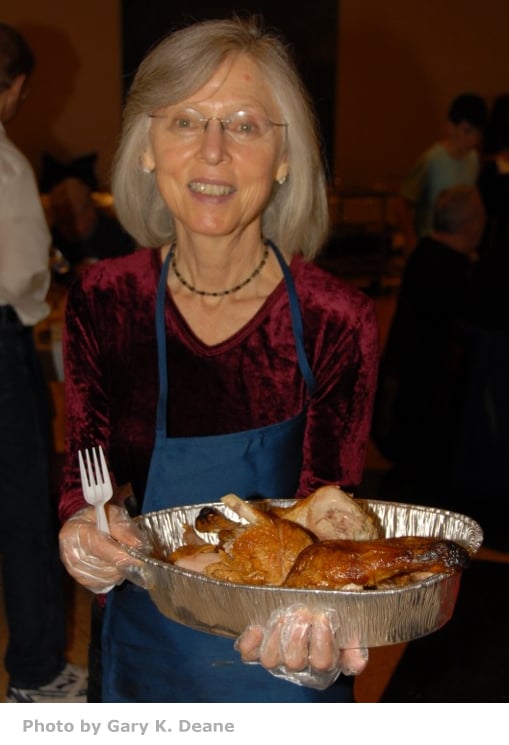 Thanksgiving Dinner
November 26, 2014
TEMPLE EMANU-EL ONCE AGAIN will serve Thanksgiving dinner at the Temple to senior citizens, cancer patients, and women and children from NYC homeless and domestic-violence shelters.
Volunteers (Temple members, as well as members of the Saviv and Skirball communitities) are needed from
2 PM to 6:15 PM
for setup, kitchen duty, greeting our guests, serving dinner and cleanup; we also need turkey carvers to help slice 20 turkeys. Starting at
4 PM
, teens and "tweens" are needed to chaperone and play with our youngest guests. In addition, we are seeking volunteers to make homemade baked goods (cookies, brownies, cupcakes...no nuts, please!) that we can serve at the dinner. Baked goods should be dropped off to the
65th Street lobby
on
Tuesday, November 25 or Wednesday, November 26 by 2 PM
.
Volunteers must register with the
Tikkun Olam Committee
. Use
"Thanksgiving Dinner"
as the subject of your email message.
View photos from the event »
Back to Mitzvah Projects