---
One mitzvah brings about another.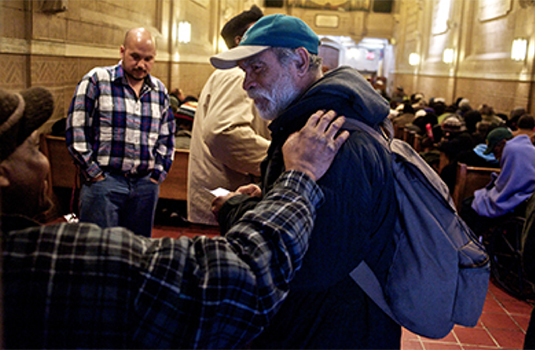 Annual Winter Coat Drive
For most of us, the change in season brings more chances to cuddle under cozy blankets,
order in and watch a movie. However, for many New Yorkers (and the characters on
Game of Thrones
!), winter brings discomfort and dangerous temperatures.
Stay tuned for more information!
Got another great idea?
We know there are countless other ways to make a positive difference in our community. IF YOU have a great idea and want to help us add a project to our calendar, then contact us at
[email protected]
.
Back to Welcome to Saviv