---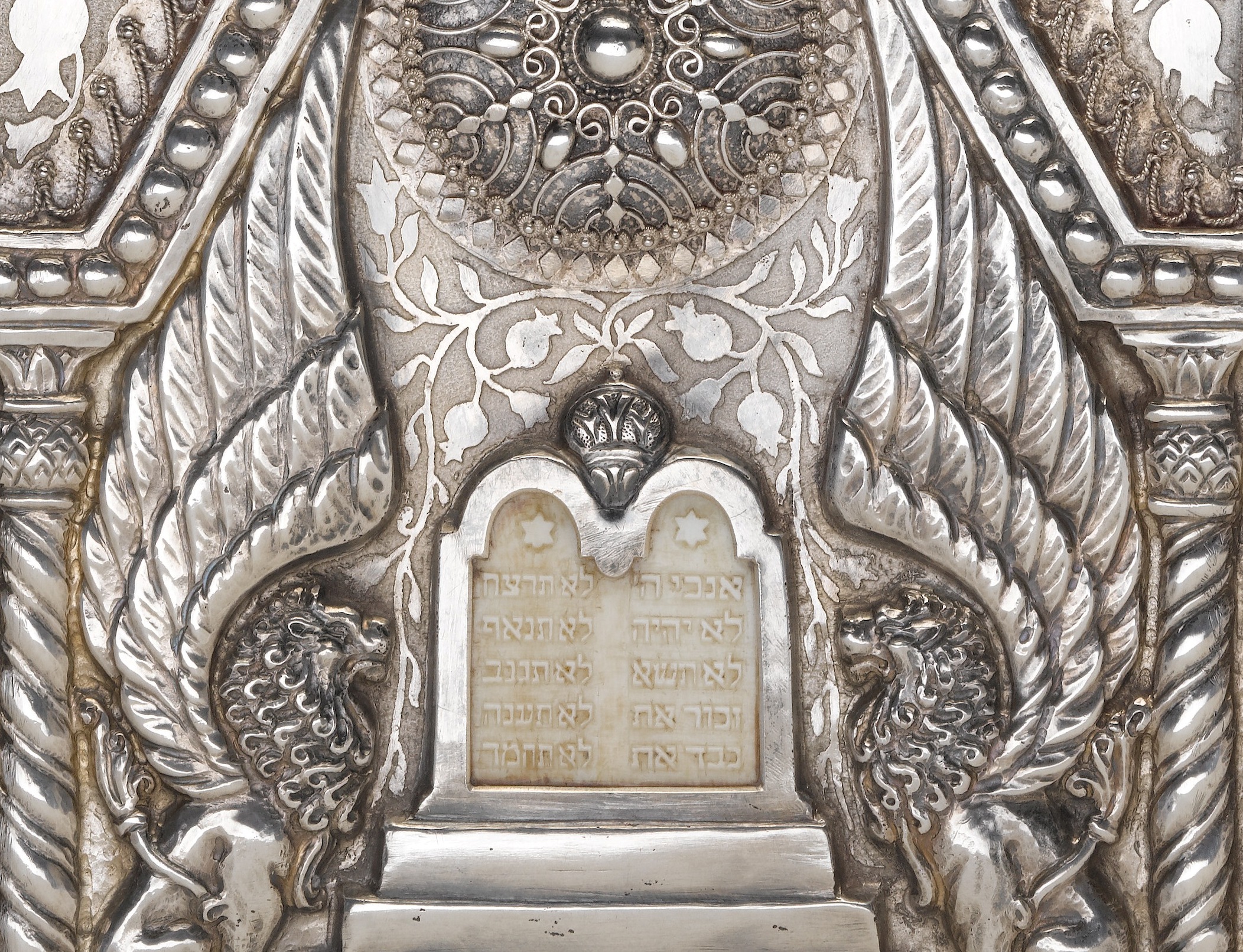 EXHIBITION EXTENDED through October 14, 2012
Hours: Sunday through Thursday, 10 AM to 4:30 PM
Please call (212) 744-1400, ext. 313 to arrange a tour.

Visit us on Facebook
THIS EXHIBITION will bring to life the early years of the
Bezalel School of Arts and Crafts
and the network of artisanal workshops that helped to create a new Jewish and Zionist artistic aesthetic in early 20th century Jerusalem.
Founded in 1906 by Boris Schatz, the Bezalel School was named for the artisan chosen by God in the Bible. It comprised more than 30 different workshops specializing in carpet-weaving, silver design, wood and ivory carving, and other skills. E.M. Lilien, Ze'ev Raban and Meir Gur-Arie were among the school's distinguished artists.

Both the secular and sacred worlds of Jewish life were represented in the academy's output of artillery-shell vases, coffeepots, rugs and ashtrays, as well as silver prayer-book bindings, menorahs and illustrated sacred scrolls. These objects combined to create a graphically stunning narrative of Jewish history that gave the burgeoning nation a visual identity, both at home and around the world.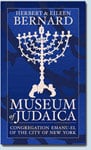 The mission of the Herbert & Eileen Bernard Museum of Judaica is to examine and engage with the intersections of Jewish history, culture and identity.
View previous exhibitions »
Back to Museum