---
Throughout most of Jewish history, our synagogues were loosely organized units that were strengthened and sustained at times by the dedication of a few individuals — and at other and less frequent times by the good graces of benevolent governments.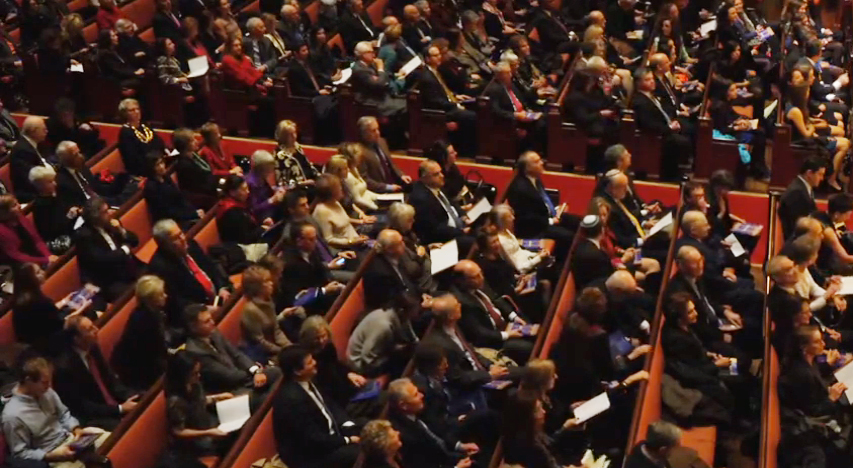 Synagogue affiliation,
as the conscious and voluntary act of the individual who participates in the support of maintenance of a congregation, is actually a recent innovation in Jewish life. In many ways, it is a consequence of the separation of church and state and an affirmation of the responsibility we all now share to take a part and play a roll in sustaining the community as a whole.
The weight of this responsibility is all the more critical given the enormous variations and vicissitudes of Jewish life. During the last 150 years, Jews have suffered the slings and arrows of existence as has no other people on the face of the earth — a consequence of expulsions, migrations, persecutions and worse — and then the re-establishment of the State of Israel in our ancient homeland. The challenges we face are unlike those of any other people: the preservation of a spiritual and cultural heritage that is ultimately the cornerstone of western civilization.
This is why overt and active synagogue affiliation is critical in the life of our community. It is only the collective will of the entire community that can sustain the synagogue as the beacon-light for all Jewish activity, on behalf of the collective and of the individual. Throughout the ages, it has been the synagogue that stands ever ready to respond to the needs of each and every soul, strengthening our commitment to the task of
tikkun middot
— the perfection of our inner selves — and
tikkun olam
— the perfection of God's world.
Back to Membership