---
At Temple Emanu-El, we strive to make each wedding a reflection of the decorum, dignity and beauty associated with our historic sanctuaries and congregation.
While in some areas we provide guidelines, we also try to honor the expression of each couple's uniqueness.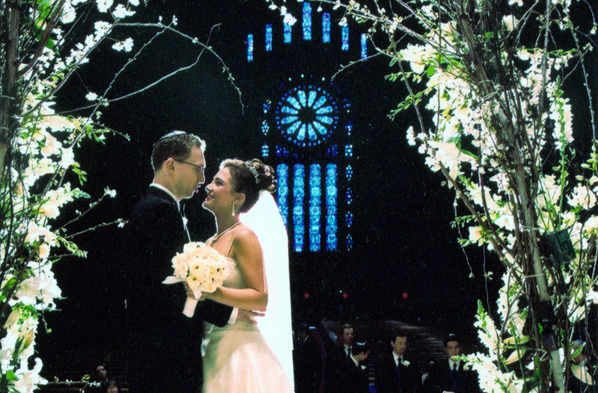 If you are a Temple member
and would like to hold your wedding in one of the Temple's sacred spaces, contact our
Wedding Coordinator
in the Temple Administrative Office. Once a date has been secured, you will be asked to arrange a preliminary meeting that will last a little more than an hour, at which we will begin addressing the many details required to plan your wedding.
Back to Life-Cycle Events