---
The goal of a Jewish education is to understand the demands of God within the human context. A Jewish education also can help us appreciate why our tradition insists that we Jews be the chosen instrument to create a world in which human beings are more loving, gentler and more kind.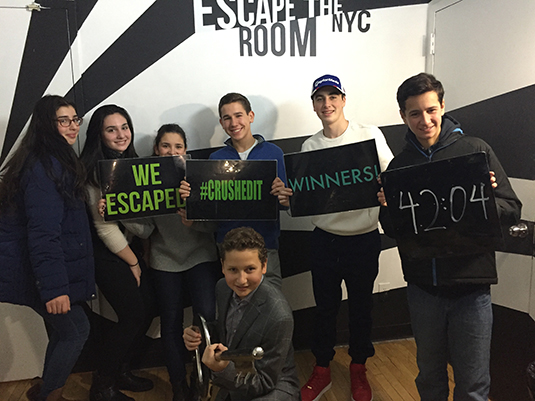 Temple Emanu-El offers
programs for tweens and teens to enrich their Jewish lives. From educational opportunities to social events to mitzvah projects, we believe there is something to interest every teen.
Read about Emanu-El's teen efforts in an article from The Jewish Week.
Back to Lifelong Learning