---
The goal of a Jewish education is to understand the demands of God within the human context. A Jewish education also can help us appreciate why our tradition insists that we Jews be the chosen instrument to create a world in which human beings are more loving, gentler and more kind.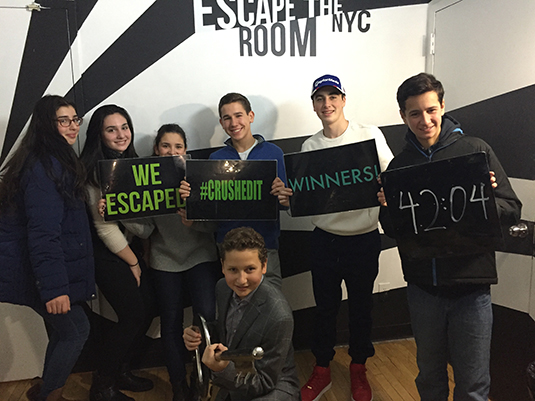 Temple Emanu-El offers
a variety of programs through which youth — and, at times, their parents — can learn to see themselves not only within the larger context of the Jewish people but also in a world where we are all God's children.
Read about Emanu-El's teen efforts in an article from The Jewish Week.
Back to Lifelong Learning