---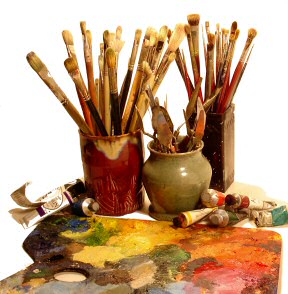 Artists' Beit Midrash
Rabbi Dianne Cohler-Esses and Tobi Kahn
April 28; May 5, 12, 19;
June 2, 9, 2014 • 7 PM to 9 PM
APPLY YOUR ARTISTIC TALENTS to the theme "Crossing Over: The Importance of Be(com)ing Hebrew," as you explore Jewish sources, inspiring you to create new visual commentaries on the ancient texts of our tradition. Now in its 12th year, the Artists' Beit Midrash is co-facilitated by a rabbi and a renowned artist whose own work blends modern art with the life of the spirit.
Register NOW! »
RABBI DIANNE COHLER-ESSES is the first woman from the Syrian Jewish community to be ordained. Ordained by JTS, she has been an educator and administrator for multiple pluralist institutions including CLAL, the Bronfman Youth Fellowship, The Curriculum Initiative and UJA Federation. In 2007 she was named one of the 50 top rabbis by the Washington Post online. She teaches, consults and lectures widely, as well as writes regularly on Jewish values and family life, Jewish ethnicity, and Judaism and disabilities. She currently serves as director of lifelong learning at Kehilat Romemu.
TOBI KAHN is an internationally acclaimed painter and sculptor whose work has been shown in more than 40 solo exhibitions and more than 60 museum and group shows. He is the cofounder of Avoda Arts and has taught at the School of Visual Arts in New York since 1985.
---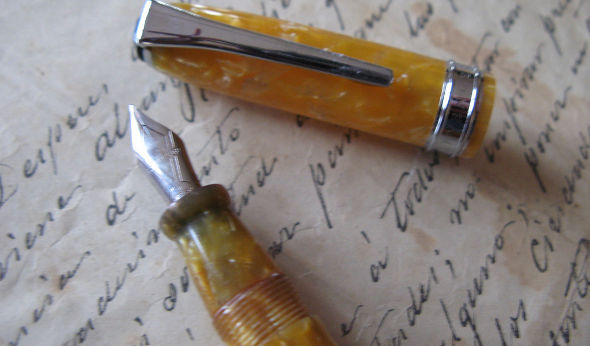 Writers' Beit Midrash
Shelly R. Fredman
April 28; May 5, 12, 19;
June 2, 9, 2014 • 7 PM to 9 PM
JOIN A GROUP OF creative nonfiction and memoir writers to explore texts that inspire and amaze us, encourage us to wrestle with meaning, and stimulate the connections between our writing and our lives. Engage in discussions that will spur creativity and spark imaginative exchange on the theme "Crossing Over: The Importance of Be(com)ing Hebrew."
Register NOW! »
SHELLY R. FREDMAN teaches writing at Barnard College. She received an MFA from Washington University and has taught at the University of Missouri–St. Louis Honors College. Her work has appeared in Best Jewish Writing 2002, First Harvest, the Chicago Tribune Magazine, Lilith, and a number of anthologies and literary magazines.
NOTE: No professional writing experience is required.
---
Exhibition and Reception
The annual reading of works by students of the Writers' Beit Midrash and exhibition of
works by students of the Artists' Beit Midrash will be held on
Monday, June 16, 2014
.
Light refreshments will be served.
The art show will remain open from June 16 through June 23.
---
Back to Skirball Center