---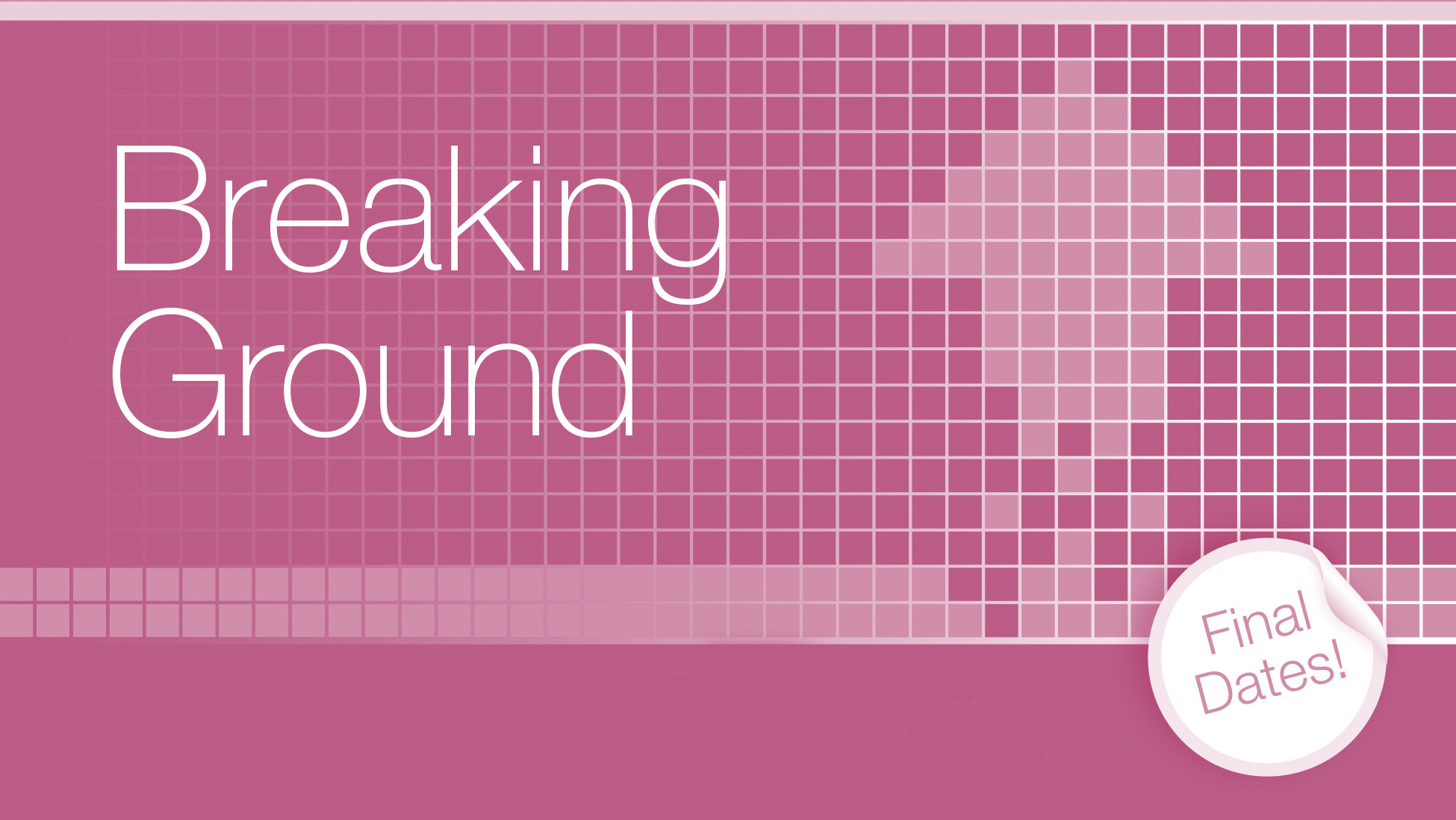 Be a pioneer of meaning.
If you've ever wondered…
What do I do with what I have learned?
How do I translate knowledge into meaning?
How do I create a relevant, life-changing Jewish practice?
Then join us for a unique workshop.
April 7, 16, 30; May 14, 28; June 4, 16, 2013
FEATURING:
Donna Mayerson, Ph.D. • Director of Applied Practice at the VIA Institute
Neal H. Mayerson, Ph.D. • Chairman, the VIA Institute
Rabbi Alfredo F. Borodowski, Ph.D. • Executive Director of The Skirball Center
Discover the power of combining Jewish wisdom with the contemporary insights of positive psychology. In the course of seven unique weekly meetings, each participant will have an opportunity to take the
VIA Inventory of Strengths Survey
and receive a personalized assessment of his or her strengths. Then, based on what we discover, together as a group we will develop best practices and theological frameworks for a Judaism that expresses the best of us.
INTERESTED?
Contact JewishVIA@adultjewishlearning.org.

Back to Skirball Center