---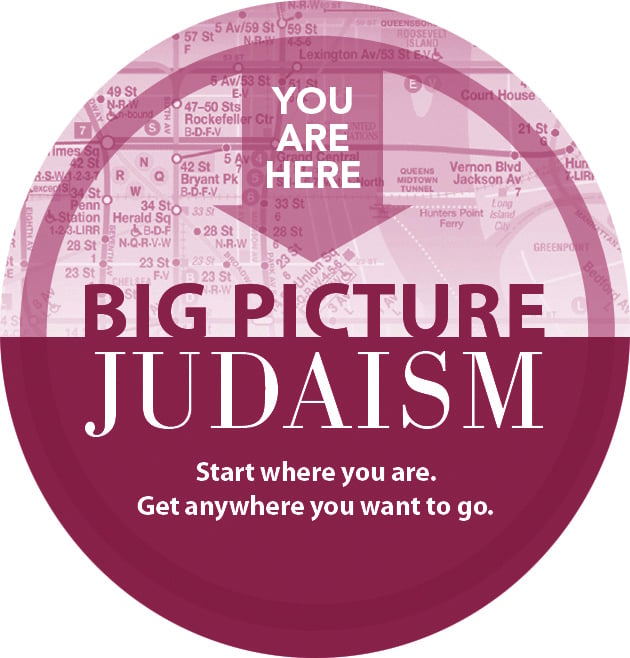 Start where you are.
Get anywhere you want to go...
All of Modern Jewish Philosophy
in Seven Sessions
Dr. Daniel Rynhold
Wednesday, January 22, 29;
February 5, 12, 19, 26; and
March 5, 2014 • 6:30 PM to 8 PM
In the modern world,
many old assumptions appear far less certain. While the medievals were certain that the Torah was written by God, that its laws were eternal and that they were meant for His chosen people, these axioms are far less obvious to modern thinkers. Examine how modern Jewish philosophy differs from its medieval predecessor and how the advent of modernity affected it. Baruch Spinoza's excommunication might not sound like the most auspicious beginning, but modern Jewish philosophy has flourished nonetheless. Find out what got Spinoza in trouble, and what thinkers like Moses Mendelssohn, Hermann Cohen, Martin Buber and Franz Rosenzweig have been doing about it ever since.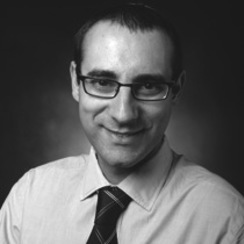 DR. DANIEL RYNHOLD serves as associate professor of Modern Jewish Philosophy at the Bernard Revel Graduate School of Jewish Studies, Yeshiva University, having previously held a post at King's College London from 2001. Educated at the universities of Cambridge and London, he was a fixture on the adult-education circuit in the United Kingdom and is the author of Two Models of Jewish Philosophy: Justifying One's Practices and An Introduction to Medieval Jewish Philosophy (2009).
---
Parashat HaShavua — The Weekly Torah Portion
Dr. Regina Stein
The Harrison S. Kravis Course in Jewish Studies
Wednesday, January 22, 29; February 5, 12, 19, 26; and March 5, 2014 •
12:30 PM to 2 PM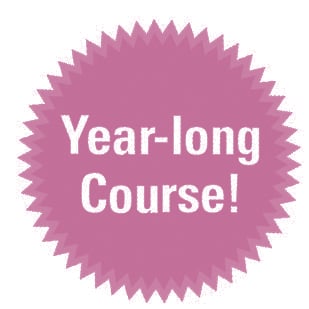 Jews mark each week of the year by referring to the Torah portion read in the synagogue that week. In the course of one full year, explore excerpts from each week's Torah reading, using both traditional and contemporary methodologies. Raise questions and seek explanations from a wide variety of sources: from the first century allegory of Philo in Alexandria, to the critical works of contemporary American and Israeli scholars; from medieval Rabbinic commentaries, to the light shed by archaeological discoveries and other modern disciplines. "The Torah has seventy faces," said the rabbis, speaking of the diversity of interpretations. Strive to appreciate the beauty in each face we encounter.
NOTE:
Each semester can be taken independently.
New and returning students are welcome.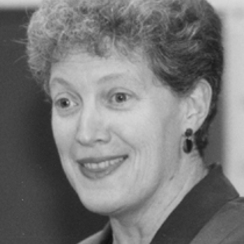 DR. REGINA STEIN
is the scholar-in-residence at the Museum at Eldridge Street. She has taught for the Wexner Heritage Foundation, CLAL and the Bronfman Youth Fellowships in Israel, as well as at the Academy for Jewish Religion, JTS, Temple University and the Pardes Institute of Jewish Studies in Jerusalem. Dr. Stein is formerly the national director of the Hadassah Leadership Academy.
Back to Skirball Center