---
In 1993, the West Side Campaign Against Hunger created the first customer-choice, "supermarket-style" food pantry in the United States, becoming the model for other programs across the country.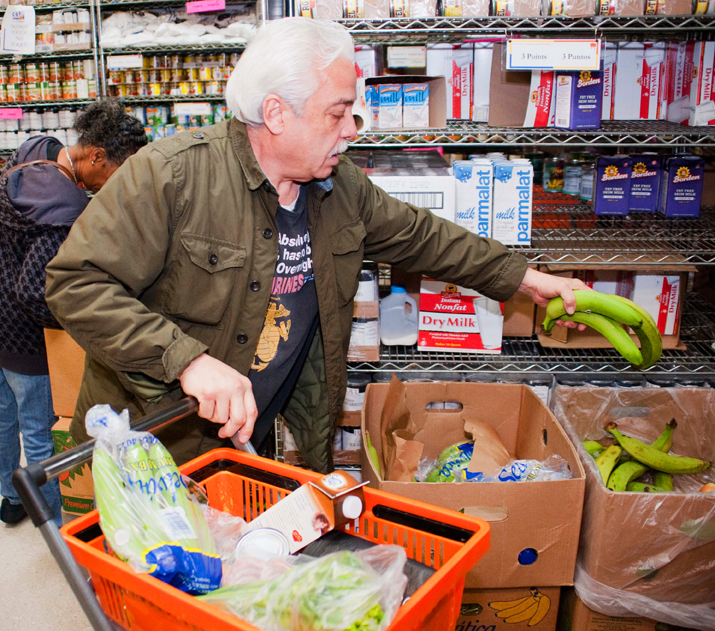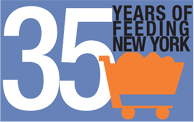 The supermarket system
allows customers to select food based on preference and need, encouraging a goal of promoting self-reliance. Customers are given a food card based on the number of family members. The card specifies the amount of cereals, fruits, vegetables, protein and dairy but gives customers the choice to pick the kind they prefer. In keeping with its principles, the West Side Campaign Against Hunger has functioned as a cooperative system since day one. The majority of volunteers are customers themselves, which emphasizes the strength-based approach of its services. Customer volunteers are involved in all aspects of West Side Campaign Against Hunger, including representatives serving on its board.

As our first tzedakah recipient of 2014-2015, the West Side Campaign Against Hunger will receive all proceeds collected through Thanksgiving. We already have raised more than $1,000 for this organization.

Between 1993 and 2013, the West Side Campaign Against Hunger has been able to increase food distribution by 747 percent, reduce costs per meal from 80 cents to 55 cents, and improve food quality with fresh fruits and vegetables from the farmers' markets and organic farms.
Back to Tzedakah