---
Bring your insights, reactions and reflections
as we meet with authors to discuss their books.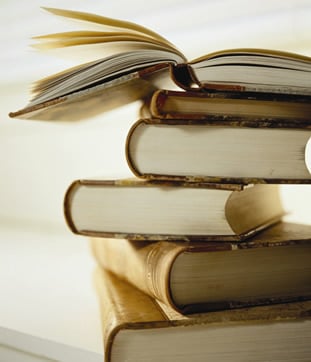 Usually when the final page is read and the cover is closed, the story is over.

With our "Meet the Author" series, when the book is finished the story continues. Hear directly from the authors in an intimate setting where your questions and comments are encouraged. Temple members and Skirball students are invited to join this friendly and welcoming group of avid readers.


Commit to the season, or drop in
when a book is of particular interest.




---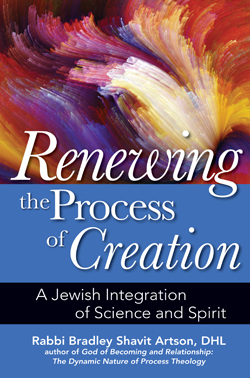 Thursday, October 29, 2015

10:30 AM • FREE
Open to Temple Emanu-El members only

Rabbi Bradley Shavit Artson
Renewing the Process of Creation:
A Jewish Integration of Science and Spirit

AIMED AT JEWS AND NON-JEWS seeking to reconcile their religious beliefs and modern science, Rabbi Artson's new book explores Judaism and the sciences as dynamically interactive and mutually informative, while offering new ways to find fresh insights into cultural and spiritual resources of Jewish tradition.

Book sales and signing to follow.
---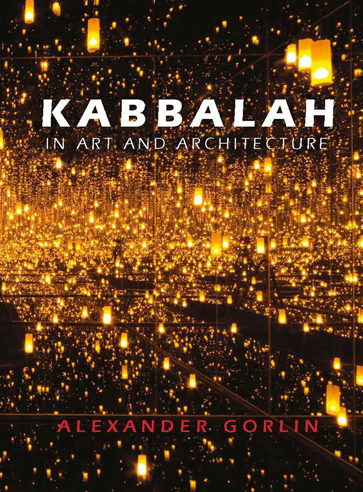 Thursday, November 12, 2015
7 PM • FREE

Alexander Gorlin
Kabbalah in Art and Architecture

KABBALISTIC CONCEPTS AND PRINCIPLES have permeated art and architecture for centuries. Join author Alexander Gorlin and discover how Jewish mysticism has influenced both Jewish and non-Jewish artists and their work. Secrets locked within Kabbalah's 3,500-year-old mystical teachings are revealed and expressed through artists and their creations — and a compelling case of direct experience with the Divine is made credible with gorgeous examples spanning many centuries and cultures.

Book sales and signing to follow.
---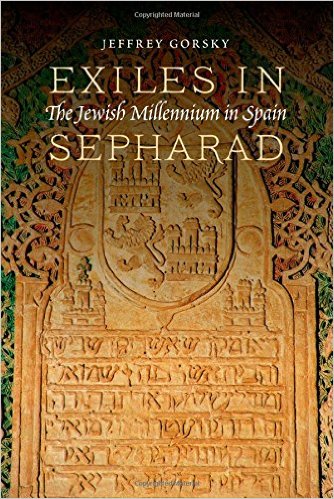 Thursday, December 17, 2015
7 PM • FREE
In partnership with The Jewish Publication Society

Jeffrey Gorsky
Exiles in Sepharad: The Jewish Millennium in Spain

FROM A CULTURAL PEAK to the Spanish Inquisition to the Expulsion — after almost 1,000 years of harmonious existence, the most populous and prosperous Jewish community in Europe simply ceased to exist. How did this happen? Author Jeffrey Gorsky vividly details the incredible arc of this dramatic 1,000-year history as he discusses his book.

Book sales and signing to follow.
---
Back to Library