---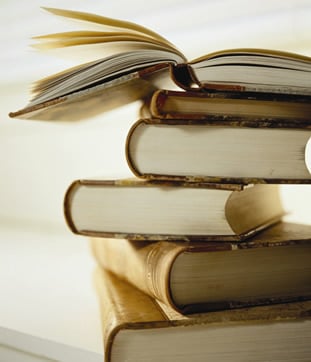 Bring your insights, reactions and reflections
as we discuss works of fiction and nonfiction,
biographies and memoirs.

Temple members and Skirball students are invited to join this friendly and welcoming group of avid readers. Commit to the season, or drop in when a book is of particular interest. Bring your insights, reactions and reflections to the discussion. The group concentrates on literary fiction but not exclusively.



Sessions meet Wednesdays from 1 PM to 2:30 PM (co-sponsored by the Women's Auxiliary) and 6:30 PM to 8 PM. Discussions will be facilitated by Temple Librarian Elizabeth Stabler. For more information about joining, please call (212) 744-1400, ext. 360, or

send a message

.




---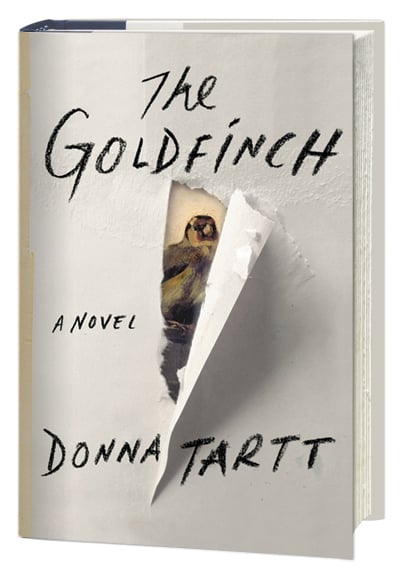 September 17, 2014
The Goldfinch
by Donna Tartt (775 pp)
THE STORY BEGINS with an explosion at the Metropolitan Museum that kills narrator Theo Decker's beloved mother and results in his unlikely possession of a Dutch masterwork called "The Goldfinch." Shootouts, gangsters, pillowcases, storage lockers and the black market for art all play parts in the ensuing life of the painting in Theo's care.
(Winner of the 2014 Pulitzer Prize for Fiction)
---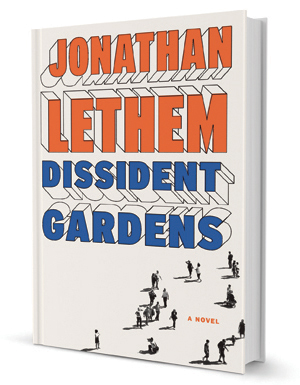 October 22, 2014
Dissident Gardens: A Novel
by Jonathan Lethem (384 pp)
AT THE CENTER OF Jonathan Lethem's superb new novel stand two extraordinary women: Rose Zimmer, the aptly nicknamed Red Queen of Sunnyside, Queens, is an unreconstructed Communist who savages neighbors, family and political comrades with the ferocity of her personality and the absolutism of her beliefs. Her precocious and willful daughter, Miriam, equally passionate in her activism, flees Rose's influence to embrace the dawning counterculture of Greenwich Village. These women cast spells over the men in their lives. Lethem's characters may pursue their fates within History with a capital H, but his novel is — at its mesmerizing, beating heart — about love.
---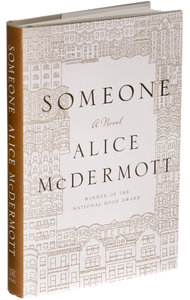 November 19, 2014
Someone: A Novel
by Alice McDermott (240 pp)
IN THIS DECEPTIVELY SIMPLE tour de force, McDermott lays bare the keenly observed life of Marie Commeford, an ordinary woman whose compromised eyesight makes her both figuratively and literally unable to see the world for what it is. When we meet her on the steps of her Brooklyn townhouse, she's a bespectacled 7-year-old waiting for her father. The story of Marie's life unfolds in a nonlinear fashion. We come to feel for this unremarkable woman, whose vulnerability makes her all the more winning — and makes her worthy of our attention.
---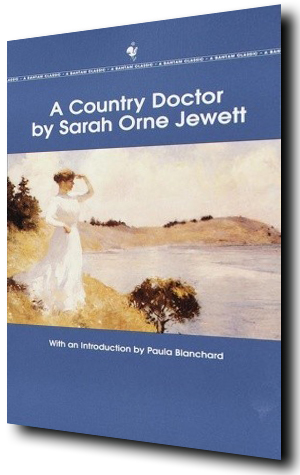 December 17, 2014
A Country Doctor
by Sarah Orne Jewett (170 pp)
A COUNTRY DOCTOR
is a novel by American author Sarah Orne Jewett. The book, which was first published in 1884, was based upon the relationship between Jewett and her physician father. The main character of
A Country Doctor
, Nan, is a young woman who encounters much strife when she decides to go against the traditional values of the day and become a doctor.
---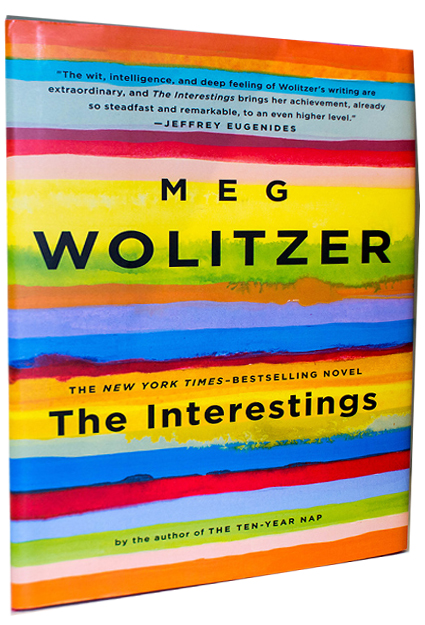 January 14, 2015
The Interestings: A Novel
by Meg Wolitzer (550 pp)
IN THAT SELF-OBSESSED, hyperaware, and mordantly ironic way of privileged teens, Ethan, Jonah, Cathy, Ash, and her brother Goodman dub themselves "The Interestings" when they reconvene at their trendy creative-arts summer camp in the Berkshire Mountains. Jules, née Julie, Jacobson is both flattered and flabbergasted to be admitted into their little enclave, where she uses her sardonic wit to compensate for a lack of beauty, money or social graces. — Carol Haggas
---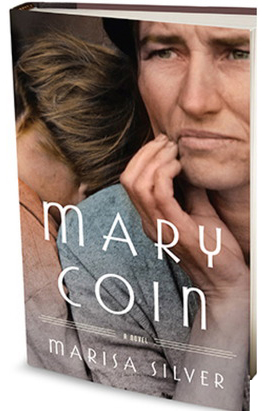 February 11, 2015
Mary Coin: A Novel
by Marisa Silver (336 pp)
INSPIRED BY "Migrant Mother," the iconic Depression-era photograph snapped by Dorothea Lange in 1936, Silver reimagines the lives of both the photographer and the subject. Interweaving the stories of Mary Coin, a young mother grappling with the cruel realities of raising a family during an enduring economic crisis, and Vera Dare, the brilliant young photographer facing life-altering decisions of her own, this dual portrait investigates the depths of the human spirit, exposing the inner reserves of will and desire hidden in both women. — Margaret Flanagan
---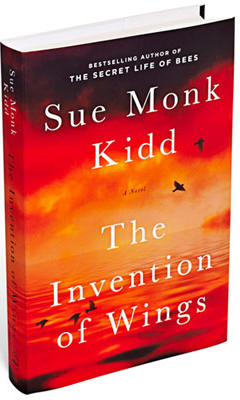 March 11, 2015
The Invention of Wings
by Sue Monk Kidd (384 pp)
INSPIRED BY THE true story of early 19th century abolitionist and suffragist Sarah Grimké, Kidd paints a moving portrait of two women inextricably linked by the horrors of slavery. Told in first person, the chapters alternate between the two main characters' perspectives, as we follow their unlikely friendship (characterized by both respect and resentment) from childhood to middle age. While their pain and struggle cannot be equated, both women strive to be set free — Sarah from the bonds of patriarchy and Southern bigotry and Handful from the inhuman bonds of slavery.
---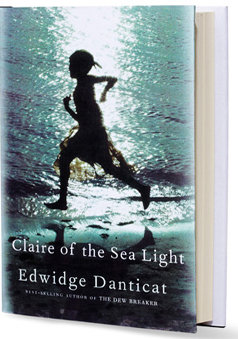 April 15, 2015
Claire of the Sea Light
by Edwidge Danticat (256 pp)
IN INTERLOCKING STORIES moving back and forth in time, Danticat weaves a beautifully rendered portrait of longing in the small fishing town of Ville Rose in Haiti. The villagers' stories and their lives flow beautifully one into another, all rendered in the luminous prose for which Danticat is known. — Vanessa Bush.
---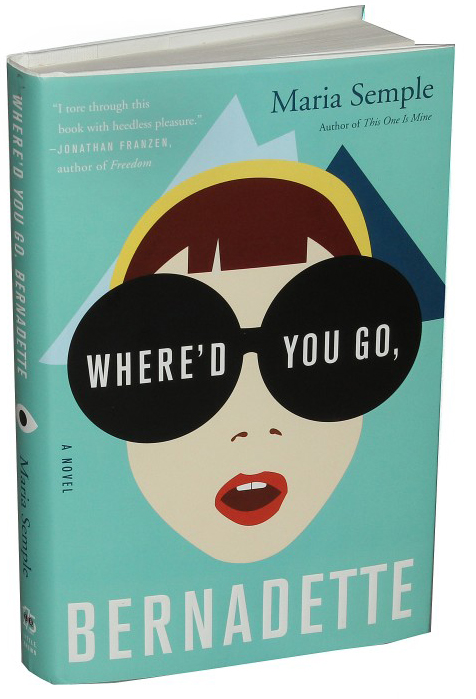 May 13, 2015
Where'd You Go, Bernadette
by Maria Semple (352 pp)
COMEDY HEAVEN... This divinely funny, many-faceted novel...leaves convention behind. Instead, it plays to Ms. Semple's strengths as someone who can practice ventriloquism in many voices, skip over the mundane and utterly refute the notion that mixed-media fiction is bloggy, slack or lazy.... The tightly constructed novel is written in many formats — emails, letters, F.B.I. documents, correspondence with a psychiatrist and even an emergency-room bill for a run-in between Bernadette and Audrey. — Janet Maslin,
The New York Times
---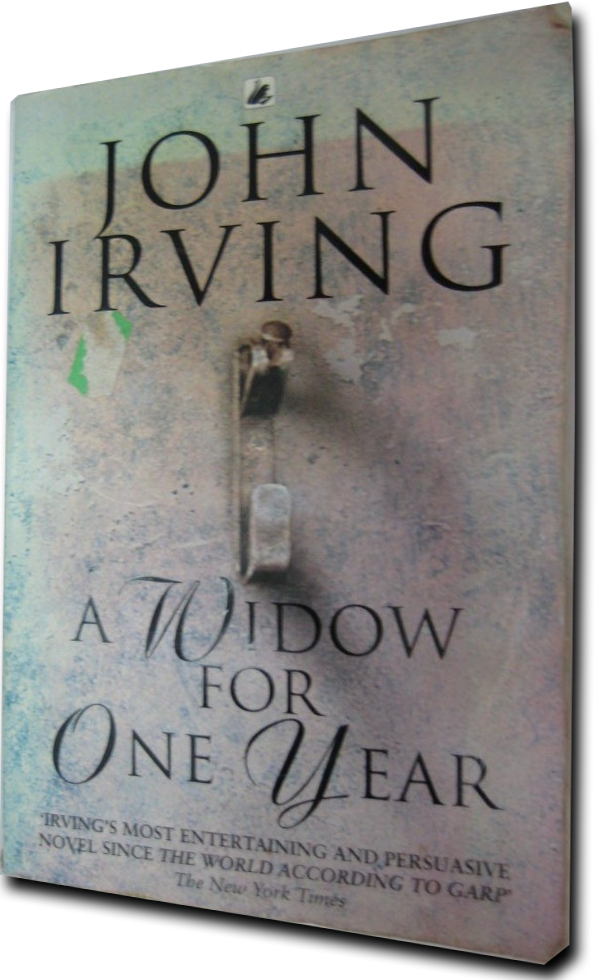 June 10, 2015
A Widow for One Year
by John Irving (560 pp)
THE FIRST HALF of Irving's ninth novel tells the story of Eddie O'Hare, a prep school student with literary aspirations who lands a job as a personal assistant to noted children's author Ted Cole in the summer of 1958. O'Hare spends most of the time in bed with Cole's wife, Marion. The second half of the book describes O'Hare's acquaintance, decades later, with Ruth Cole, Ted's daughter, who is also a successful writer. — Edward B. St. John
Back to Library