---
The Stettenheim Library of Congregation Emanu-El
maintains a collection of more than 15,000 items.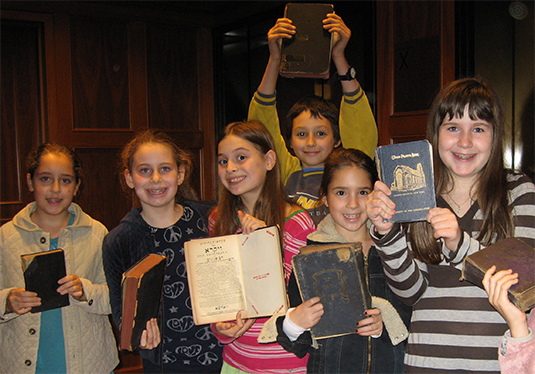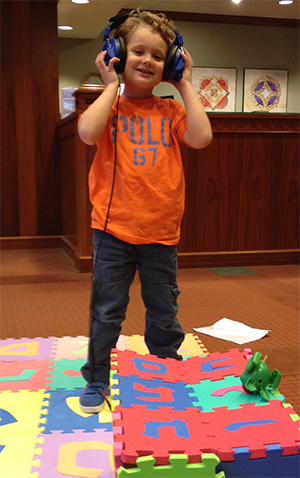 ---
The Stettenheim Library
catalog of resources now is available online.
Access the online catalog »
---
Resources include
reference service, a Jewish-themed children's library, audiobooks, films on DVD, CDs of Jewish popular and sacred music, Hebrew-languague learning materials, recreational reading and educational materials and WiFi access.
Back to Lifelong Learning