---
The Stettenheim Library of Congregation Emanu-El
maintains a collection of more than 15,000 items.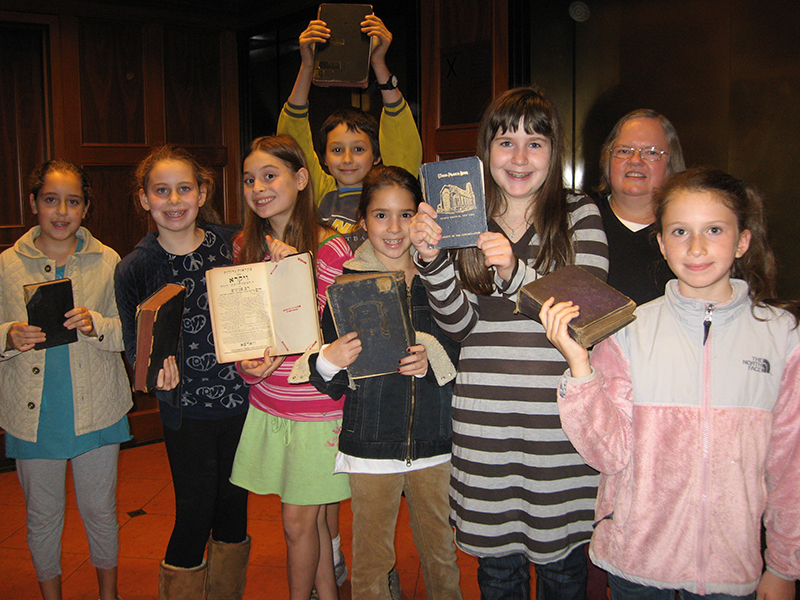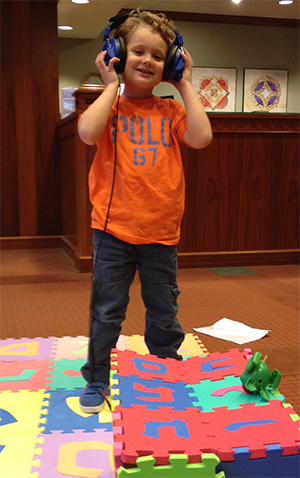 ---
The Stettenheim Library catalog of resources now is available online.
Access the online catalog »
---
Resources include
reference service, a Jewish-themed children's library, audiobooks, films on DVD, CDs of Jewish popular and sacred music, Hebrew-languague learning materials, recreational reading and educational materials, as well as book discussion groups. Internet access is available, and coming soon...WiFi!
---
Literary Treasures
From Russian Emigré Writers
This past year has seen publication of at least half a dozen novels by Russian-Jewish authors who now live in North America. It is an explosion of literary creativity, which we invite you to sample from the collection of the Stettenheim Library.
Download a list »
Back to Lifelong Learning