---
Children bring a unique blessing into the world. Providing them with a warm, caring environment nurtures that blessing and helps it to flourish.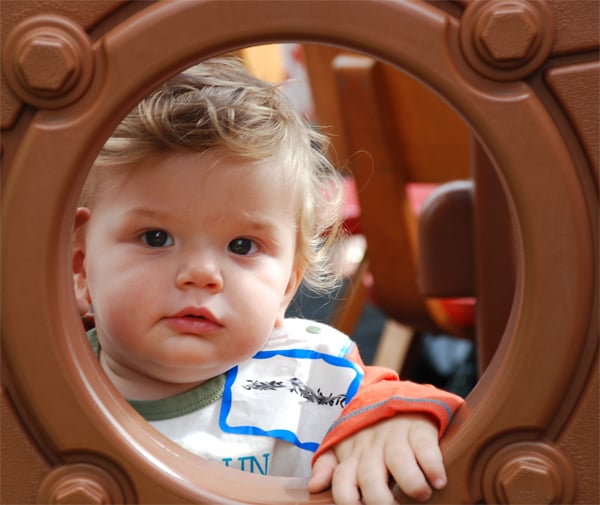 Temple Emanu-El is pleased
to offer multiple options for families with children from birth through kindergarten. Whether you're a new mother seeking the support of other new mothers or a family with preschoolers, we have options that grow with you.
Back to Lifelong Learning