---
Following is a quick reference summarizing each week's Torah portion, delineated by the book of the Bible in which it appears. Click on the links below to see the portions and the synopses.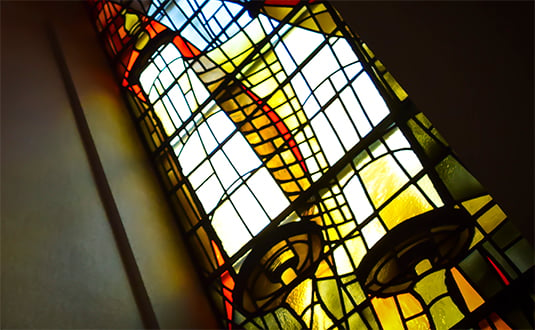 ---
Torah portion for Saturday, March 25, 2017: Vayak'heil/P'kudei
(Exodus 35:1-40:38)
Sabbath regulations; preparing to build the Tabernacle; personal contributions to building project; Bezalel and Oholiab build Tabernacle and all sacrificial equipment. Tabernacle erected and equipment installed; Eight Priestly Garments are made; Moses initiates Aaron and his sons into the priesthood; God's presence descends on Tabernacle.
Learn more »
---
B'reishit (Genesis)
Sh'mot (Exodus)
Vayikra (Leviticus)
B'midbar (Numbers)
D'varim (Deuteronomy)
View the monthly preaching schedule »
Back to Torah Study