---
Following is a quick reference summarizing each week's Torah portion, delineated by the book of the Bible in which it appears. Click on the links below to see the portions and the synopses.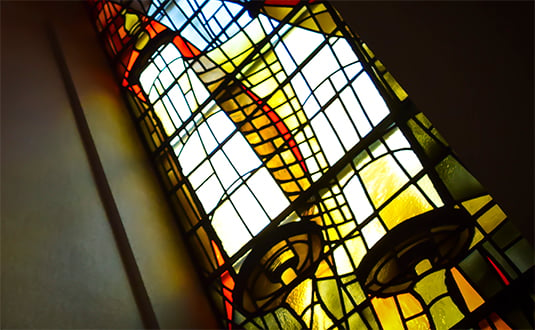 ---
Torah portion for Saturday, April 29, 2017: Tazria/M'tzora
(Leviticus 12:1-15:33)
Rituals for a woman's purification after childbirth; description of and treatment for leprosy. Purification for lepers and leprous houses; issues of bodily discharge.
Learn more »
Read a commentary on Tazria/M'tzora »
View our archive of Torah commentaries »
---
B'reishit (Genesis)
Sh'mot (Exodus)
Vayikra (Leviticus)
B'midbar (Numbers)
D'varim (Deuteronomy)
View the monthly preaching schedule »
Back to Torah Study