---
Skirball Sunday Seminars are open to the public. Enter at the Marvin and Elisabeth Cassell Community House, unless noted otherwise. Sessions are pay-as-you-go ($65 each, lunch included); register with the Skirball Center.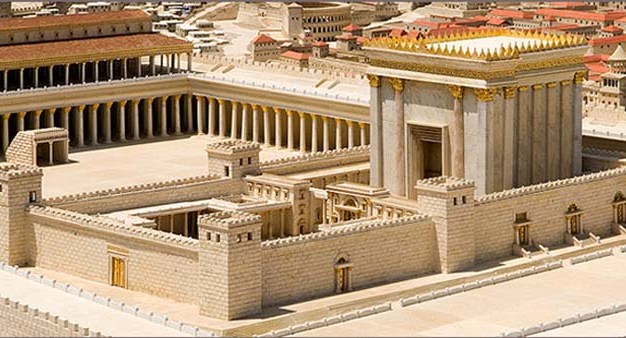 From Tabernacle to the Temple:
The Temple of Jerusalem in Literature, History and Myth
Dr. Adolofo Roitman
Sunday, October 19, 2014 • 10 AM to 2 PM • One East 65th Street
Following God's instructions to Moses to build Him a sanctuary, the holy Temple became a center of Israelite ritual and community. During the Second Temple period, many Jews revered the Temple as a holy physical space, while others disputed its legitimacy. Trace the development of these contrasting approaches through literature and archaeology in an effort to understand the Temple's religious, social and political significance from ancient civilization to modern times.

DR. ADOLOFO ROITMAN is the Lizbeth and George Krupp Curator of the Dead Sea Scrolls and Head of the Shrine of the Book at the Israel Museum in Jerusalem. A native of Argentina, he holds a Licenciado from the University of Buenos Aires, a master's in comparative religion and a doctorate in ancient Jewish thought from the Hebrew University of Jerusalem. He is also an ordained conservative rabbi. Dr. Roitman is the author of four books, including The Bible in the Shrine of the Book: From the Dead Sea Scrolls to the Aleppo Codex, as well as numerous articles.
---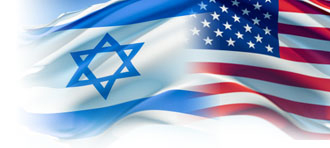 Jews in American Politics
Dr. Fred A. Lazin
Sunday, November 9, 2014 •
10 AM to 2 PM
NOTE: This seminar will take place at our Skirball satellite Temple Israel, located at 112 East 75th Street, NYC.
Some scholars view early 20th century American Jews as outsiders with little political influence, while others recognize an evolving landscape that enabled late 20th century Jews to become respected and powerful players in American politics. Explore how the Holocaust, the 1967 War and the struggle for Soviet Jewry all contributed to the transformation of Jewish influence in American politics — and to the complex relationship between American Jews and Israel.

DR. FRED A. LAZIN is the author of more than 60 scholarly articles and chapters in books. He has written and edited 10 books dealing with public policy in the US, Israel and developing countries; Israeli politics and society; and Jews in American politics. His latest book, Higher Education and Equality of Opportunity: Cross-National Perspectives, was published in October 2010.
---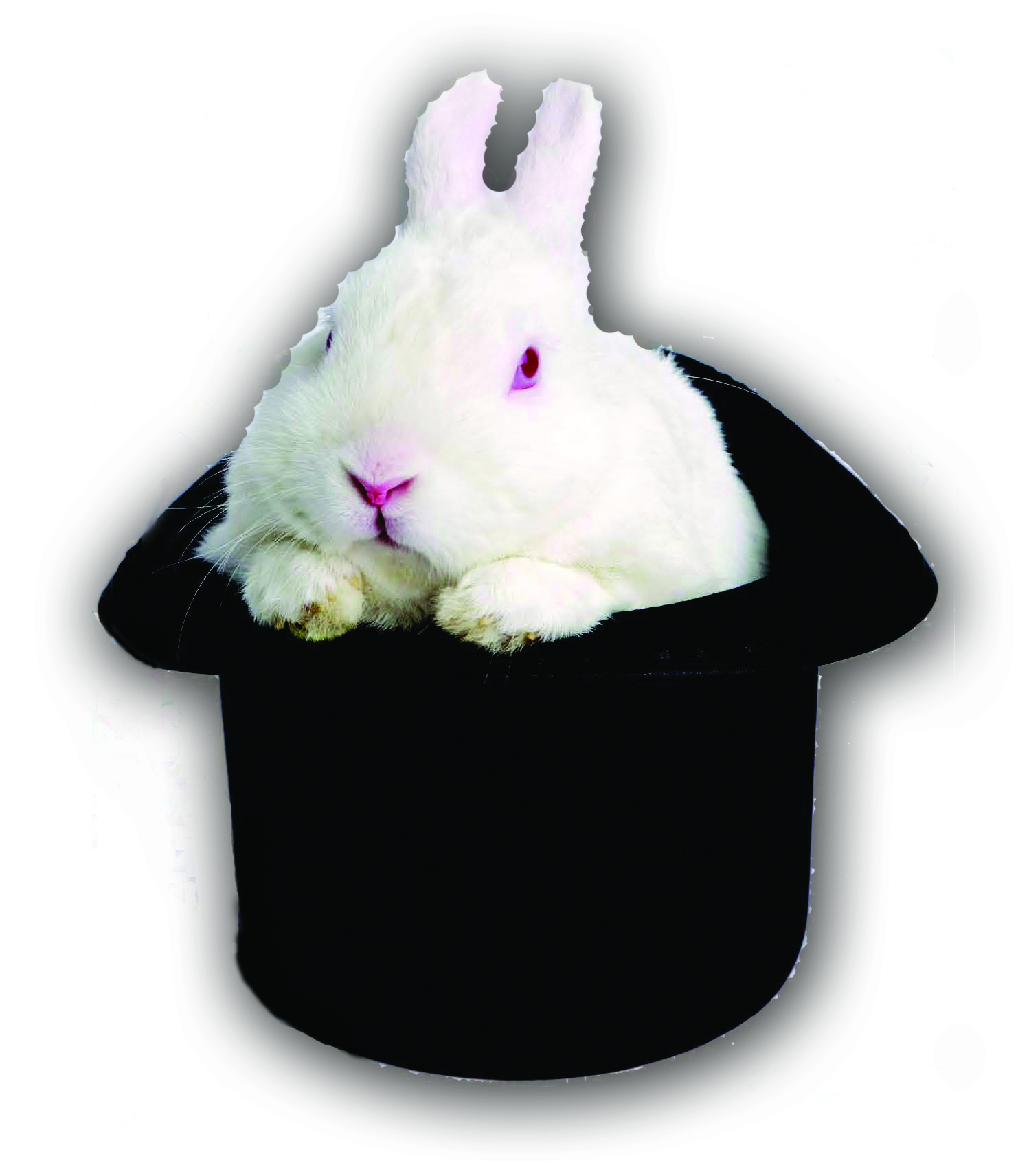 Magic, Mirages and Miracles
Rachel Rosenthal
Sunday, November 23 • 10 AM to 2 PM •
One East 65th Street
What are some
of the mystical forces that exist in this world, outside of God? Many rich rabbinic narratives revolve around the issue of performing magic, including stories of people transformed into animals, striking optical illusions and the revival of the dead. Join us in exploring the rabbinic relationship to preternatural concepts that cannot be explained through logic.
RACHEL ROSENTHAL
is a member of the faculty at the Drisha Institute for Jewish Education and a doctoral candidate in Rabbinic literature at the Jewish Theological Seminary. A graduate of the Drisha Scholars Circle, she serves on the faculty of Nishma: A Summer of Torah Study at JTS and has taught for numerous Jewish organizations, including American Jewish World Service, Limmud, the 92nd Street Y, the Women's League for Conservative Judaism, JOFA and the Manhattan JCC.
---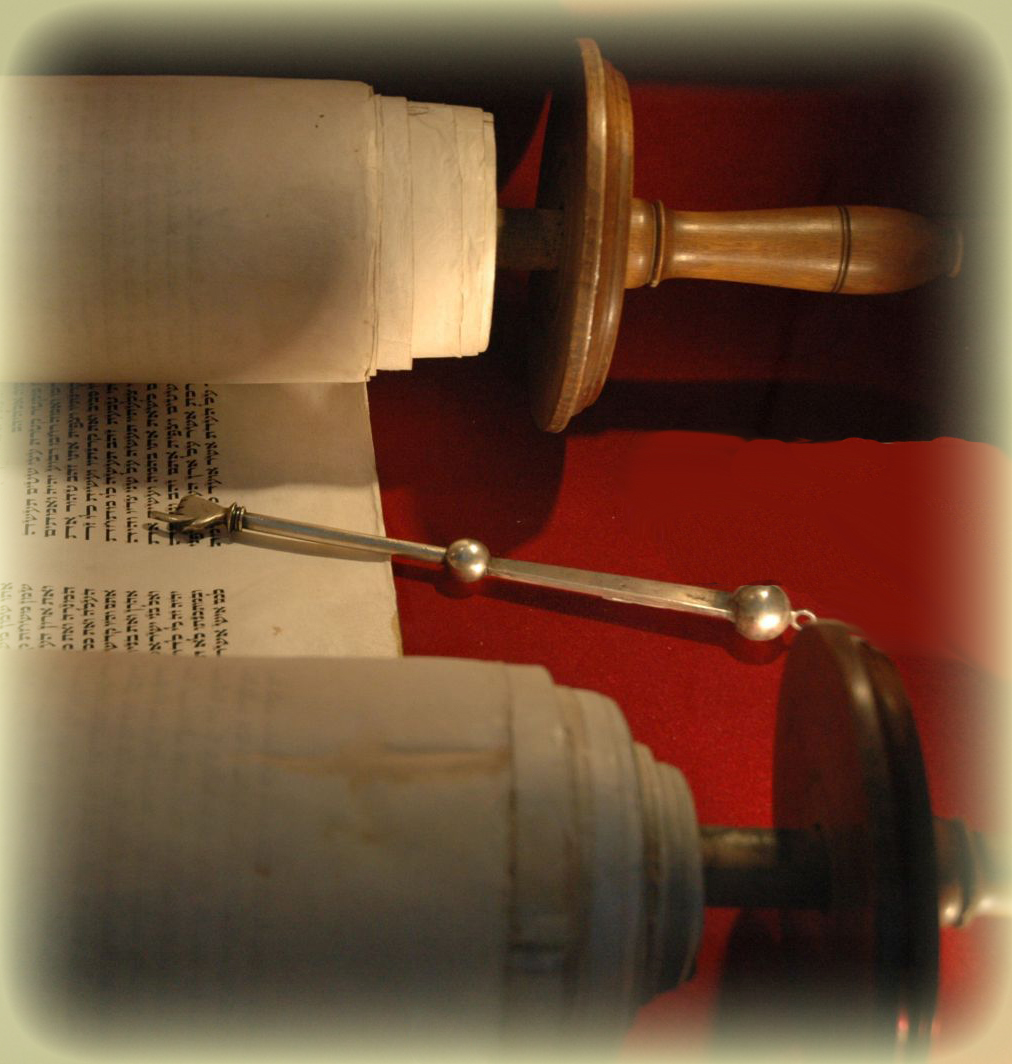 Parental Wisdom in an Era When
Children Know it All (Or Think They Do)
Rabbi Daniel C. Goldfarb
Sunday, January 25 • 10 AM to 2 PM •
One East 65th Street
Pirkei Avot,
perhaps the most important of Rabbinic texts, contains timeless lessons and wisdom about life. We will take a tour through this treasure — studying the text on multiple levels and meeting some of the people who helped shape Judaism. We will savor legacy of advice they left us, as relevant today as 1,800 years ago — hoping to make us better people and the world a better place.
RABBI DANIEL C. GOLDFARB
is a graduate of Harvard College and Columbia Law School and received his M.H.L. and rabbinic ordination from the Jewish Theological Seminary. He worked for 25 years as an attorney for Israel's Ministries of Justice and Finance and in private practice in Jerusalem before joining the Yeshiva in 2000. He teaches liturgy and
Pirkei Avot
. Rabbi Goldfarb served as director of the Yeshiva from 2000 through 2013.
Back to Skirball Center