---
Can't make it to Skirball? Then enjoy the learning experience another way...
The following lectures are from 2013-2014:

Sons of Abraham: A Candid Conversation About the Issues That Divide and Unite Jews and Muslims
RABBI MARC SCHNEIER is the founder and president of the Foundation for Ethnic Understanding (where he works with Russell Simmons), and founding rabbi of the Hampton Synagogue in Westhampton, NY. He has served at the helms of the World Jewish Congress and the New York Board of Rabbis, and he has been honored by the U.S. Congress and the State of Israel as an advocate for human and civil rights, and religious and ethnic tolerance.

IMAM SHAMSI ALI is the spiritual leader of Jamaica Muslim Center, New York City's largest Islamic center, and former imam of the Islamic Cultural Center of New York. Imam Ali also serves on the boards of the Tanenbaum Center, the Federation for Middle East Peace, the Asean Muslim Federation of North America and the Muslim Foundation of America. (June 10, 2014)
---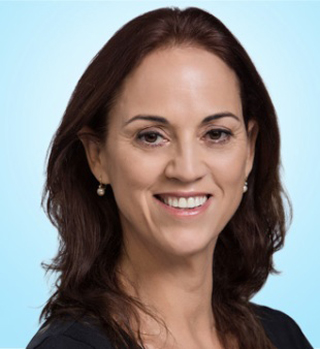 A Bride for One Night: Talmud Tales
AS A RECENTLY ELECTED member of Israel's Knesset, RUTH CALDERON has electrified the Jewish world with her teachings of talmudic texts. In this lecture, she discusses her first book to appear in English and offers a fascinating window into some of the liveliest and most colorful stories in the Talmud. (May 27, 2014)
---

"Sing—Now!—to God": Miriam and Moses
DR. AVIVAH GOTTLIEB ZORNBERG discusses the history of Miriam, the prophetess who speaks enviously of her brother Moses, and offers an intimate glimpse into the tensions between brother and sister — both leaders, both prophets. (May 8, 2014)
---

How We Pray Is Who We Are:
This Is Your Life, American Jews
More than what we say to God, prayer is what we say to one another. It is the prime symbolic vehicle by which we play out the changing nature of Jewish identity. RABBI LAWRENCE A. HOFFMAN, Ph.D., delivers the Charles Grossman Lecture in Jewish Intellectual History, sponsored by the Skirball Center for Adult Jewish Learning at Temple Emanu-El.
(May 1, 2014)
---

The Bible's Many Voices
MICHAEL CARASIK discusses the Bible, not as a remote text reserved for churches and synagogues but rather as a human document full of history, poetry, politics, theology and spirituality. (April 24, 2014)
---

Judaism's Great Debates:
Timeless Controversies From Abraham to Herzl
RABBI BARRY L. SCHWARTZ discusses his provocative and vibrant thesis that debate and disputation are not only encouraged within Judaism but reside at the very heart of Jewish history and theology.
(March 27, 2014)
---

Hatemail: Anti-Semitism on Picture Postcards
View an extraordinary slideshow showcasing an important and disturbing new book that illuminates the spread of anti-Semitism in the early 20th century: HATEMAIL: ANTI-SEMITISM ON PICTURE POSTCARDS. As part of the JPS/SKIRBALL Author Series, JPS introduces this newly nominated National Jewish Book Award 2013 finalist for Visual Arts books. (January 23, 2014)
---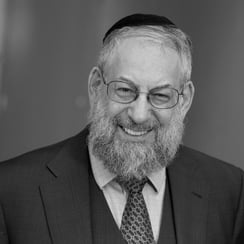 Messages From the Dead Sea Scrolls
LAWRENCE H. SCHIFFMAN, Ph.D., discusses "Messages From the Dead Sea Scroll" and introduces the groundbreaking collection of which he is one of the editors — Outside the Bible, Three-Volume Set: Ancient Jewish Writings Related to Scripture. (December 5, 2013)
---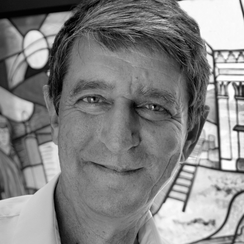 Outside the Bible and
the Beginnings of Biblical Interpretation

JAMES L. KUGEL, Ph.D., introduces the new and groundbreaking collection of which he is one of the editors — Outside the Bible, Three-Volume Set: Ancient Jewish Writings Related to Scripture.
(November 21, 2013)



---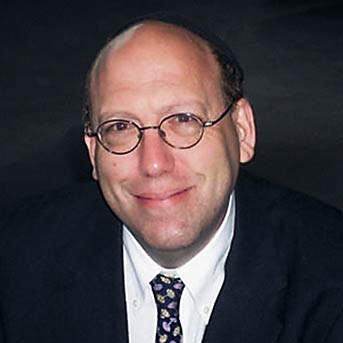 Are We Still Worshiping Idols?

RABBI JEFFREY K. SALKIN introduces his new book, The Gods Are Broken! The Hidden Legacy of Abraham. (October 10, 2013)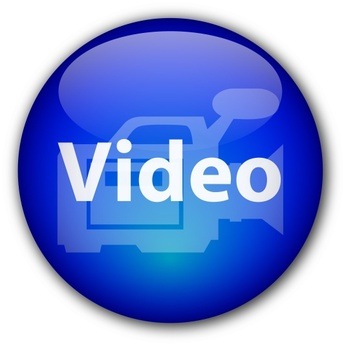 Watch this lecture »
---
Looking for previous lectures?
Visit the
Podcasts
page of the Skirball website. In addition to lectures, listen to
"Real Simplish"
podcasts by Rabbi Jennifer Krause, who offers brief musings on various topics;
"Why I Changed My Mind"
podcasts, in which Skirball faculty members talk about "the moment that changed everything"; faculty educational interviews; and recordings from our
AfterWords
lecture series and
Tishah B'Av
programs.
Skirball podcasts also can be heard through
iTunes
;
software download
is free. (Note: When accessing lectures through the iTunes Store, search for
Hear, O Israel.
) To obtain new material added to the iTunes feed, click "Subscribe" below the Skirball logo.
Back to Skirball Center