---
Jewish Journeys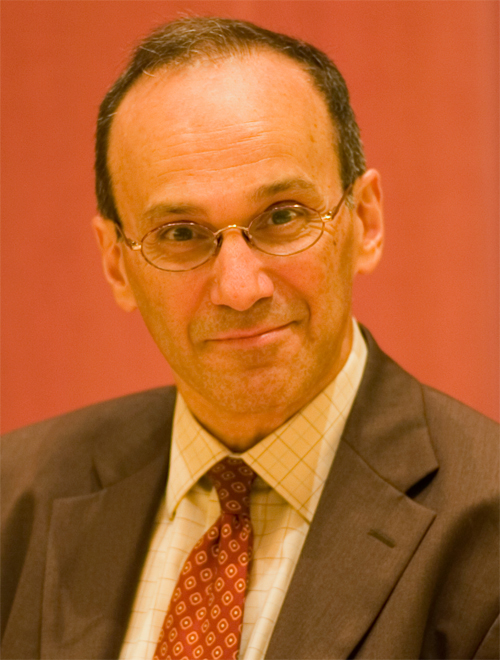 "The Wandering Jew."
"My father was a wandering Aramean." "A man found him [Joseph] wandering in the fields and asked him, 'What are you looking for?'" It seems like Jews always have been roaming and searching. In the last several years, it has become commonplace in Jewish parlance to talk about the personal Jewish journey as a metaphor for Jewish engagement. Each of us searches through the avenues and byways of Jewish thought, values, ritual practice, and modes of observance to determine the swatches of meaning that resonate for us individually.
Journey as search is itself a hallmark of Jewish tradition. It affirms the continuing obligation we each have to wrestle with the challenges of our collective history and the tenets of our faith, so that we can enter into the covenant of our heritage with understanding and commitment. As good as journey is, it also has its pitfalls. Erica Brown, in a recent essay in
The Jewish Week
, observed that in its current manifestation, "A journey is inherently safe and respectful. It helps us engage others with an attitude of discovery. Get people curious, the thinking goes, and the beauty of our tradition will be enough to turn tourists into genuine seekers." But the search for personal meaning often devolves into aimless meandering, with detours and diversions that produce more confusion than clarity.
Ms. Brown suggests that our journeys need destinations, a sense of purpose. When we embark on our Jewish journeys, we need to see ourselves not as casual tourists, but as pilgrims focused on a particular destination and route. What happens along the way and how we negotiate the challenges we encounter become more meaningful
because
they are viewed through the lens of the beacon that draws us.
For us, the destination is commitment to a Jewish-filled life, expressed through the precepts of Torah and the ethics of the prophets, shaped by purposeful rituals and spiritual language. Every successful journeyer is guided by a compass, and for those undertaking their Jewish journey, that compass is study. This semester's course guide cover depicts an open passageway in Old Jerusalem. We hope it serves as an invitation to you to enter the world of study at the Skirball Center and to use our course offerings as a compass in your pilgrimage towards a transformative Jewish life.
Dr. Mark W. Weisstuch
Interim Executive Director
Back to Skirball Center