---
O BROADEN OUR understanding of the issues raised by

When General Grant Expelled the Jews

, the following programs have been scheduled.



► Download a list
of discussion questions



SHOULD JEWS FORGIVE
GENERAL GRANT?
Thursday, February 7, 2013 •
6:30 PM – 8 PM

LISTEN TO THIS LECTURE


























DR. JONATHAN SARNA, author of When General Grant Expelled the Jews, will discuss the most egregious act of official anti-Semitism in United States history and the historical and personal circumstances that led to the infamous General Order #11. But does President Grant's reputation deserve to rest solely on this act?

DISCUSSION SESSIONS

Religious School Parents:
Sunday, February 3, 2013
10:30 AM – 12 PM
This session will feature a screening of the film Jewish Soldiers in Blue & Gray (see below) and a discussion of the issues raised.

Women's Auxiliary Book Group:
Tuesday, February 5, 2013
12:30 PM – 2 PM
Includes a light lunch for a charge of $10 per person. RSVP to the Women's Auxiliary.

CLUB 65:
Tuesday, February 12, 2013
11 AM – 12:30 PM

Stettenheim Literary Circle:
Wednesday, February 13, 2013
10:30 AM – 12 PM and
6:30 PM – 8 PM

Note: Congregants may attend any of these discussion sessions.




---




---




















► View a trailer of the film





Narrated by Oscar-nominated screenwriter John Milius (Apocalypse Now), JEWISH SOLDIERS IN BLUE & GRAY explores the sacrifices Jews made as they defended both the Union and the Confederacy.

Voice of President Lincoln by Sam Waterston • Produced by Jonathan Gruber • Co-Produced by Robert Marcus

EMANU-EL READS
MOVIE NIGHT!
Wednesday, February 20, 2013 •
6:30 PM – 8 PM

COINCIDING WITH THE 150th anniversary of the Civil War, JEWISH SOLDIERS IN BLUE & GRAY is a first-of-its-kind film that reveals the little-known struggles facing American Jews both in battle and on the home front during the nation's deadliest war. This documentary reveals an unknown chapter in American history when allegiances during the "War Between the States" deeply split the Jewish community. It examines a time when approximately 10,000 Jewish soldiers fought on both sides: 7,000 Union and 3,000 Confederate. And we expose General Ulysses Grant's controversial decision to expel all Jews from his territory. The film also tells the stories of President Lincoln's Jewish doctor serving as a spy in the South and how five Union Jewish soldiers received the Congressional Medal of Honor.








---




---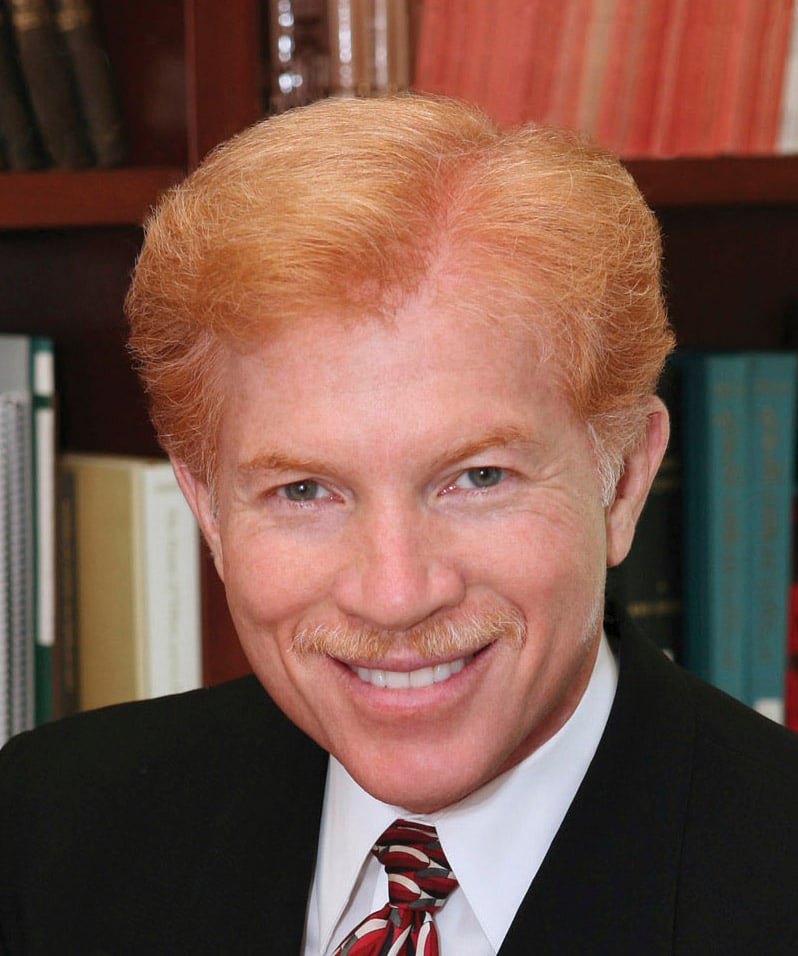 ABRAHAM LINCOLN
AND THE JEWS
Gary Phillip Zola
Tuesday, February 26, 2013 •
6:30 PM – 8 PM

ABRAHAM LINCOLN IS regarded by many historians as America's greatest president. But was he also "good for the Jews"? Historian GARY P. ZOLA will discuss his new book, He Was Like One of Us: Abraham Lincoln and American Jewry (Carbondale, Illinois, Southern Illinois University Press, Fall 2013) on Lincoln's fateful relationship with American Jews. Dr. Zola will explain how and why Lincoln became enshrined in the collective memory of the American Jewish community as "one of our own."

► View a 10-minute video of
Gary Zola discussing Lincoln documents that are part of
the AJA's digital collection
(Requires free download of
Microsoft Silverlight to view)

GARY P. ZOLA is executive director of the Jacob Rader Marcus Center of the American Jewish Archives (AJA) and professor of the American Jewish Experience at Hebrew Union College-Jewish Institute of Religion (HUC-JIR) in Cincinnati. The AJA is the world's largest free-standing research center dedicated solely to the study of the American Jewish experience. Professor Zola became the AJA's second director in 1998, succeeding his teacher and mentor, Professor Jacob Rader Marcus (1896-1995). Under Professor Zola's leadership, the AJA began a new phase in its development. Its renowned collection has grown and is housed in a worldclass complex of three interconnected structures, including the Edwin A. Malloy Education Building. Professor Zola is a historian of American Jewry who specializes in the development of American Reform Judaism. In 2011, President Barack Obama appointed Dr. Zola to serve as a member of the U.S. Commission for the Preservation of America's Heritage Abroad, an independent agency of the Federal government. Establish by Public Law in 1985, the Commission exists to foster the preservation and protection of the cemeteries, monuments and historic buildings associated with the foreign heritage of United States citizens.


---
Back to Emanu-El Reads