---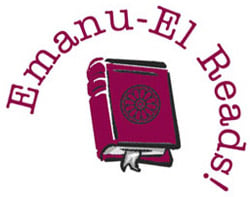 To broaden our understanding of the issues raised by "The Story of the Jews," the following programs have been scheduled.
---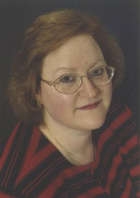 How Does Your Family Fit
Into The Story of the Jews?
Sunday, January 25, 2014 •
10:30 AM to 12 PM • One East 65th Street
Genealogy workshop with history writer and award-winning author
Barbara Krasner
(Sponsored by the Department of Lifelong Learning)
---
Discussion Sessions
Temple Librarian Elizabeth Stabler
will lead group discussions about
The Story of the Jews
on the following dates. Congregants may attend any of these discussion sessions.
Wednesday, January 7 • 8:30 AM to 10 AM
(Sponsored by the Men's Club)
Tuesday, February 3 • 12:30 PM to 2 PM
(Sponsored by the Women's Auxiliary)
Tuesday, February 10 • 11 AM to 12:30 PM
(Sponsored by Club 65)
Back to Emanu-El Reads