---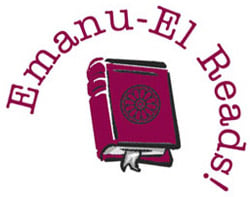 To broaden our understanding of the issues raised by FDR and the Jews, the following programs have been scheduled.
---
FDR and the Jews:
A New Assessment
Tuesday, February 4, 2014 •
6:30 PM – 8 PM • One East 65th Street
Temple Emanu-El is pleased to welcome author
Allan J. Lichtman
for this special lecture.
Mr. Lichtman and his co-author, Richard Breitman, have examined more primary sources than any previous historians in their ambitious project to discover whether President Franklin Delano Roosevelt did all he could to help the Jews of Nazi Europe.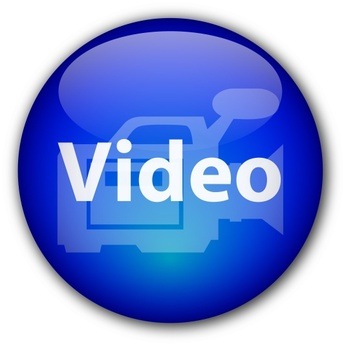 Watch this lecture »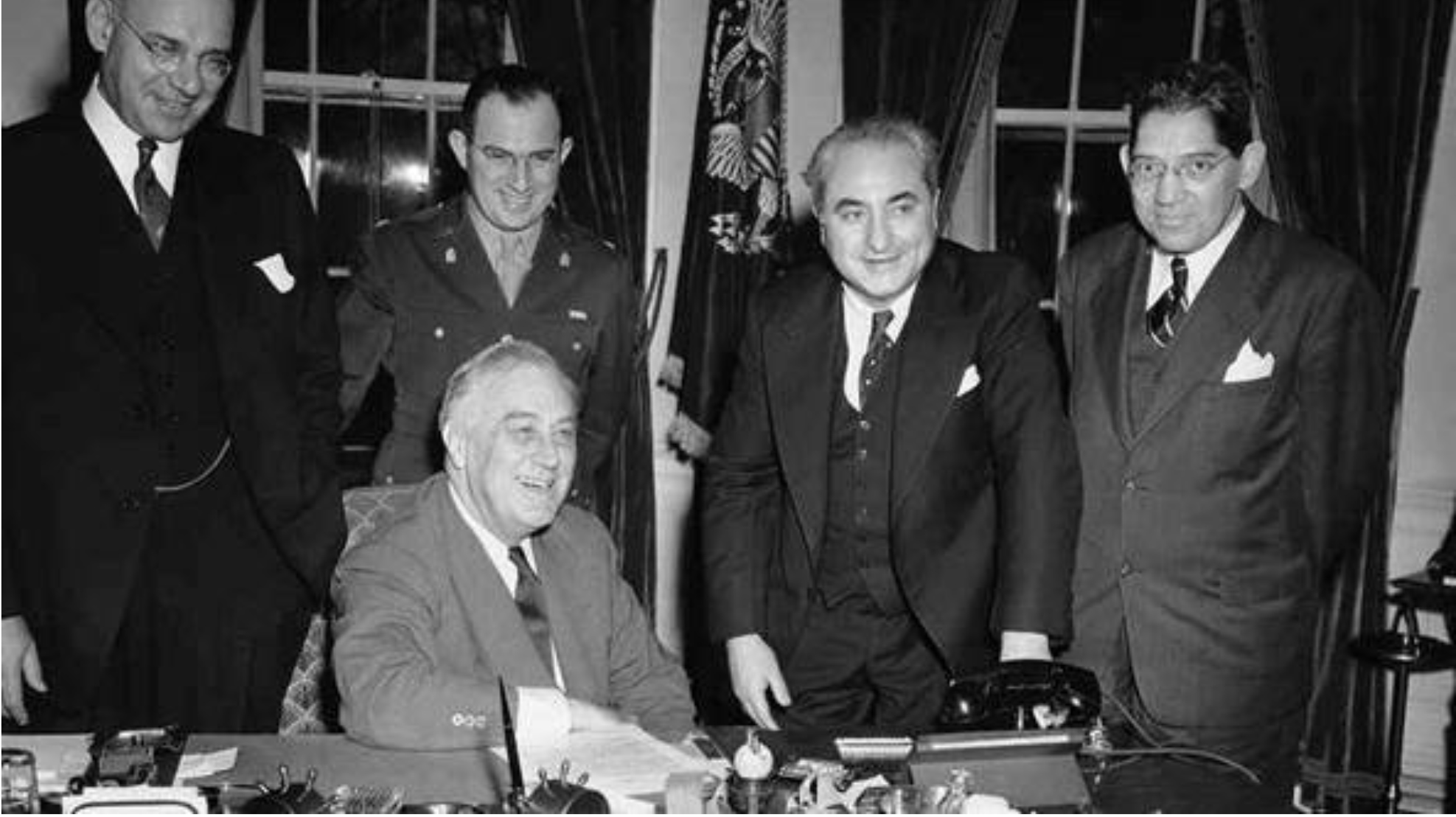 President Franklin D. Roosevelt meets with the National Jewish Welfare Board — (left to right) Walter Rothschild, Chaplain Aryeh Lev, Barnett Brickner and Louis Kraft — at the White House on Nov. 8, 1943.
---
Discussion Sessions
Temple Librarian Elizabeth Stabler
will lead group discussions about
FDR and the Jews
on the following dates. Congregants may attend any of these discussion sessions.
Wednesday, February 5 • 8:30 AM to 10 AM
(Sponsored by the Men's Club)
Sunday, February 9 • 10:30 AM to 12 PM
(Sponsored by the Religious School)
Was FDR a friend of the Jews? Religious School history teacher
Mark Wilner
will assist Liza in leading what promises to be a lively discussion.
Coffee and bagels will be served.
Learn more »
Monday, February 10 • 12:30 PM to 2 PM
(Sponsored by the Women's Auxiliary)
Includes a light lunch for a charge of $10 per person.
RSVP to the Women's Auxiliary.
Wednesday, February 12 • 6:30 PM to 8 PM
(Sponsored by the Stettenheim Literary Circle)
Thursday, February 13 • 11 AM to 12:30 PM
(Sponsored by Club 65)
NOTE: NEW DATE!
---
Back to Emanu-El Reads