---
Emanu-El Reads is a program of the Stettenheim Library was started in 2006 as a community learning experience in which the congregation could join together in reading one book, as well as studying its meaning and significance.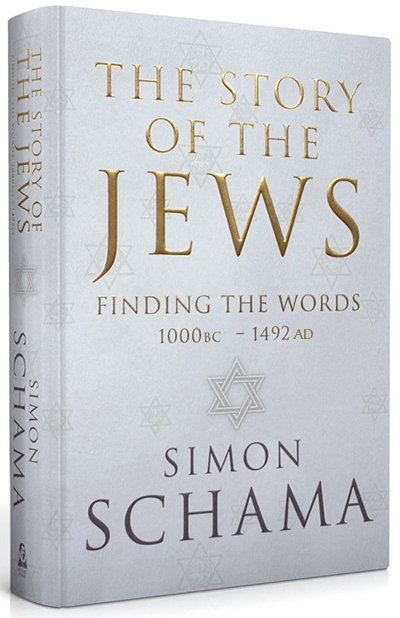 Every year since
Emanu-El Reads began, inspired by congregant Maxwell Moss' idea for a congregationwide learning and reading experience, we have explored a different genre of literature. Our first choice was a biography by Sherwin Nuland of Maimonides, the medieval giant of Jewish law and philosophy. Next we tackled A.J. Heschel's spiritual discussion of the Sabbath. Other selections include Nicole Krauss' masterful contemporary American novel
The History of Love
, journalist David Plotz'
Good Book
(about his experience of reading the Hebrew Bible from cover to cover) and
The Eichmann Trial
by noted historian and scholar Deborah E. Lipstadt. Last year we read and discussed
FDR and the Jews
by Richard Breitman and Allan J. Lichtman, an extensive examination of the impassioned debate about whether Franklin Delano Roosevelt turned his back on the Jews of Hitler's Europe.
Our selection for the 2014-2015 program year is
The Story of
the Jews: Finding the Words,
1000 BC – 1492 AD
, by
Simon Schama
. Participation in Emanu-El Reads events is free and open to all Temple members and their guests.
Back to Temple Emanu-El Skirball Center