---
Temple Emanu-El's Philanthropic Fund distributes monies to cultural, educational, and health and human service organizations in New York City, across the United States and throughout the world. These contributions, most of which are raised on Yom Kippur, are not retained to defray the Temple's operating expenses.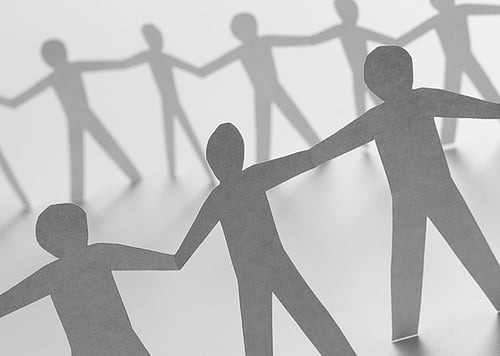 The fund also sustains
two community-service programs that are managed by Temple Emanu-El and that provide direct assistance to our less fortunate neighbors. These are the
Sunday Lunch Program
and the
Community Seder
.
The Sunday Lunch Program provides meals to more than 140 men and women each week. The Community Seder, held annually on the second night of Passover, provides a traditional service and meal to more than 300 elderly Jews in our community who otherwise might not have a seder to attend.
Contributions to the Philanthropic Fund may be made at any time during the year.
Make your donation now »
Back to Donations