---
In celebration of Rabbi Posner's 40 years of service to Temple Emanu-El, several events were planned in 2012 and 2013 to honor him.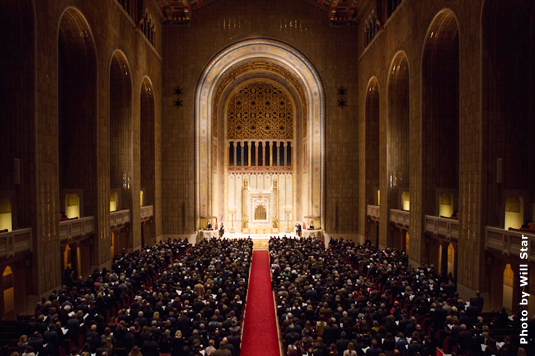 The first was
a worship service and
oneg
on November 9, 2012, at which Rabbi Posner was joined on the Main Sanctuary
bimah
by Temple President John H. Streicker, Mayor Michael Bloomberg and HUC-JIR President David Ellenson. A capacity crowd of 2,000 members of our extended Emanu-El community filled the Main Sanctuary.
---
COULDN'T ATTEND THE SERVICE?
Follow the links below to see videos of the evening, or listen to the entire service.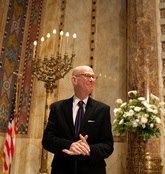 Watch highlights of the evening »
Watch the full Sabbath service »
Listen to the entire service »
Download and read the service program »
---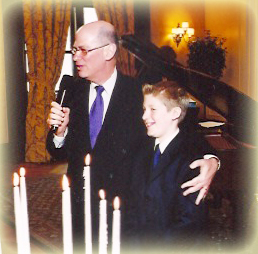 SHARE YOUR MEMORIES:
REFLECTIONS AND PHOTOS
An online Tribute Message Board was created on the Emanu-El website.
Read the messages »
---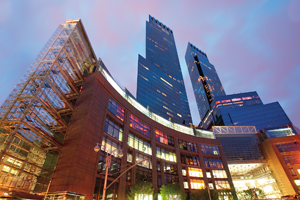 A SPIRITUAL LIFE,
AN ENDEAVOR SUSTAINED
On April 17, 2013, at a cocktail reception in his honor at New York City's Mandarin Oriental, we had an opportunity to express our personal appreciation to Rabbi Posner and wish him well.
Learn more »
Back to Rabbi Posner Announces Retirement