---
Our discussions are held in the Marvin and Elisabeth Cassell
Community House (One East 65th Street). Light refreshments are served.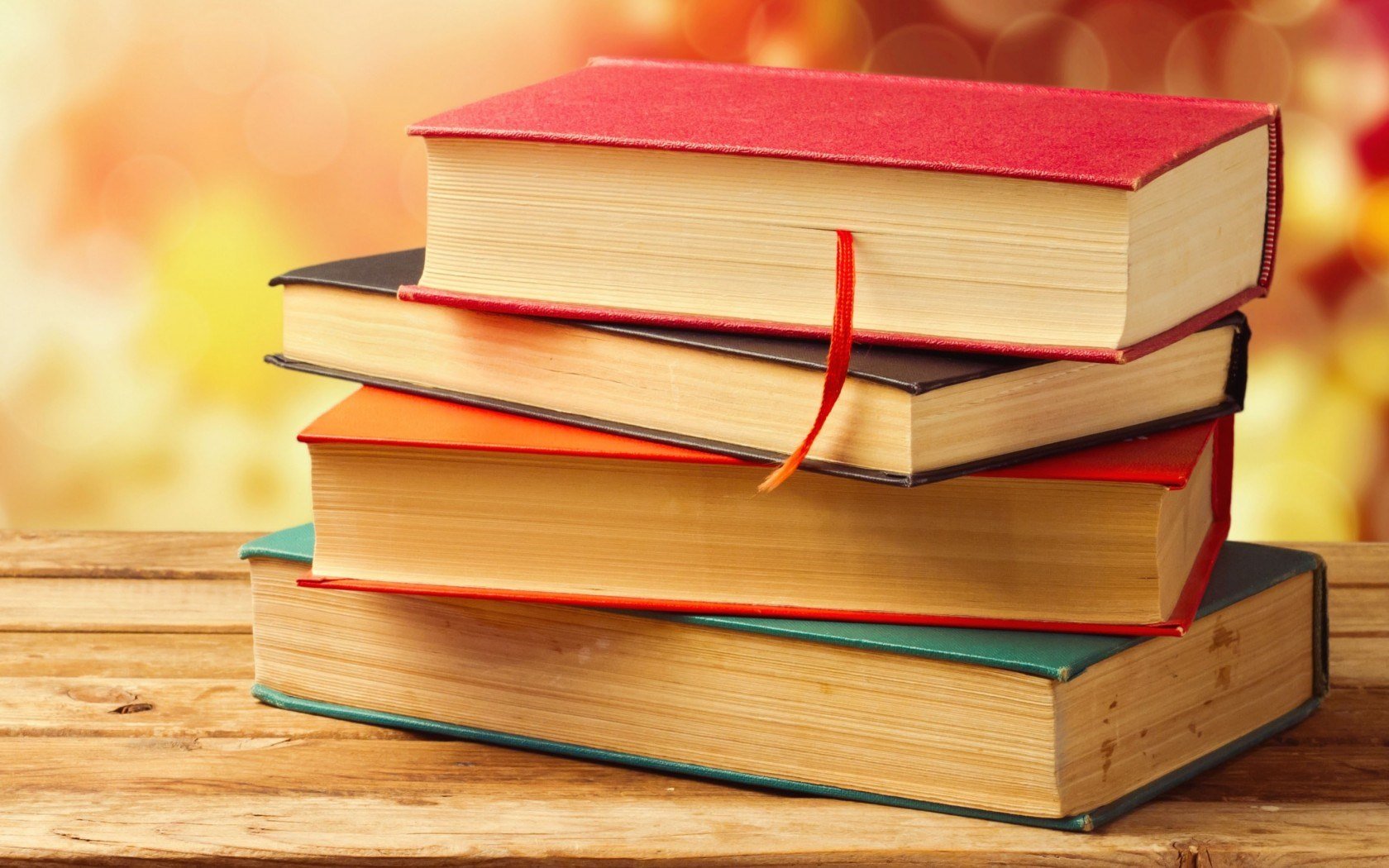 The Women's Auxiliary Book Group
February 28th | 11:00 AM | Stettenheim Library
The Girl from Human Street
by Roger Cohen
Rabbi Amy Ehrlich will lead our discussion.
There is no charge for this event but reservations are required.
A few limited copies of the book are available in the Temple library.
RSVP by Tuesday, February 26th by calling: (212) 744-1400 ext. 235
The rest of 2019's book club dates are:
Cantor Mo Glazman: Monday, March 11 in rm. 402 at 11:00 AM (waiting for book selection)
Rabbi Joshua Davidson: Monday, May 20 in Stettenheim Library at 11:00 AM (waiting for book selection)
---
View a list of previously read books »
QUESTIONS?
Contact the
Women's Auxiliary
.
Back to Women's Auxiliary