---
Women's Auxiliary programs are open to all temple members and guests, unless noted otherwise. Program dates and times are subject to change. Direct questions to (212) 744-1400, ext. 235 or womaux@emanuelnyc.org.
---
September 2017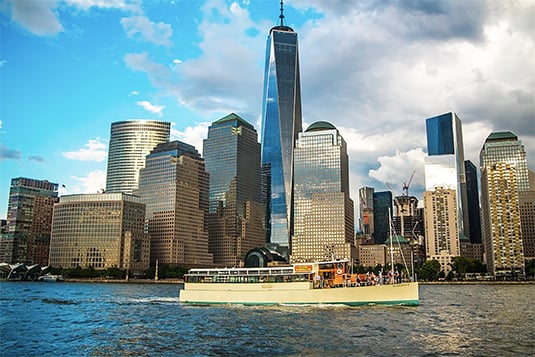 Ship Ahoy! Architectural Cruise
Tuesday, September 26 • 1 PM
Fully circumnavigate the island of Manhattan
and learn about New York City's architecture
from the water.
Complete our online registration »
---
October 2017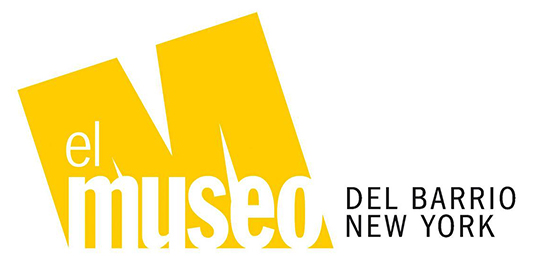 Uptown Museum Tour

Friday, October 27 • 10 AM (Check-in at 9:45 AM)
Guided tour of the galleries at El Museo del Barrio
and an art-making workshop, followed by lunch at
the
Side Park Café
, and then a tour of the
Museum of the City of New York.
---
November 2017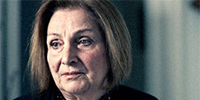 The Girl in the Green Sweater:

A Life in Holocaust's Shadow
Tuesday, November 7 • 12 PM
Guest Speaker: Dr. Kristine Keren, whose family
spent the last 14 months of World War II hiding in
a sewer system aided by three Polish sewer workers
who brought them food, medicine and supplies.
Complete our online registration »
---
December 2017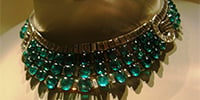 Enchantment at Van Cleef & Arpels
Tuesday, December 5 • 10:30 AM
Presentation of High Jewelry creations,
followed by lunch at
Loi Estiatorio
.
THIS EVENT IS SOLD OUT.

---
January 2018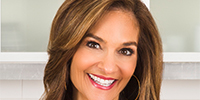 Kicking Off a Healthy New Year With Joy Bauer
Tuesday, January 16 • 12:15 PM
Special guest: Joy Bauer, nutrition and health expert
for NBC's TODAY show, the founder of Nourish Snacks,
a monthly columnist for
Woman's Day
magazine and
the official nutritionist for the New York City Ballet.
Lunch will be served.
Complete our online registration »
---
February 2018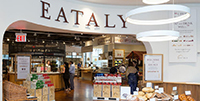 Eataly NYC Downtown: Cook, Tour, Eat!
Tuesday, February 6 • 10 AM
A guided tour, a cooking class and then
lunch at their newest location.
Complete our online registration »
---
March 2018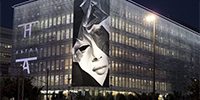 A Day on Fifth Avenue:
Something Old, Something New
Tuesday, March 6 • 10:30 AM
Guided tour of the Onassis Cultural Center and
St. Patrick's Cathedral. Lunch to follow.
(Online registration coming soon!)
---
April 2018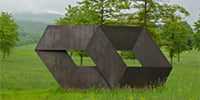 On the Road Again!
Tuesday, April 25 • 8 AM
Day trip to Storm King, widely celebrated as one
of the world's leading sculpture parks. Lunch to follow
at
Cosimo's
. Round-trip transportation provided.
(Online registration coming soon!)
---
May 2018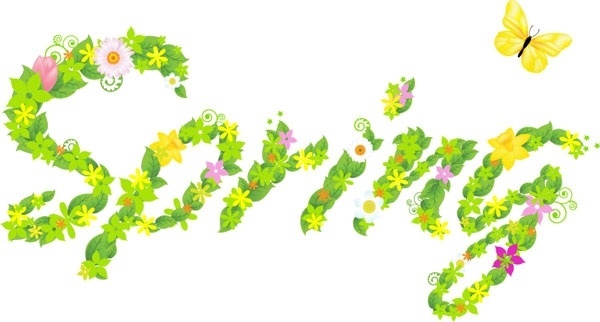 Annual Spring Meeting and Luncheon
Thursday, May 10 • 12 PM
(Details to come!)
Back to Women's Auxiliary