---
RSVP for Women's Auxiliary events to womaux@emanuelnyc.org
Please provide us with your email address so that we can contact you.
---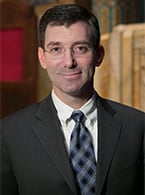 October 2014
Emanu-El Community Opening Sabbath Dinner
Friday, October 10 • 7:15 PM
Following the 6 PM worship service,
Senior Rabbi Joshua M. Davidson will be welcoming to the
Emanu-El community Cara Glickman, our new vice president of Finance and Administration, and Dr. Gady Levy, our new executive director of the Temple Emanu-El Skirball Center.
(Co-sponsored by the Women's Auxiliary, the Men's Club and Emanu-El Eats)
Justify Your Existence
Lama Lo (Why Not?): Sisterhoods Coming Together! Tuesday, October 28 • 11 AM
Sisterhoods from several area synagogues are invited to
tour our Bernard Museum with Interim Curator Warren Klein.
Lunch and then a tour of the Fifth Avenue Sanctuary will follow.
---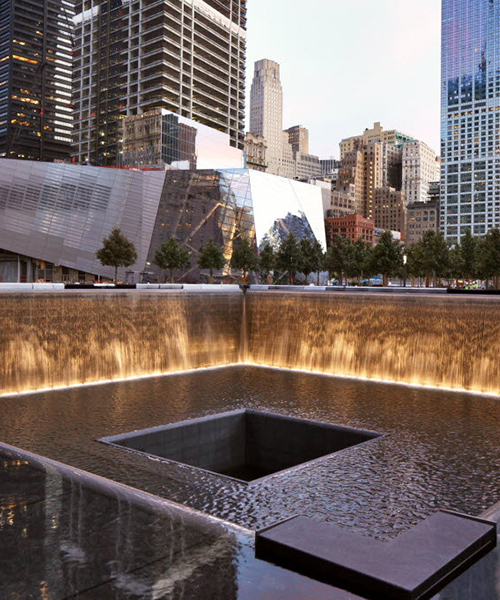 November 2014
Mitzvah Day
Sunday, November 9 • 10:30 AM
Women's Auxiliary project will be to create baskets to be distributed to needy Holocaust survivors through The Blue Card.
9/11 Memorial
Tuesday, November 18 • 10:30 AM
Visit to the 9/11 Memorial Museum, an educational and
historical institution honoring the victims of 9/11 and examining its continued global significance. Lunch to follow at Stephen Starr's restaurant El Vez.
---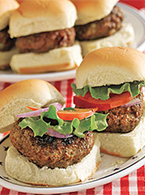 December 2014
"Winter Wishes" Gift-Wrapping Party
Sunday, December 7 • 12 PM
Women's Auxiliary will participate in wrapping
125 holiday gifts for children from the
Association to Benefit Children.
Sliders and Latkes and Beer...Oh My!
Tuesday, December 9 • 6:30 PM
Beer pairings with delectable Chanukah treats.
(Co-sponsored with Six Points Brewery and Emanu-El Eats)
Bukharian Jewish Journey
Tuesday, December 16 • 10 AM
Guided tour of the Bukharian Jewish Community Center and
the Bukharian Jewish Heritage Museum with lunch to follow at
Eilat Restaurant; transportation provided.
---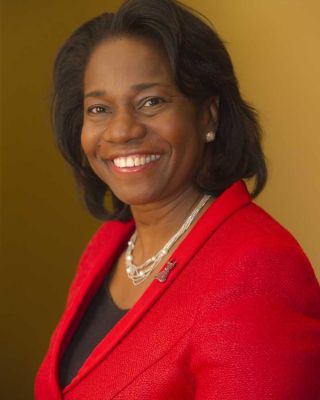 January 2015
Coffee With...
Tuesday, January 13 • 10:30 AM
Nuclear cardiologist Dr. Jennifer Mieres
will discuss "Heart Health for Women."
---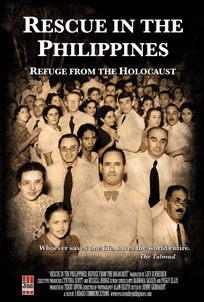 February 2015
Emanu-El Reads
Tuesday, February 3 • 12:30 PM
Discussion with Temple Librarian Elizabeth Stabler on

The Story of the Jews
by Simon Schama.
Rescue in the Philippines:
Refuge From the Holocaust
Thursday, February 19 • 6:30 PM
A documentary film screening and evening reception at the Consulate General of the Republic of the Phillipines.
Community Sabbath Dinner
Friday, February 27 • 7:15 PM
Following the 6 PM worship service.
---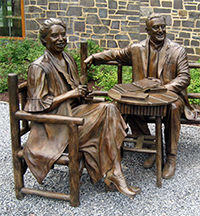 March 2015
On the Road Again...Hyde Park
Tuesday, March 31 • 8 AM to 6 PM
Guided tour of the Culinary Institute of America and lunch at The Bocuse Restaurant, then off to Springwood, the estate where Franklin and Eleanor Roosevelt lived; transportation provided.
---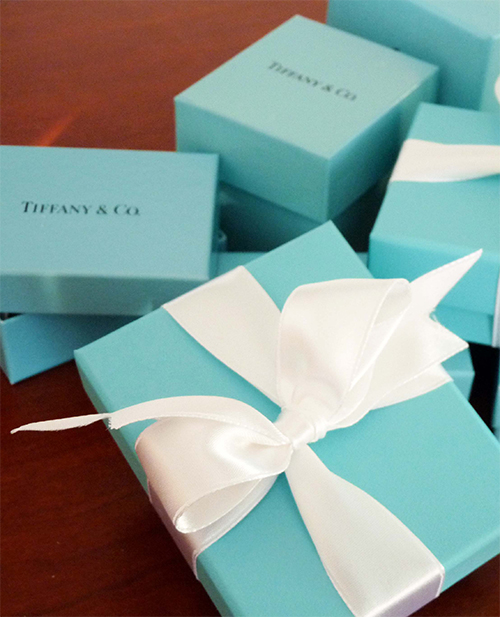 April 2015
Coffee With...
Tuesday, April 7 • 10:30 AM
Speaker to be announced.
178 Years of the Little Blue Box
Tuesday, April 21 • 10 AM
An insider
'
s tour of Tiffany and Co.'s New York flagship store. Lunch will follow at Brasserie 8½ Restaurant.
---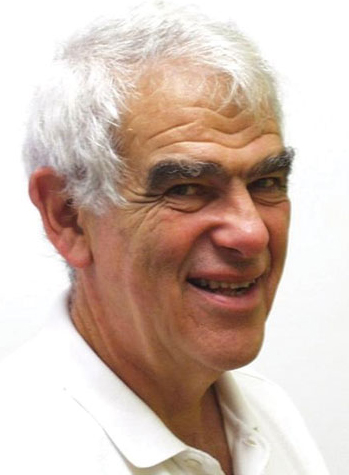 May 2015
Annual Spring Meeting and Luncheon
Thursday, May 7 • 12 PM
Special guest: Bill Persky, a five-time Emmy Award winning writer, director and producer for
The Dick Van Dyke Show, That Girl, Sid Caesar, Bill Cosby,
and
Kate and Allie
.
---
Program dates and times are subject to change.
Back to Women's Auxiliary